You're thrown in at the deep end with no training and no manager to ask for help. It's a high pressure role that requires you to be on the ball 24 hours a day seven days a week.
It's easy to see why being a mother is often talked about as the hardest job in the world.
Becoming a mum is life changing and, even when your children have flown the nest, you still worry about them every other minute of the day.
To mark Mother's Day 2014 we've collected these beautiful quotes from women around the world on what it means to be a mother.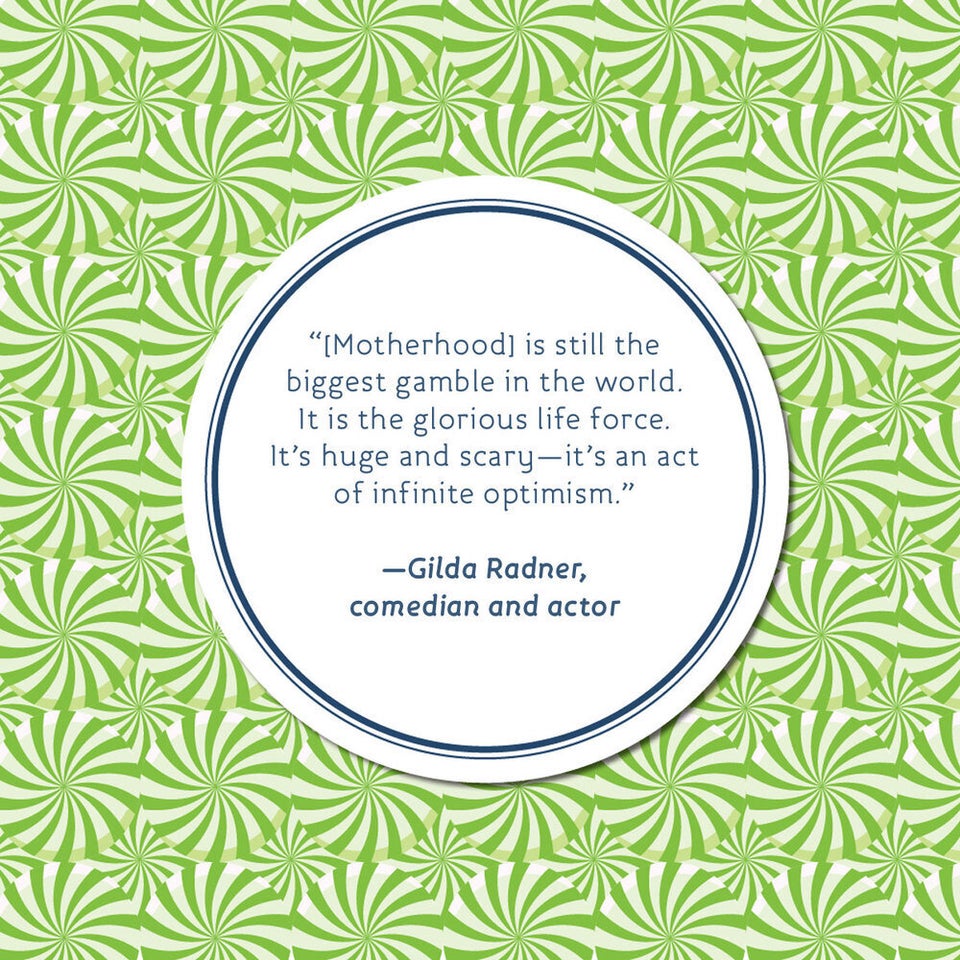 Quotes About Motherhood
Related