'Salting the Battlefield' was the last in David Hare's Worricker Trilogy, bringing Bill Nighy's dapper MI5 agent back home for the final showdown with the supremely self-interested man set on his downfall who, unfortunately, just happened to be the British Prime Minister.
For the first half of this finale, Worricker and lady companion Margot (Helena Bonham Carter) were capering across Europe, assuming such unlikely pseudonyms as Jerry Marsden - while Prime Minister Beazley (Ralph Fiennes) sat on his rowing machine and plotted his next move, full of rationale that "everything I do, I do for my country".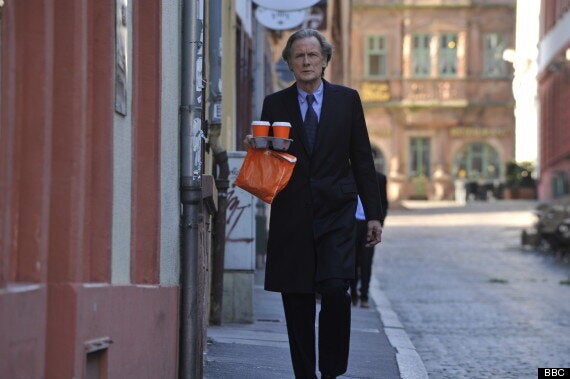 Johnny Worricker was having a good time in Europe, but it was time to come home
The cast was uniformly strong, from Olivia Williams in an uncompromising haircut to remind us she was a newspaper editor (in case the house the size of Sicily didn't give it away), to Felicity Jones twinkling away as Worricker's daughter Julianne, in a similarly stunning flat that no struggling artist could possibly afford.
Helena Bonham Carter was quite a revelation, proving that, when she's not goth-ing it up on the red carpet and wearing spiky wigs to please Tim Burton, she can be a warm, engaging presence.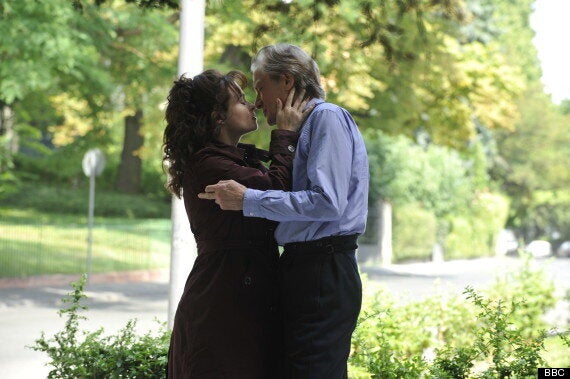 Helena Bonham Carter and Bill Nighy made an appealing couple on the run
And, at the centre of it all, Bill Nighy, who somehow manages to move from comedy to serious political drama like this with the same deceptively effortless charm. How does he manage it, without it even looking like he's acting? While some actors are accused of trying too hard, or 'chewing the scenery', benevolent Bill appears to be hardly having a nibble, and yet he can carry us through big, serious themes - state abuse of power, ministerial corruption, control of misinformation, all the usual - with the lightest of touches. Bravo.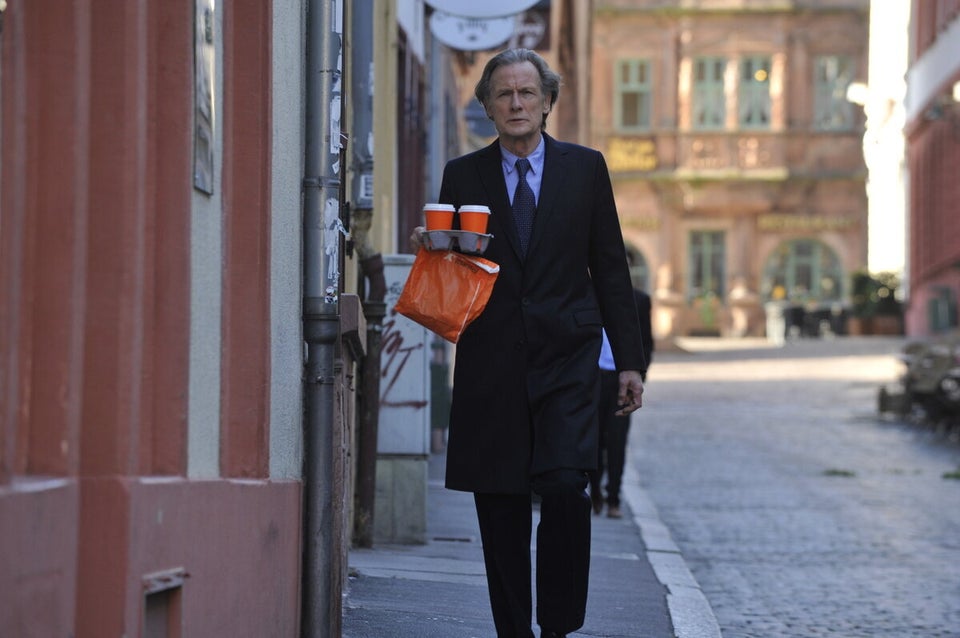 Salting The Battlefield