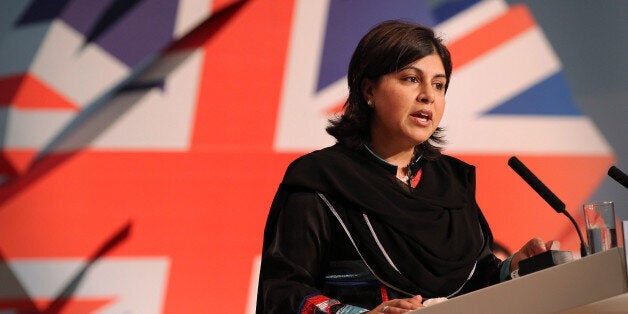 Baroness Warsi has denounced atheist academic Richard Dawkins as a "secular fundamentalist", as she spoke about tackling Islamophobia.
The Tory peer told HuffPost UK: "For me, what I define as a secular fundamentalist is somebody who says that there should be no public space for faith."
When it was pointed out to her that this is what 'God Delusion' author Richard Dawkins and his fellow 'new atheists' call for, she replied: "That's why they're so fundamentalist in their [secular] beliefs."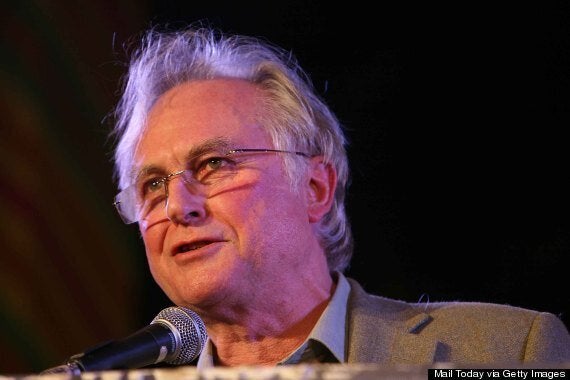 Faith minister Baroness Warsi has dismissed Richard Dawkins as a 'secular fundamentalist'
This isn't the first time Warsi and Dawkins have clashed. In an article for the Daily Telegraph in February 2012, Warsi claimed the UK was under threat from a growing wave of "militant secularisation". Dawkins responded by accusing her of wanting to "push religion" in the public sphere.
"She is not Christian herself but nevertheless she sees religion as a good thing - it doesn't matter what religion as long as there's some religion and that's better than no religion," he told the BBC. "There is absolutely no logical basis for that."
Warsi also told the HuffPost UK that she believes "religion is the new race".
"Some of my [cabinet] colleagues wouldn't get [the problem of Islamophobia] because they don't have to live with it," she said. "This is personal to me."
Read Mehdi Hasan's full interview with Baroness Warsi here.