As violent protests continue to spill onto Venezuela's streets, the stunning beauty queen once crowned Miss Universe has appeared battered and bruised for a powerful campaign.
Venezuela's Stefanía Fernández is participating in the political campaign, Your Voice is Your Power.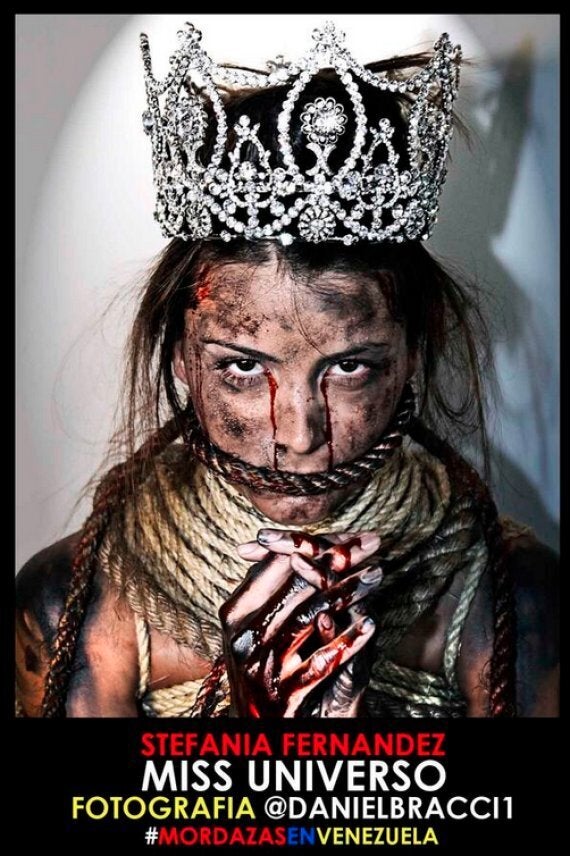 The powerful campaign poster
Fernández joined the creative efforts of photographer Daniel Bracci and set out to shed light on the overwhelming oppression experienced by media outlets in their home country, while at the same time highlighting the human rights violations also taking place throughout Venezuela.
Fernández and Bracci used social media to spread their message of awareness and their feelings of angst over the political situation in Venezuela. The photographs forming part of their "Tu Voz es Tu Poder" campaign were uploaded to Instagram with the hashtag #MordazasEnVenezuela (#GaggedInVenezuela).
Bracci, who is also an illustrator and graphic designer, wanted the chilling photo shoot to help him create a powerful enough visual that could convey the situation people in Venezuela are currently enduring.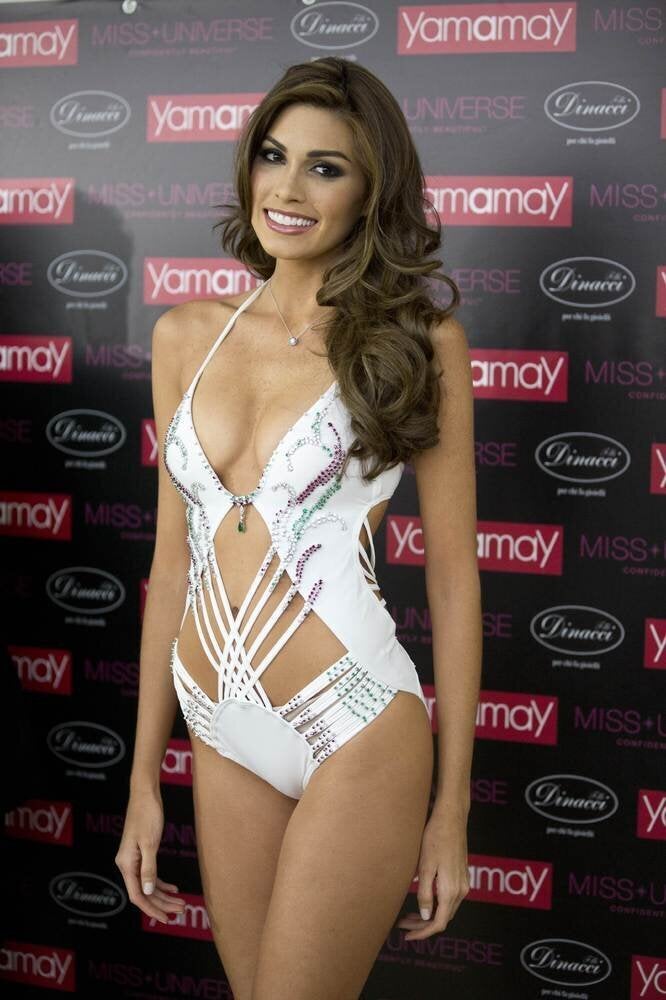 Miss Universe, 2013
Popular in the Community