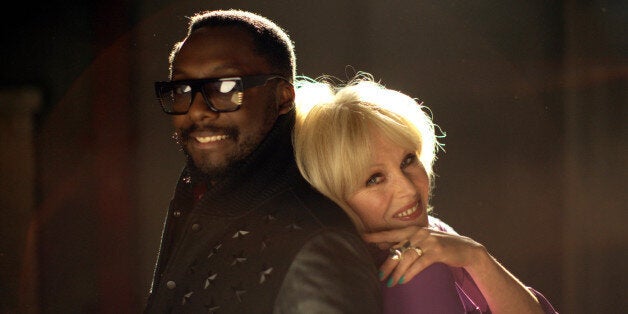 The Black Eyed Peas star and 'Voice' coach is at it again, teaming up with a very British national treasure Joanna Lumley for this one-off documentary, where he takes the 'Avengers' star on a tour of his childhood haunts in LA, introduces her to his mother, and explains why he wants to help other, less privileged souls.
It may seem an unconventional pairing, but they seem to get on perfectly well, in fact, it's clear Joanna thinks her new chum is, well, absolutely fabulous.
Which got us thinking... has there ever been a less predictable celebrity pairing? Well...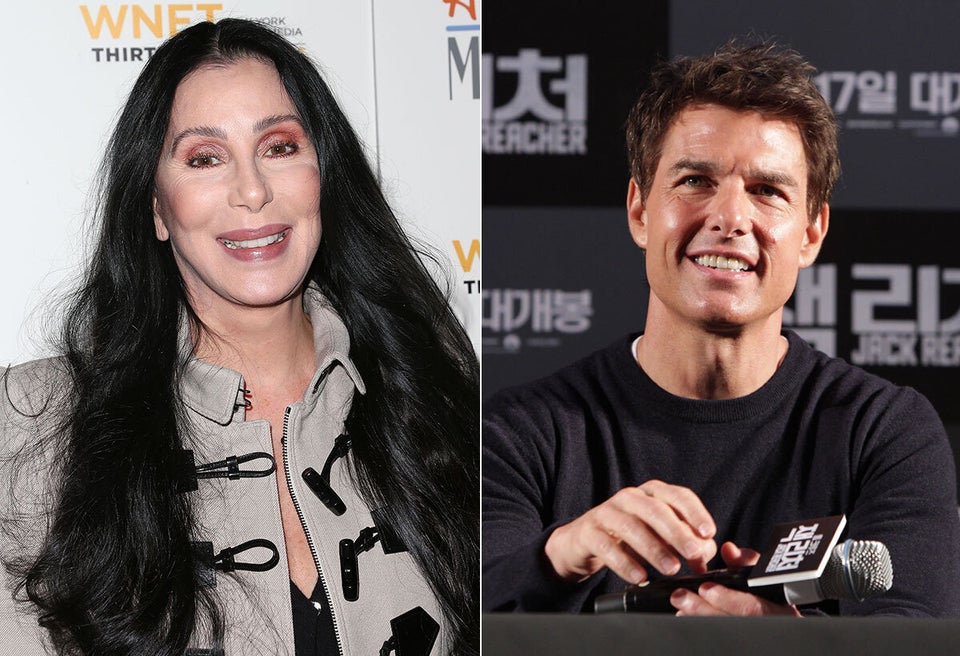 Something About These Pairs Doesn't Add Up...
'Joanna Lumley Meets Will.i.am' is on BBC1 tonight at 10.35pm