Queens Park Rangers rejected the chance to sign Zlatan Ibrahimović when he was a 16-year-old, according to a new book.
Tony Flygare, Ibrahimović's friend and former teammate at Malmö FF, was considered a better prospect than the Paris Saint-Germain striker in the late 90s.
In his new book, Once, I Was Bigger Than Zlatan, Flygare reveals he travelled with Ibrahimović to Loftus Road for a week-long trial when Gerry Francis was QPR manager in 1998.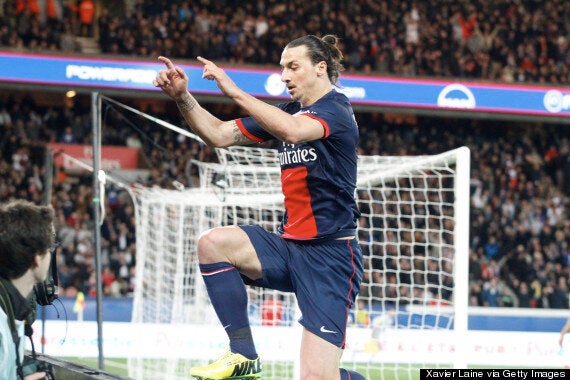 Ibrahimovič has been in sensational form for PSG this season
The 17-year-olds struggled to generate a rapport with Francis.
"Zlatan was holding on to the ball for too long and the trainer tackled him when he wasn't expecting it," told the Mail. "For that, Zlatan tackled him back and then told the trainer to 'Fuck off'. He went mad at Zlatan.
"Being in England was so much different. He just told Zlatan: 'For that, you're going to breathe through your arse.' I'll never forget it. We didn't hear from QPR again.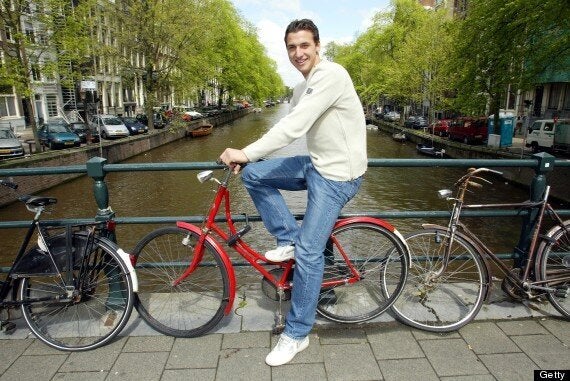 A teenage Zlatan eventually settled for the bikes and canals of Amsterdam
"Zlatan didn't want to play or stay in England, that is my opinion."
Arsenal unsuccessfully tried to sign Ibrahimović in 2000 before Malmö sold him to Ajax the following year.
Ibrahimović won two titles in Amsterdam, and claimed a six Scudetti in seven campaigns with Juventus, Internazionale and AC Milan.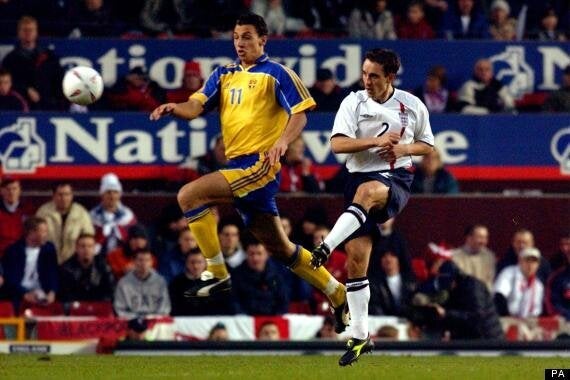 A young Zlatan takes on Gary Neville with Sweden during a November 2001 friendly at Old Trafford
The Swede also won a Primera Liga title during his only season with Barcelona in 2009-10 and is set to collect a second successive Ligue 1 championship with PSG.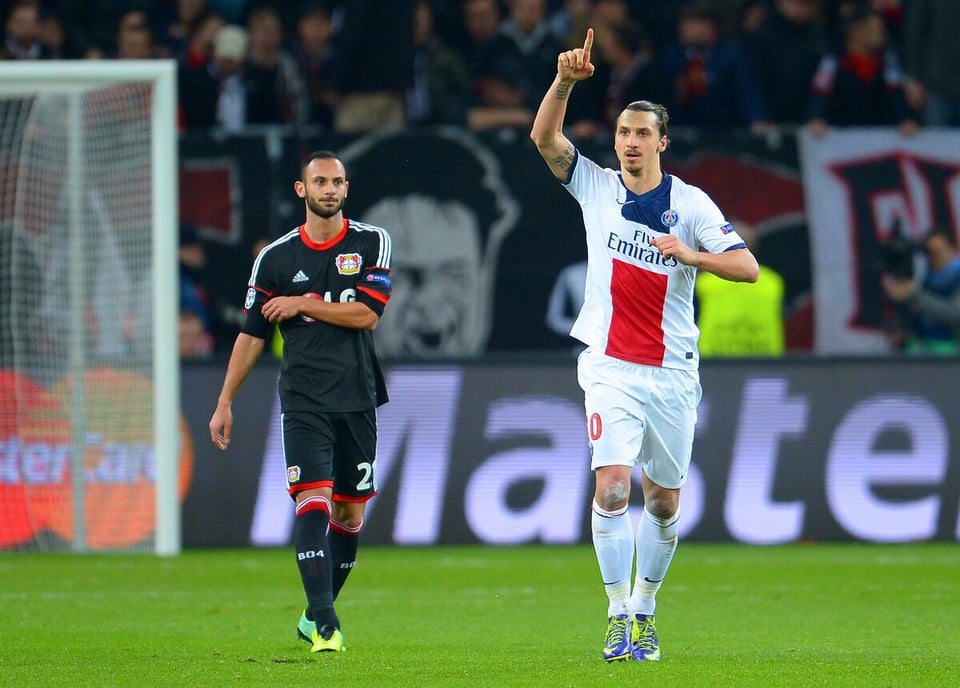 Zlatan at Bayer
Related