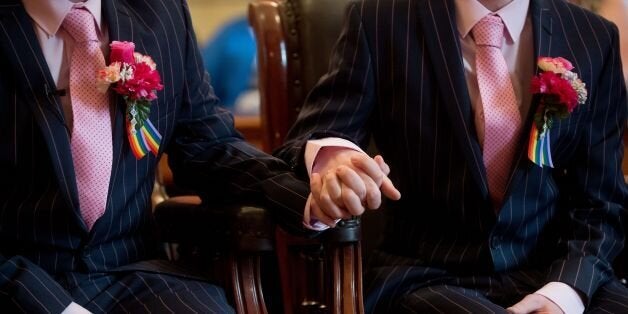 Businesses risk breaking the law if they refuse to offer their services to gay couples getting married, the government's equality watchdog has said.
Recently issued guidelines from the the Equality and Human Rights Commission (EHRC) state that any commercial wedding provider who turns away custom "on the basis that the customer is married to or intends to marry a person of the same sex" could face prosecution for "unlawful discrimination".
Such guidelines could affect a wide range of businesses including chauffeurs, caterers, florists, wedding planners and venues.
As The Sunday Times points out: "Churches, religious organisations and other groups opposed to same-sex marriage could lose contracts with publicly funded bodies such as schools, hospitals and prisons."
The guidance was being published ahead of the first legally recognised marriages of same-sex couples in England and Wales, on 29 March, and is designed to help organisations understand the law and help them avoid falling foul of the new legislation.
In a statement, Mark Hammond, Chief Executive of the Equality and Human Rights Commission, said:
"Our guidance provides a clear explanation of what extending the rights to marriage to same sex couples means and will help people to understand their roles and responsibilities.

"The Commission worked closely with employers, trade unions, service providers, religious, secular and humanist organisations, LGBT organisations, equality bodies, government officials, and academics to take differing approaches and perspectives into account and ensure the guidance was clear and factual."
Gay weddings became legal at midnight and make Britain a "better country", the PM said.
One of the first couples to take advantage of the law change were married at Islington Town Hall in London just after midnight.
Human rights campaigner Peter Tatchell acted as chief witness at a packed ceremony as Peter McGraith and David Cabreza wed after 17 years together.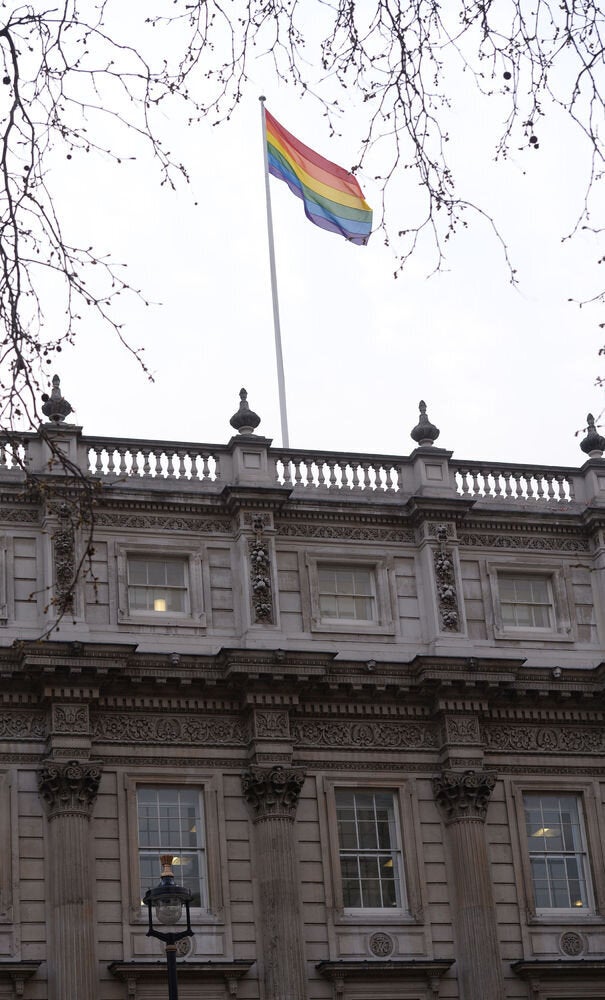 Equal Marriage Comes To The UK
Popular in the Community