Cara Delevingne and Michelle Rodriguez have been spotted looking more loved up than ever, with new photos showing the couple kissing in Miami.
Although Cara herself has remained tight-lipped about her relationship with the 'Fast And The Furious' star, these new pictures certainly suggest that they're more than BFFs.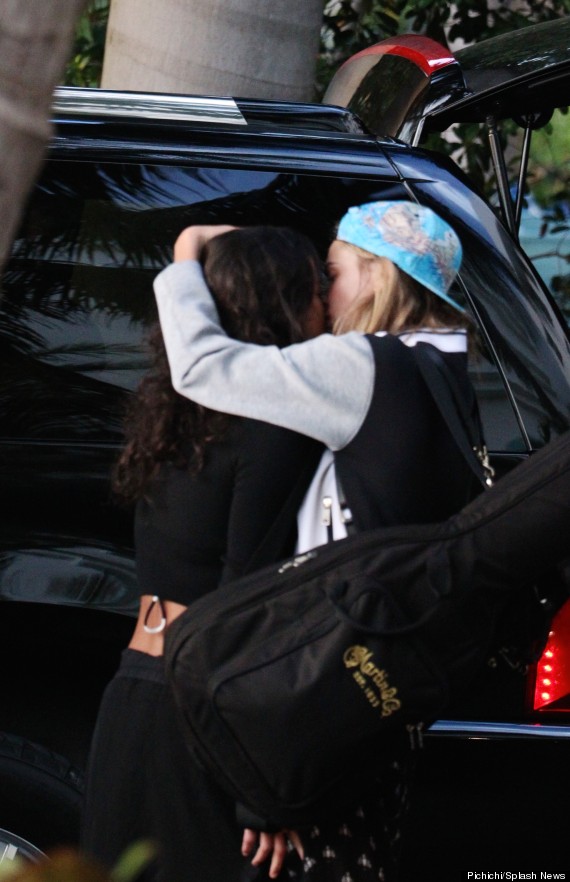 Cara Delevingne and Michelle Rodriguez, who may or may not be an item...
The amorous pair were photographed cuddling and locking lips before heading off to a music festival together in Miami.
Michelle has previously spoken about her relationship with Cara, claiming it's "going really well" and stating that they have "the best time together".
They certainly seemed to be having a good time together earlier this month, when they were photographed looking a little worse for wear after a Beyoncé gig in London.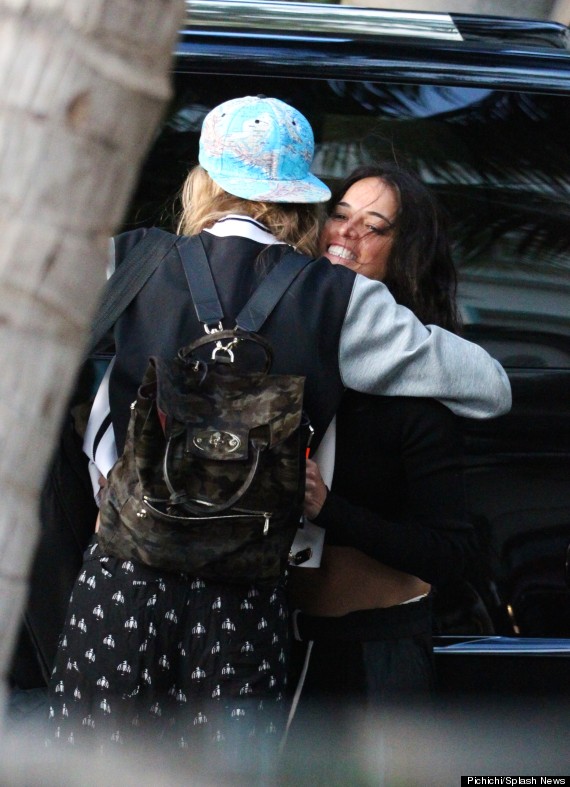 Cara and Michelle
The pair first got people talking about their relationship when they were photographed getting rather cosy at a basketball match in New York earlier this year.
LIKE US ON FACEBOOK | FOLLOW US ON TWITTER