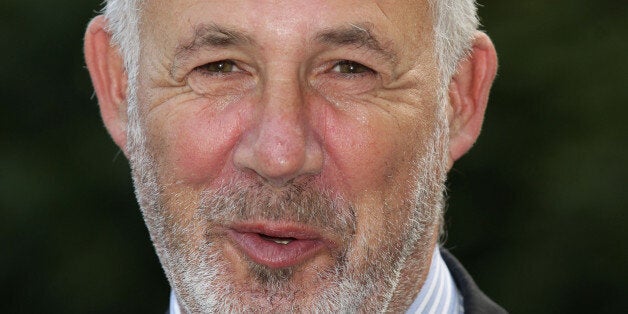 One of Ed Miliband's closest shadow cabinet allies has called for Labour to use "direct language" in order to connect with voters.
In recent weeks, Miliband has been criticised by a range of Labour figures for failing to communicate his ideas and policies in a clear and simple manner.
In an interview with the Huffington Post UK, Jon Trickett, shadow minister without portfolio and deputy chair of the party, said: "Strong, plain language, in primary colours, is part of a spectrum of communication techniques which any modern party [has to] use."
Last week former Labour cabinet minister Hazel Blears told BBC2's Newsnight that the party had to start "talking in normal human language". And Labour backbencher Simon Danczuk told BBC Radio 4's Westminster Hour that "our communication has to be much stronger ... I think we have to move beyond abstract concepts like 'one nation'".
Trickett said the party needed to "communicate in the most direct language we possibly can and in primary colours".
He added: "Labour needs to speak with all the accents and dialects and different rhythms of speech which the English and the British speak with.
"That is what Ed is assembling together, whether is it [shadow ministers] Michael Dugher or Gloria [De Piero] or Douglas [Alexander]. Each speaks in a different accent in a different way."
However, Labour's deputy chair added that it was "up to [Miliband's] whole team, including me, that we get out more often and make the case for big change, radical transformation and a reconnection with those people who left Labour.. prior to 2010".
Yesterday, the Mail On Sunday reported on a recent row within Labour's election team over the role of campaign co-ordinator Douglas Alexander. Shadow minister Michael Dugher was quoted as having told Miliband: "Douglas is totally bloody impossible. Everybody says it. You have got to do something about him." Shadow chancellor Ed Balls is reported to have "snubbed" Alexander at a key strategy meeting.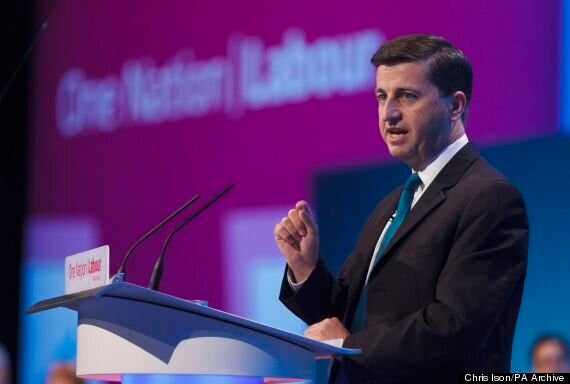 Election co-ordinator Douglas Alexander is reported to have
been described as 'totally bloody impossible'
Asked if Alexander was the right man for the job of election co-ordinator, Trickett replied: "Douglas has got a dazzling mind."
The shadow minister without portfolio was forthright in his defence of Miliband, who has been under pressure to be bolder on the policy front and was voted the "weirdest" of the three main party leaders. "Ed is a very strong leader," Trickett told HuffPost UK. "He has completely framed the argument.. he has challenged vested interests, whether it is [Rupert] Murdoch or the energy companies."
The full interview with shadow minister Jon Trickett will be published on Huffington Post UK later this week.