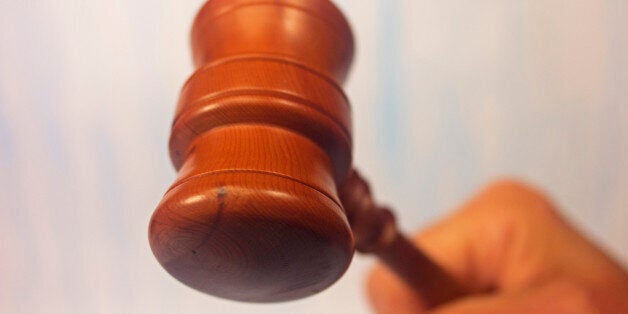 An Irish judge who said he believed "Muslims feel they can actually beat their wives", has retracted his comments and apologised after widespread anger.
The Tallaght District Court Judge, Anthony Halpin, had been referring to a Somali man accused of burgling his ex-wife's home, carrying a knife into the house while she slept, according to the Irish Examiner.
Defence solicitor John O'Leary told the court, which is in the largest town in South Dublin, Khadar Younis had been divorced by a Muslim cleric under the Koran and that his ex wife, Kara Ibrahim, wished to drop the case.
"I think Muslims feel they can actually beat their wives," Halpin said in response.
In a statement, Halpin retracted his comments after human rights groups and a Labour minister called on him to apologise.
"This week I made an unfortunate and incorrect remark in court. This has attracted some attention which gives the impression that I hold views less than favourable to the Muslim religion," he said.
"I would like to state that nothing could be further from the truth. I accept that I made the remark, but what I intended to say, and should have said, was that people who beat their partners do not appreciate the provisions of safety or protection orders, and they need intervention and education in that regard.
"I had no intention of referring to, or offending Muslims or their religion, and I apologise for the hurt caused. I ask for their forgiveness," he added.
Spokesman Dr Ali Selim said he was "not fully aware of the full context of what was said" but added: "I firmly believe that a woman's position is a source of pride for every Muslim woman according to Islam."
Related