McBusted are to record an album together when their UK tour is over, according to drummer Harry Judd.
The supergroup - consisting of McFly and two of the three members of Busted - announced in 2013 that they were hitting the road together, and their 35-date UK tour kicks off later this month.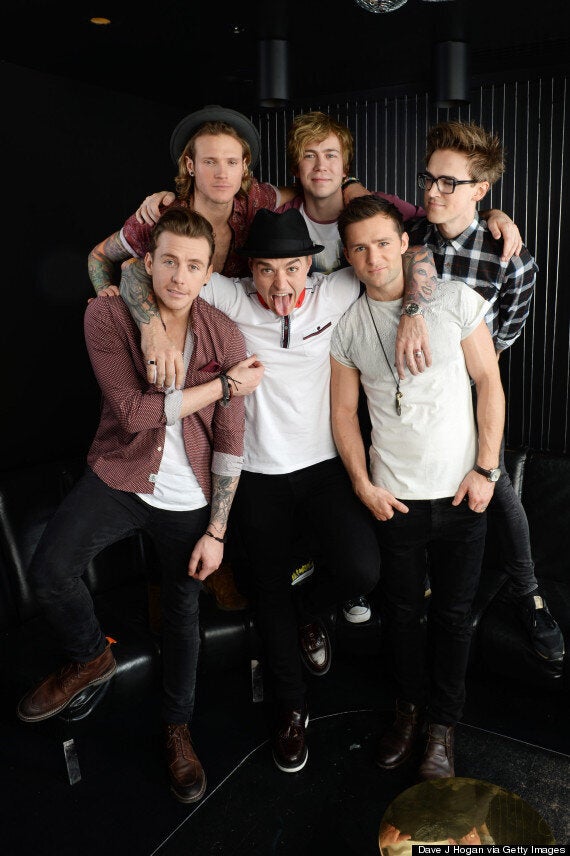 The six members of McBusted
Charlie Simpson, one of the original members of Busted who quit the group in 2005, declined to take part in the group's reunion, though members of the band have said they'd be happy for him to rejoin the band if he changed his mind.
James Bourne previously told 'The Jonathan Ross Show': "We all like Charlie, we don't have a problem with Charlie and I think we'd like him to come back. It's up to him."
McBusted's tour kicks off in Glasgow on 17 April.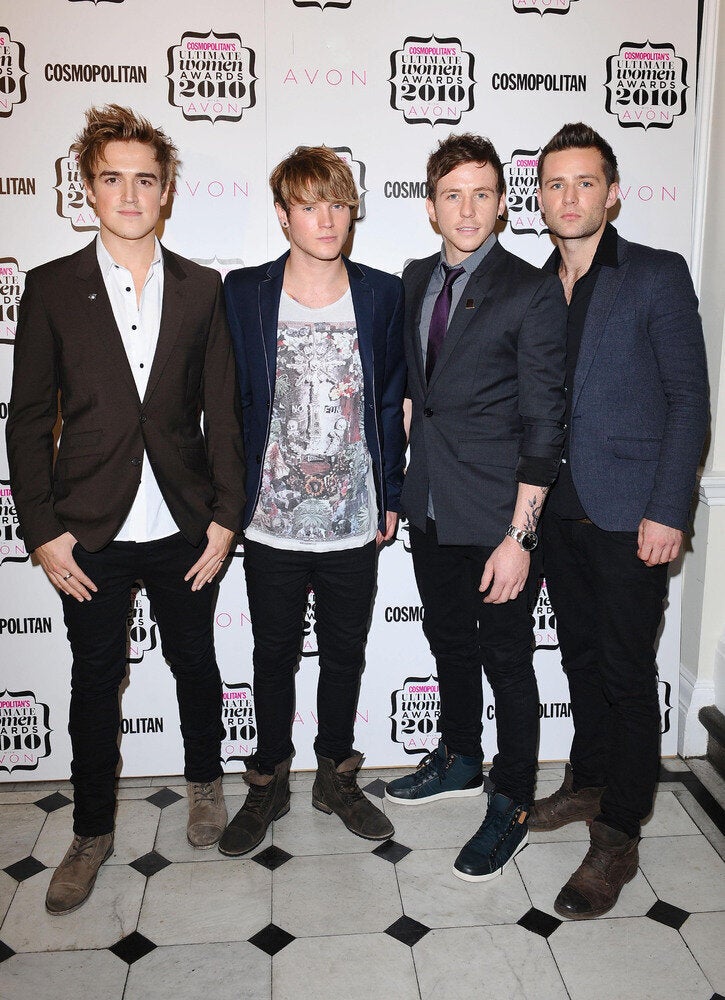 McFly through the years