The reality star reckons the model and actress needs her 'head read' after accepting his proposal just days after claiming he was using her to get famous.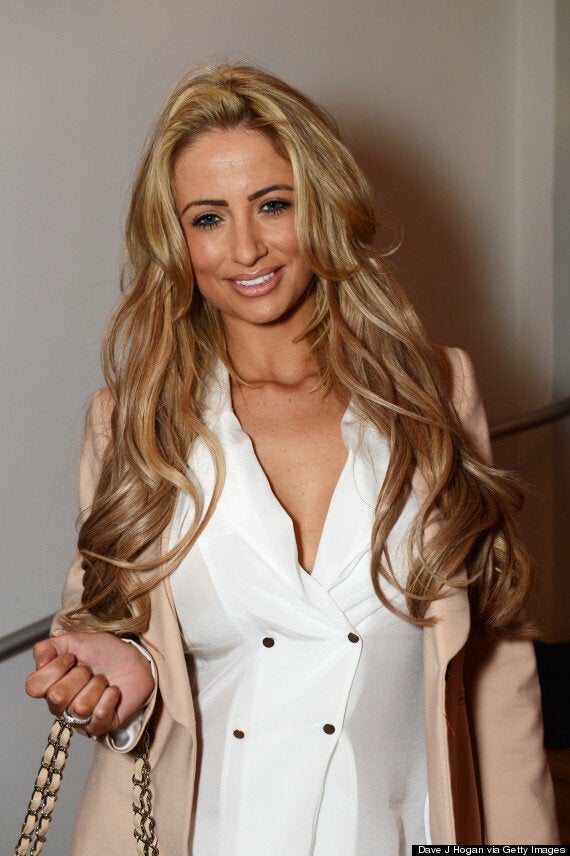 And Alex Reid's ex wasn't impressed with the couple's engagement photo (below) either.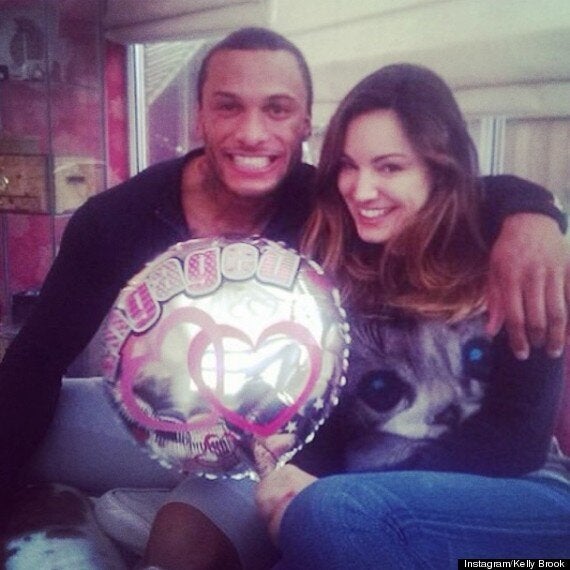 Kelly and David announce their engagement officially on Instagram
"I hope the engagement balloon they were pictured with wasn't in place of an actual ring. Cringe!"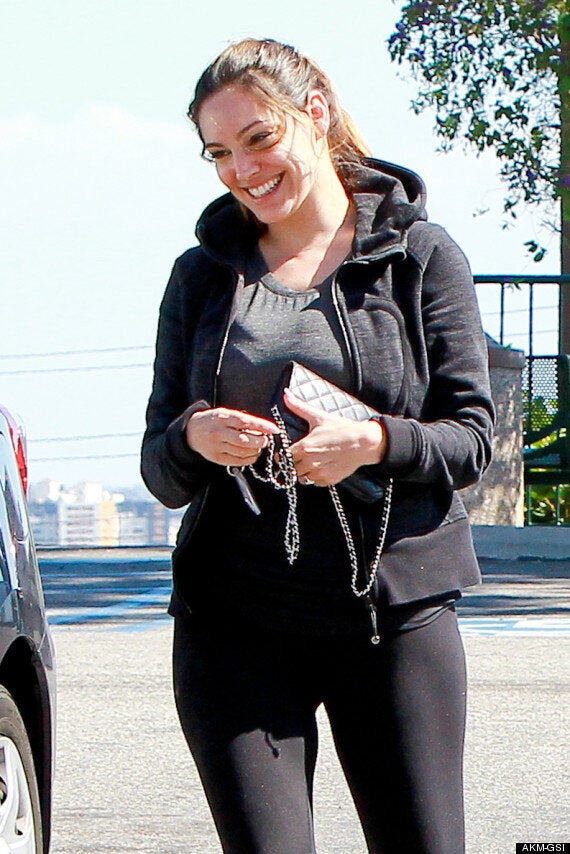 A smiley Kelly shows off her ring as arrives at the gym in LA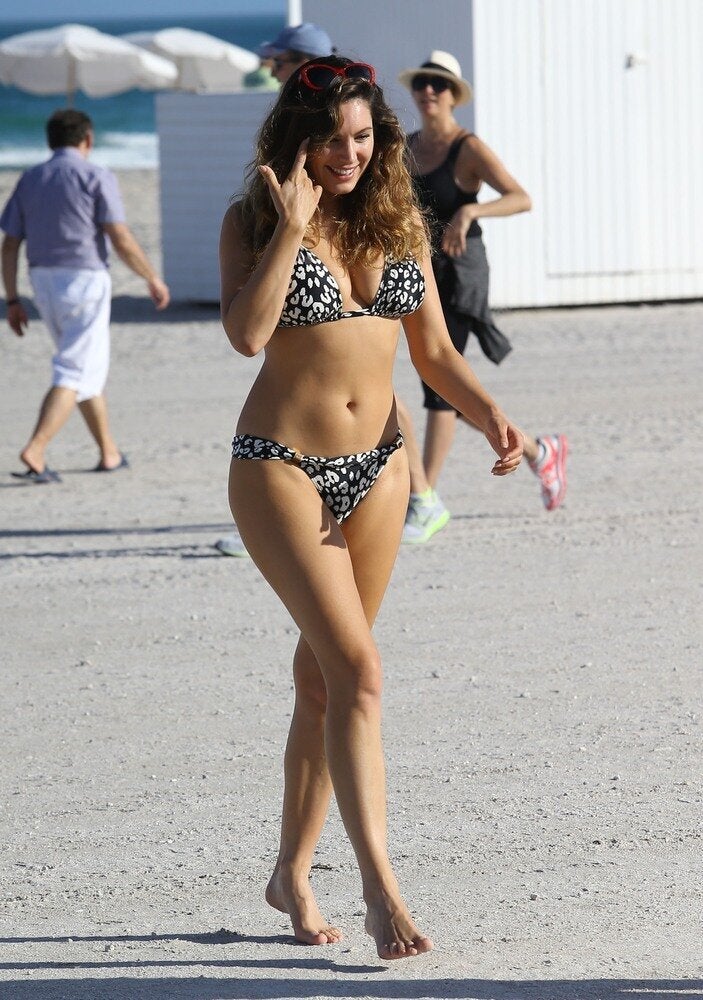 Kelly Brook and David McIntosh in Miami