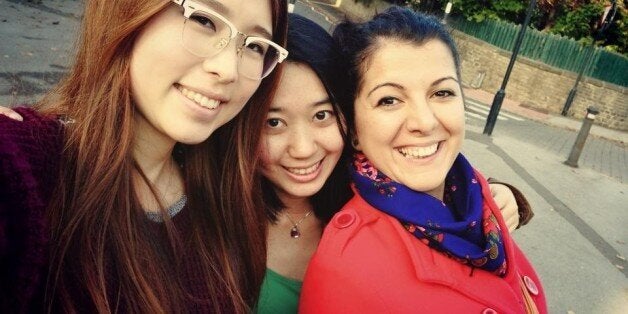 There has been a "significant" drop in the number of international students coming to study at universities in England for the first time in nearly three decades, a study has found.
The University and College Union warned that international students are choosing to go to a countries "that make an effort to welcome them".
A study by the Higher Education Funding Council for England (HEFCE) found growth fell between 2010-2013 - the first time in 29 years.
It found the number of postgraduates from India and Pakistan halved in that period despite their numbers growing in other countries.
Overall the number of full-time postgraduate students from overseas dropped by 1% (1,000 students), compared to double-digit growth in previous years.
The University and College Union blamed tough domestic rhetoric on immigration and changes to student visas for damaging the UK's image abroad, especially at a time when other countries were doing more to attract international students.
In 2012-2013 non-UK students still made up the vast majority of places (74%) on full-time masters programmes, while 26% were UK students.
However, the study also found that almost as many Chinese students and English ones are studying full time masters courses as a result of growth in Chinese entrants, coupled with a decline in traditional UK postgraduate markets like India, Pakistan and Iran.
UCU general secretary, Sally Hunt, said: "International students make a huge contribution to academic and cultural life on campuses and in our cities.
"They also make a valuable contribution to our economy. As we face continued uncertainty about the future of funding for our universities, the Government should be doing more to encourage foreign students.
"Ministers need to recognise that attempts to sound tough on immigration at home are also reported elsewhere and it is not surprising if students consider studying in the countries that make an effort to welcome them."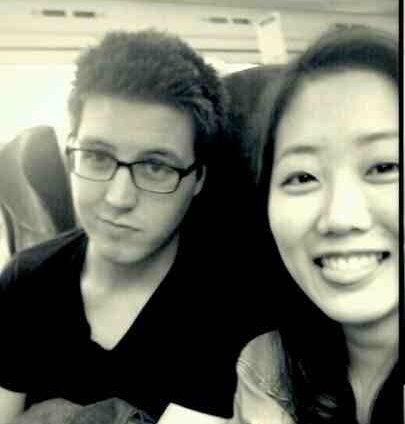 We Are International Campaign
The study also found there was nearly a quarter fewer undergraduates coming over from the EU in 2012-2013, possibly as a result of increased tuition fees.
Professor Madeleine Atkins, chief executive of the HEFCE, said: "This new analysis from HEFCE expands our understanding of global demand for English higher education.
"International students enrich our universities and colleges - and our society - academically, culturally, and through their contribution to the economy.
"Supporting high-quality international education is a crucial part of ensuring that the UK continues to engage with, and benefit from, the increasingly interconnected world."