Jennifer Glass was diagnosed with lung cancer in January 2013, just four months after getting married.
But instead of curling up in a ball and letting dark clouds form overhead, she decided to fight her diagnosis by documenting her journey.
Every day for one year, her husband Harlan took a photograph as she underwent treatment. The resulting video is both heartwarming and heartbreaking.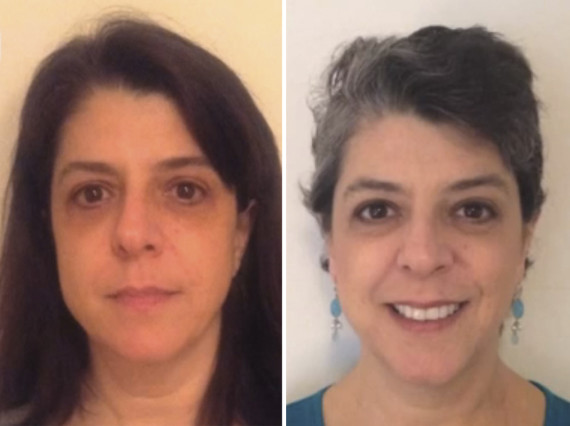 Jennifer receives regular words of encouragement from well-wishers.
"Jennifer, I'm so glad to know that you're still standing up strong to lung cancer. May your triumph continue long into the future. Wishing you health and happiness today and always," writes one YouTube user.
One Facebook users comments: "Life holds no guarantees for any of us. But someone like Jennifer has met mortality head on. Bravo for maintaining a sense of self, and a sense of humor!!"
Find out more about Jennifer's journey on her Facebook page, At the Top of My Lungs.
[H/T HuffPost Healthy Living]