Grand National Ladies' Day is upon us, and judging by the sartorial style in recent years, the ladies do like to put on a show at Aintree.
The efforts range from class to crass and from ostentatious to outrageous. Arguably the stand out race of the calendar year, plenty of ladies have their fake tan ready for their day out in Liverpool.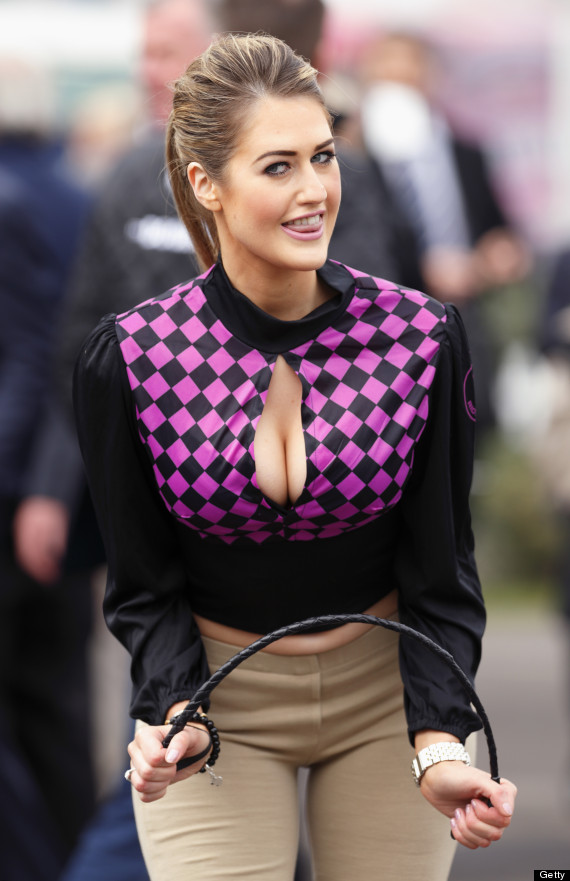 Appropriately attired, although we doubt she is a jockey
The below gallery will be updated throughout the day, but here is a sample of what they are wearing at the National this year.