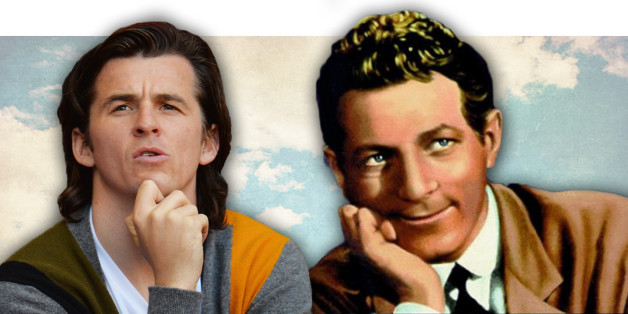 Joey Barton, you might have heard, thinks he could have been England captain. Joey Barton, you might have noticed, has contributed less to the national side than David Nugent.
Barton has tried to redefine himself as the thinking man's footballer, airing his opinions about Sir Alex Ferguson's coaching methods and the England international team. Sections of the media have shamefully indulged him when it is all a phoney facade.
He was on Newcastle's ship that sunk to the Championship in 2009 and walked the plank before Queens Park Rangers' vessel capsized in 2013. Barton has not won a major trophy in football, yet his musings are billed as box office by some quarters.
Barton is not a revolutionary socialist with his finger on the pulse, he is a jailbird who once stubbed out a cigar in a youth team player's eye at Manchester City. Last year, he endorsed a betting firm's anti-homophobia campaign months after he labelled Thiago Silva a "ladyboy". This is the same man who is so anti-royal he lauded nouveau faux Tory folk band Mumford & Sons. Barton is as hypocritical as he is deluded.
So can you tell the difference between him and the fantastical Walter Mitty?