James Arthur has taken to Twitter to deny being dropped by Syco Records boss Simon Cowell.
According to reports, the 'X Factor' winner had been ditched by Syco Records following his use of a lyric which made a reference to terrorism on his latest mixtape 'All The World's A Stage', however James has tweeted to deny the claims.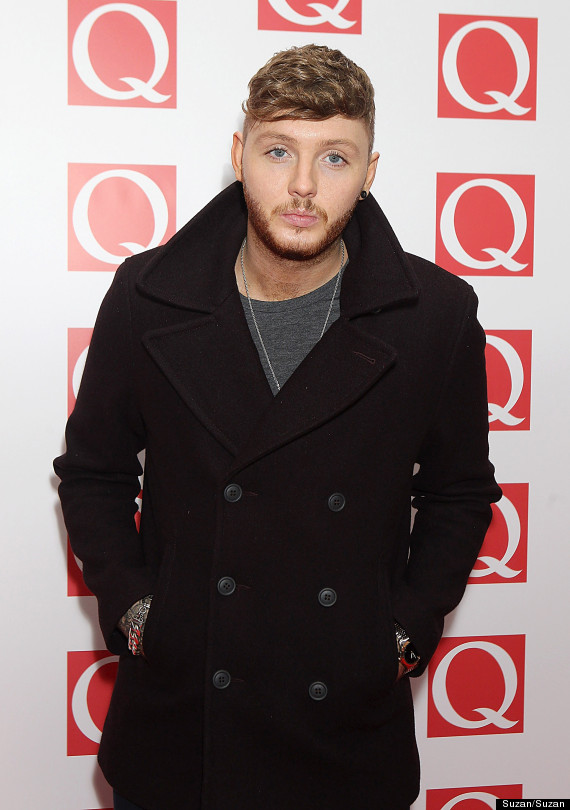 James Arthur
"As far as I know I am still with syco but I am exclusively signed to Sony," he wrote. "People look too deeply into the media circus. It's about music."
In mixtape track 'Follow The Leader', James raps, "Look at what you do to me, I'm crying over stupid s***, you're such a f***ing homophobe, wish I'd never let you in, to think that I was thinking maybe I should let you live, I'm gonna blow up your family like I'm a terrorist."
James has already taken to Twitter to defend the lyrics, stating that they are actually taken from a letter from a "demented fan".
"The song "follow the leader" from the mixtape is not promoting terrorism, it's a story, a reciting of a Stan Esc letter from a demented fan," he tweeted at the weekend.
On another track, James reportedly brags about taking drugs, singing: ""I can smoke my weed, you can drink rosé, all day."
The Sun on Sunday reported that James has been ditched by label execs, who had decided enough was enough.
"It seems James is self-destructing," a source told the paper. "He has done himself no favours with his outbursts. It's as if he's almost willing Syco to drop him.
"Simon and Syco have been extremely loyal to James throughout his problems but there's only so much they are prepared to put up with."
'X Factor' boss Simon has previously publicly revealed his disappointment at James's various controversies, telling The Metro that he thought the Middlesbrough-born singer should "shut up and just put the records out".
LIKE US ON FACEBOOK | FOLLOW US ON TWITTER