Ben Miller is set to star in 'Doctor Who' as an evil villain when the new series - with new Doctor Peter Capaldi - returns to TV screens later this year.
The actor is a self-confessed 'Whovian' so he's understandably excited about getting to join the team and go behind-the-scenes on set.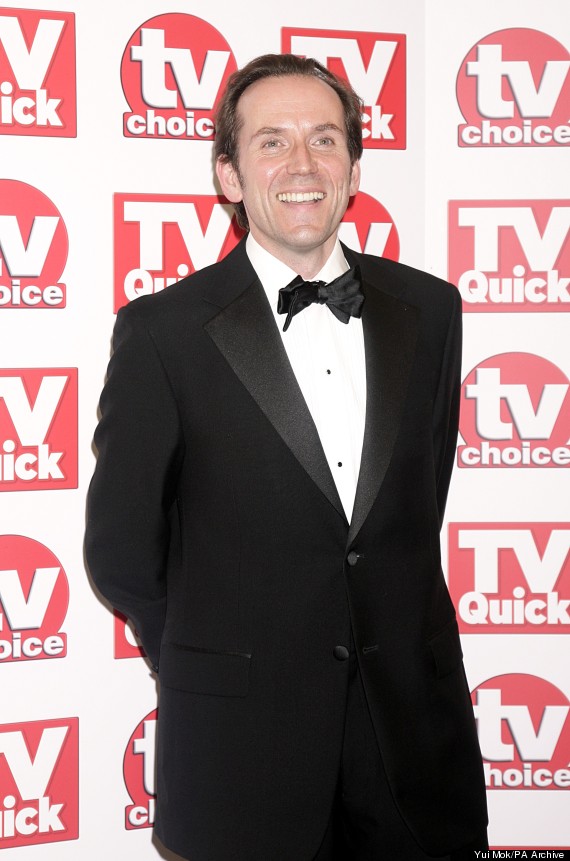 Ben Miller
"As a committed Whovian I cannot believe my luck in joining the Twelfth Doctor for one of his inaugural adventures," said Ben. "My only worry is that they'll make me leave the set when I'm not filming."
Ben's comedy partner Alexander Armstrong appeared in the hit Sci-Fi show in 2011, but this is the first time Ben is appearing on 'Doctor Who'.
'Doctor Who' writer Steven Moffat has expressed his excitement ahead of Miller's guest appearance in an episode which will has been penned by Mark Gatiss.
"Mark Gatiss has written us a storming villain for his new episode, and with Capaldi in the TARDIS, we knew we needed somebody special to send everybody behind the sofa," he said. "And quite frankly, it's about time Ben Miller was in Doctor Who!"
'Line Of Duty' star Keeley Hawes has also been confirmed to appear as a villain in the forthcoming series and we've already had a sneak peek at some pictures of Capaldi as the Doctor.
The new series of 'Doctor Who' is expected to be aired in the Autumn.
LIKE US ON FACEBOOK | FOLLOW US ON TWITTER