Jessie J has revealed that she thinks her bisexuality was "a phase", adding that she hopes to marry a man and have children in the future.
In a chat with The Mirror, the singer - who had previously said she identified as bisexual - is keen to emphasise that she fully supports the gay and lesbian community, adding that she doesn't "regret" any of her previous comments about being bi.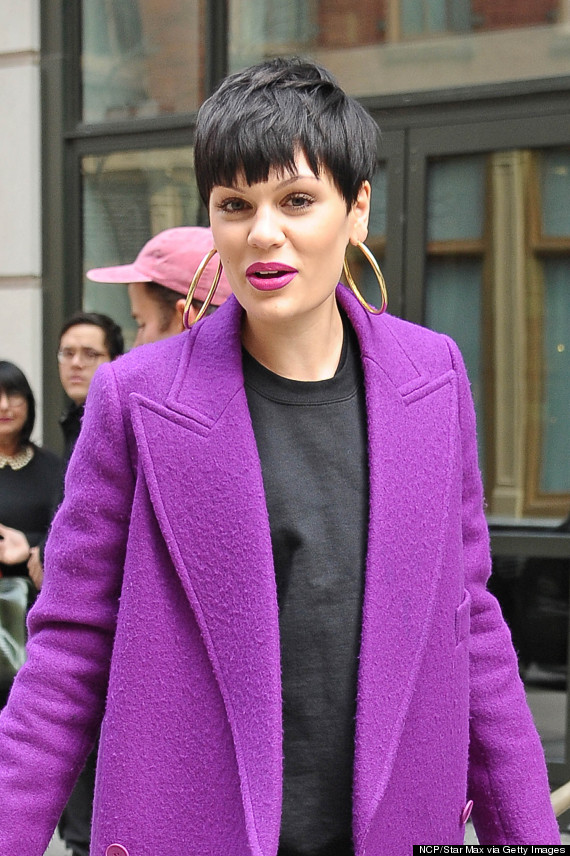 Jessie J
"I did talk about it, and I was open about it, and I do support being lesbian/gay/bisexual/transgender - love who you want," she told the paper. "That's what I'm doing."
"I don't regret anything I ever said, but I never knew back then that whatever I said became a fact that I couldn't change," she added. "I'm just so bored of it, and that's kind of it – I want to stop talking about it completely now and find myself a husband."
Rather than now considering herself as 'straight', Jessie isn't going to place a label on her sexuality.
"I'm not anything," she said. "I'm aware of who I want to be and I want to marry a man. That's it."
Jessie sparked rumours that she might be seeing someone recently, when she posted a picture featuring the words 'I miss you everyday' to her Instagram account, along with the caption: "You know who you are... If you don't... This is awkward... Lol".
LIKE US ON FACEBOOK | FOLLOW US ON TWITTER