Kelly Brook has hit back at critics who have doubted her engagement to David McIntosh, responding directly to a Twitter user who questioned whether the pair would actually make it up the aisle.
The model, who is currently in the US with her fiancé, also rubbished claims that she was planning to create a reality TV show charting the run-up to the wedding, which has disappointed us, to say the least.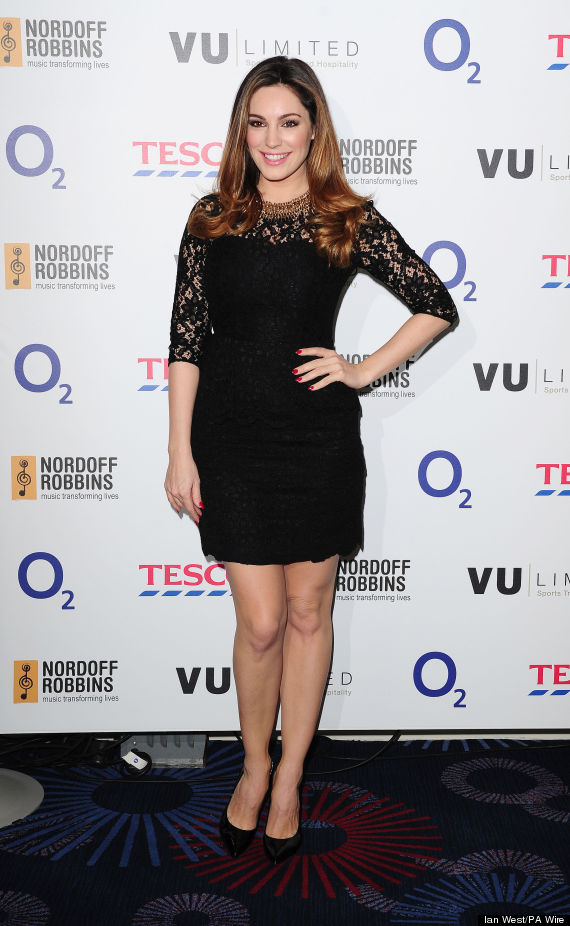 Kelly Brook
We were really looking forward to a totally OTT, Kardashian-style TV wedding.
Kelly wasn't too pleased to see that a 'celebrity relationship expert' had been tweeting their thoughts on her engagement and chose to address the culprit directly in a series of tweets.
"wow your a relationship expert? Thanks for the kind words and support. BEYOND," she wrote.
Naturally, the relationship expert replied, explaining that her worries were due to Kelly's previous romance troubles.
"I just don't want to see you get hurt like you were with Danny. You deserve the best," she tweeted, to which Kelly replied: "thanks for the "Genuine" Concern I think I'll be alright."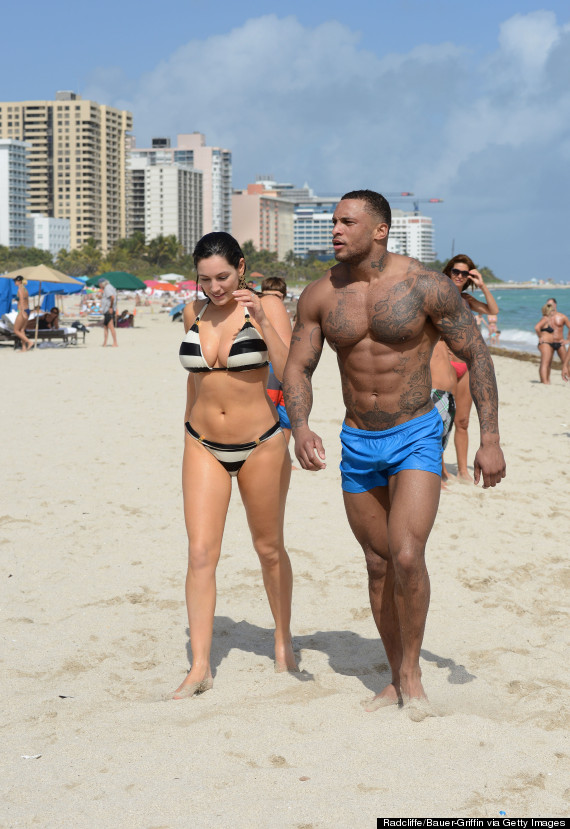 David McIntosh and Kelly Brook on a recent trip to Miami
Kelly and David had been dating for just 11 weeks when he proposed, and the pair had already been plagued by rumours that their relationship was on the rocks, with sources stating Kelly reportedly thought he was using for to heighten his public profile.
The pair confirmed their engagement via a post on Kelly's Instagram account, sharing snap of themselves with the caption: "Lovely Weekend in Wigan meeting my New extended Family, Such happy times and excited to share my life with the most wonderful man I've ever met."
LIKE US ON FACEBOOK | FOLLOW US ON TWITTER