Pictures of the day from The Huffington Post brings you the very best news and sports images, from around the world chosen and created by our own photo editors, Elliot Wagland, Tahira Mirza and Michael Cripps.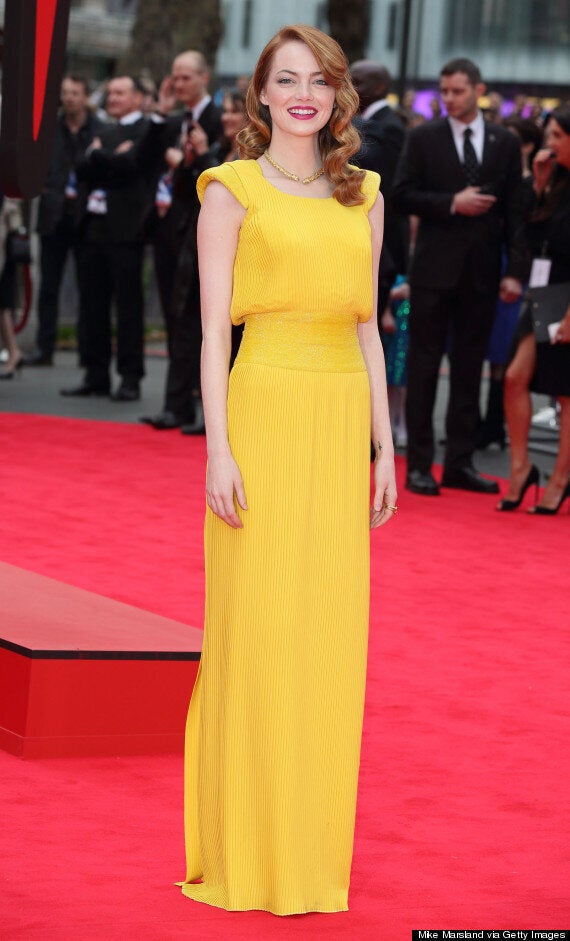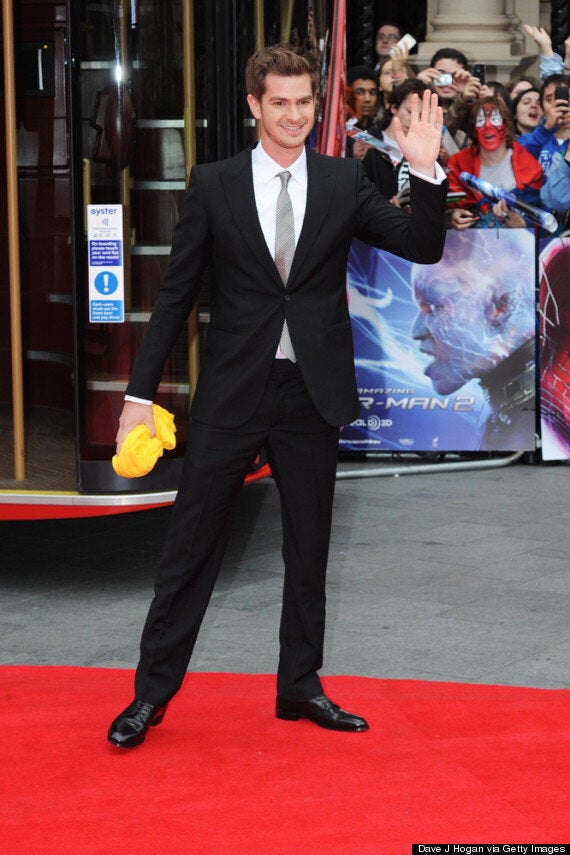 Andrew Garfield and Emma Stone attend the world premiere of 'The Amazing Spider-Man 2' at The Odeon Leicester Square on April 10, 2014 in London, England.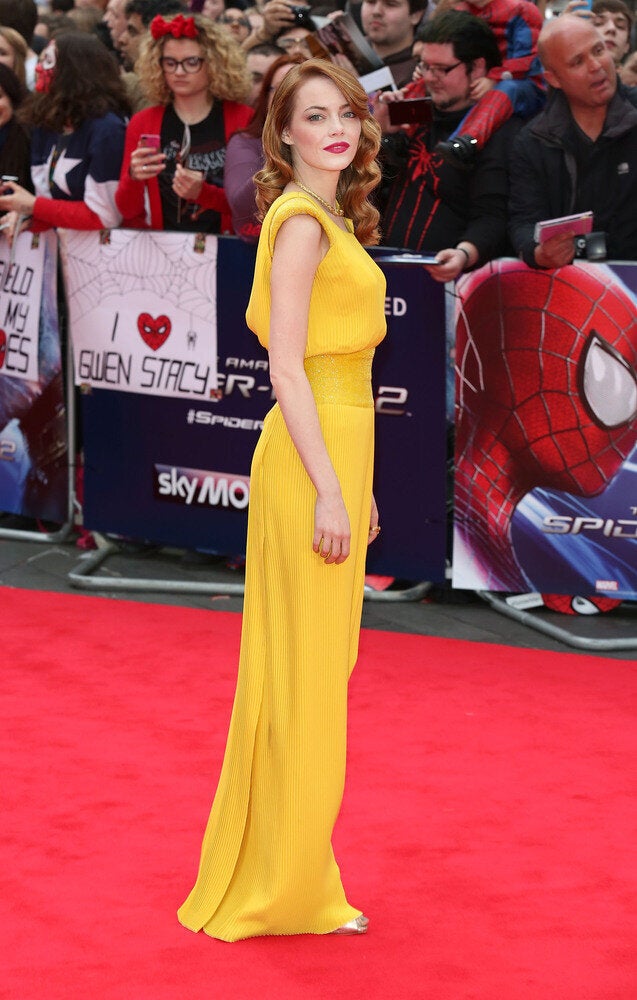 The Amazing Spider-Man 2 World Premiere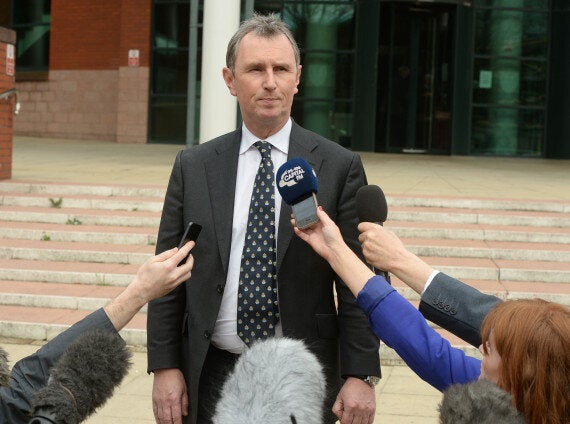 Former Commons deputy speaker Nigel Evans speaks outside Preston Crown Court after he was found not guilty of nine charges after a five week trial.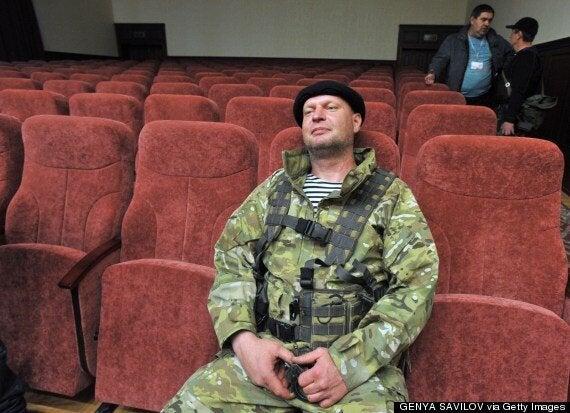 Pro-Russian activists wait inside the secret service building in the eastern Ukrainian city of Lugansk on April 10, 2014. Armed pro-Russian militants holed up in the headquarters of Ukraine's security agency in Lugansk the day before refused to give up their arms and vowed to fight off any efforts by the state to dislodge them. Separatists demanding a referendum to join Russia seized the building four days ago as a wave of secessionist anger swept eastern Ukraine, whose mainly Russian-speaking population feels under threat from a new pro-Western government in Kiev.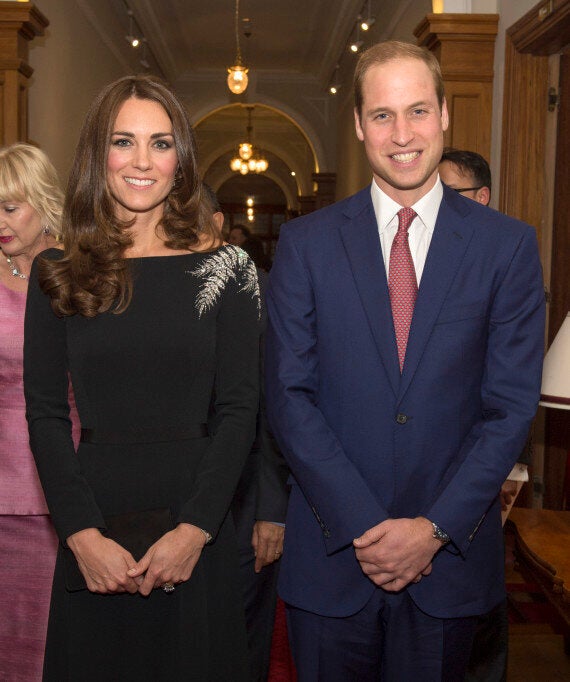 The Duke and Duchess of Cambridge at a state reception at Government House in Wellington, New Zealand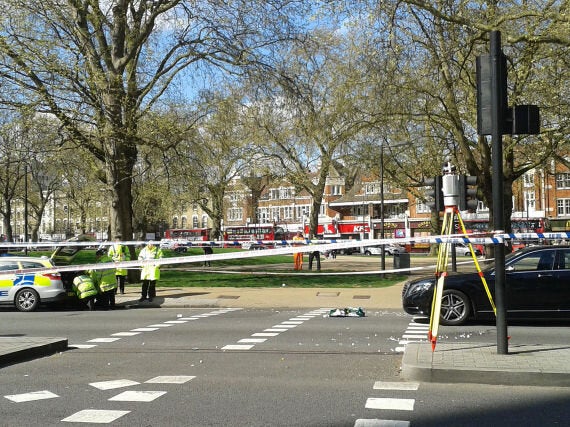 The scene in Shepherds's Bush, west London, after a pedestrian was in a critical condition after he was hit by a police van on an emergency call.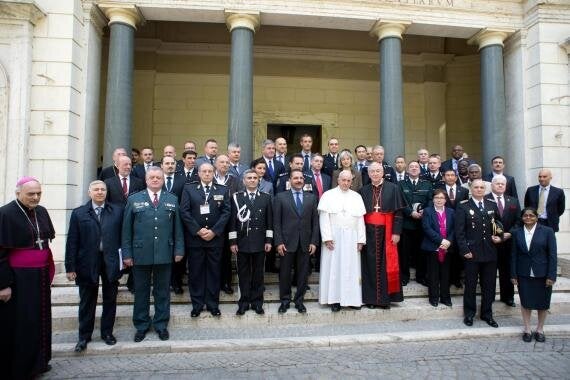 Pope Francis (front, 7-L) attending the international conference against human trafficking, in Vatican City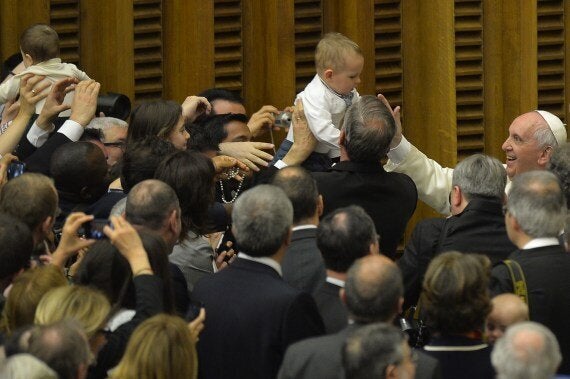 Pope Francis (R) greets a child at the end of a meeting with the community of the Pontifical Gregorian University, at Paul VI audience hall on April 10, 2014 at the Vatican.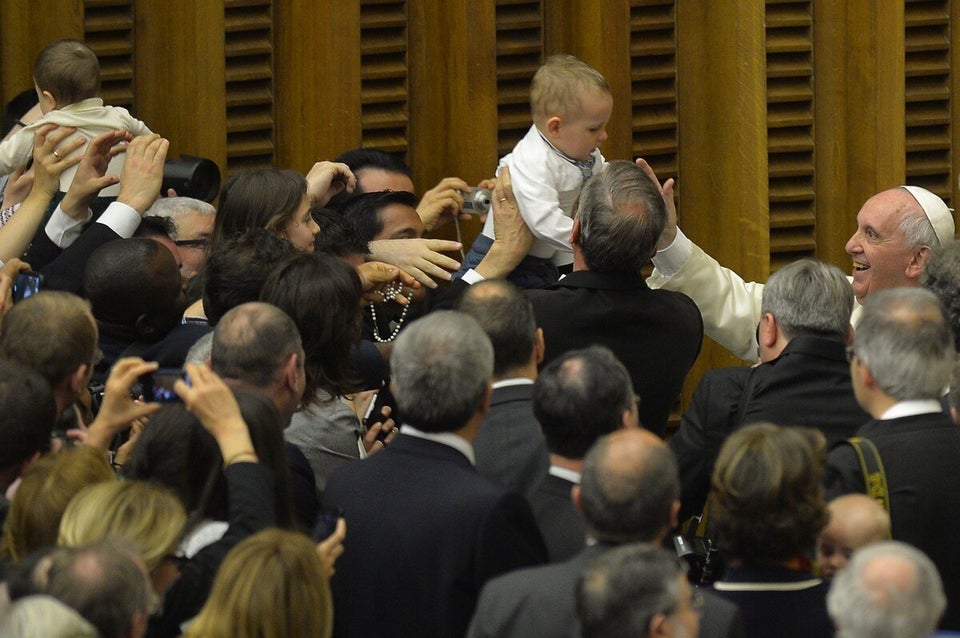 Pope Francis Visits University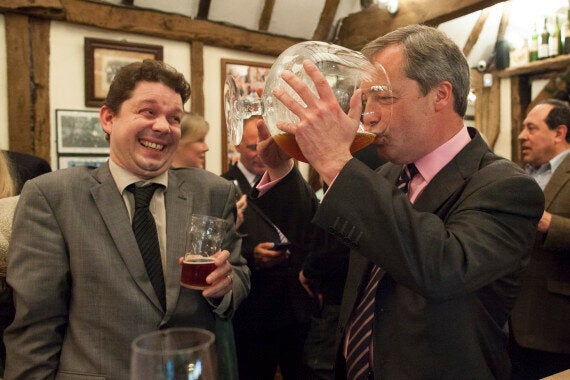 KIP leader Nigel Farage drinks beer from a large glass at the Bolton Arms pub after speaking at a UKIP public meeting at Old Basing Village Hall in Basingstoke, England. Mr Farage made the surprise visit and spoke about the recent resignation of the Former Culture Secretary Maria Miller.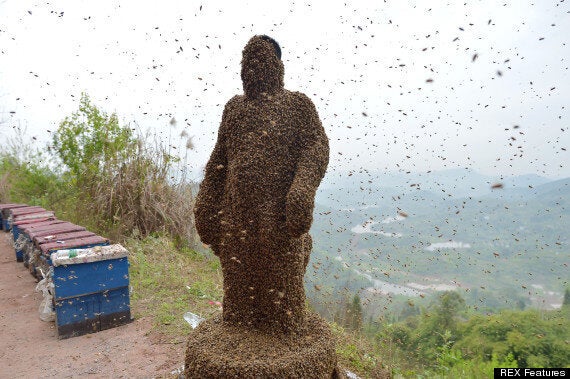 A Chinese beekeeper has broken his own record by creating the world's heaviest 'coat' of living bees. She Ping, 34, stripped off and attracted bees by carrying 16 queen bees on his body. After about 40 minutes he was covered all over by around 468,000 bees weighing 45.65kg. This meant that he broke his previous record, created on April 18, 2012, when he was covered in around 331,000 bees weighing 33.1kg.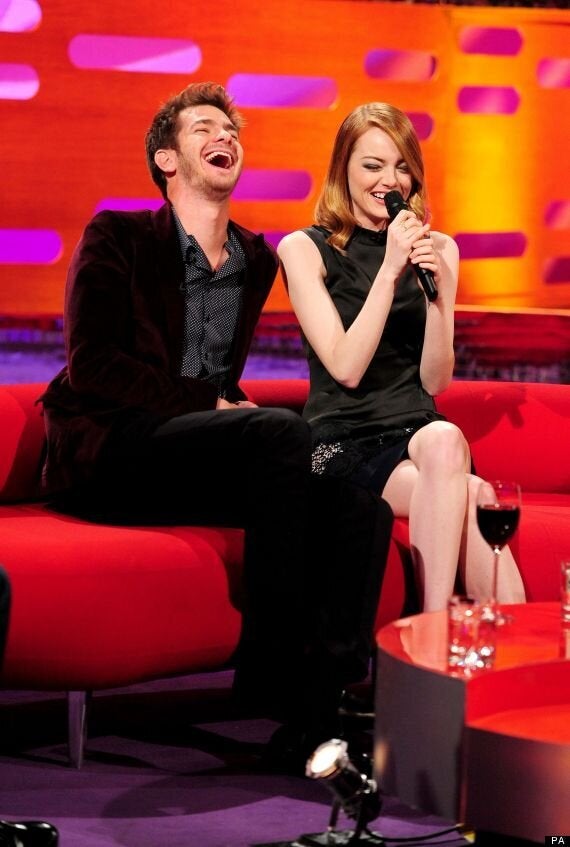 Andrew Garfield and Emma Stone have fun during the filming of the Graham Norton Show at the London Studios, south London, to be aired on BBC One on Friday evening.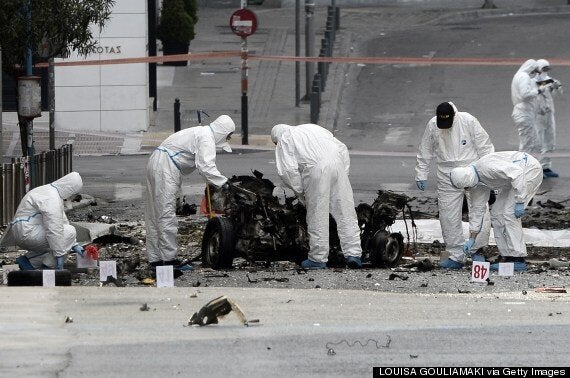 Policemen search the wreckage of a booby-trapped car that exploded outside the Bank of Greece on April 10, 2014 in Athens. The blast did not injure anyone as police had time to clear the area but it shattered a euphoric climate cultivated for the long-awaited bond sale. Britain's Kate, the Duchess of Cambridge is photographed by film director Peter Jackson during a tour at the Omaka Aviation Heritage Centre in Blenheim, New Zealand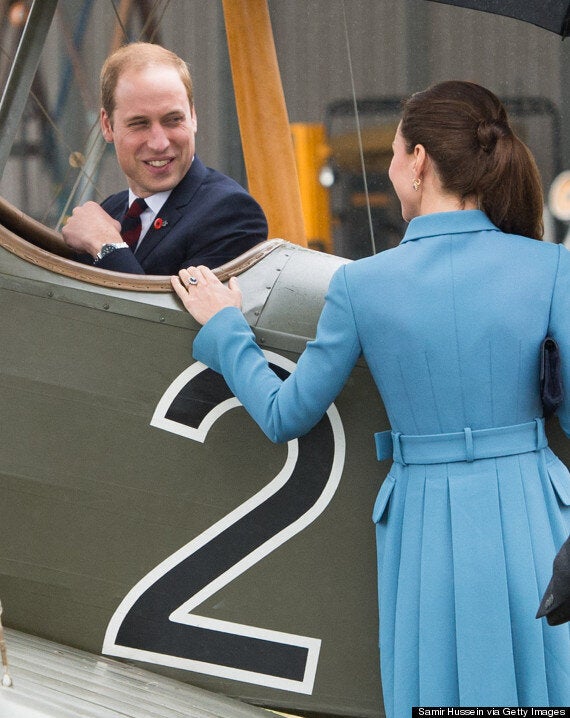 Catherine, Duchess of Cambridge looks at Prince William, Duke of Cambridge sit in a plane at a WW1 commemorative and Flying Day at Omaka Aviation Heritage Centre on April 10, 2014 in Blenheim, New Zealand. The Duke and Duchess of Cambridge are on a three-week tour of Australia and New Zealand, the first official trip overseas with their son, Prince George of Cambridge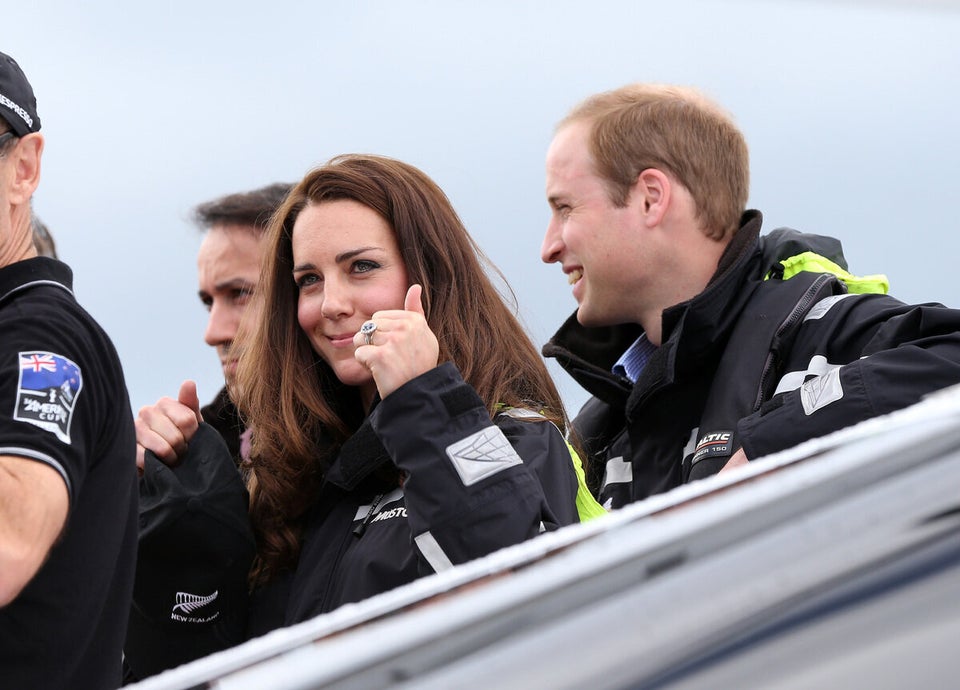 Royal visit to Australia and NZ South Korean workers clean the statue of Chosun Dynasty's King Sejong, which has a height of 6.2 meter and weighs 20 ton, as part of Spring clean event in Seoul.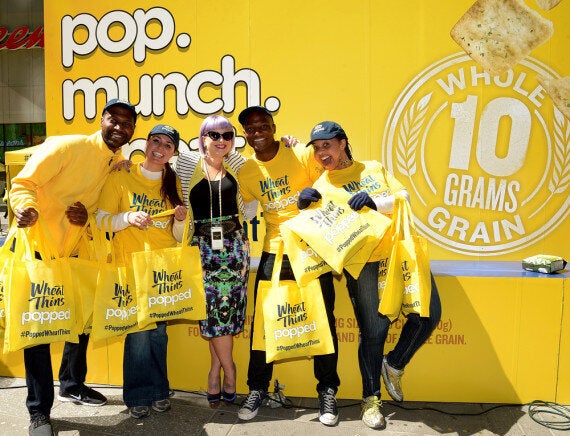 Kelly Osbourne debuts Wheat Thins Popped in Times Square, New York City One of three young bobcats that were rehabilitated and then released in the mountains near Santa Fe, N.M. (AP Photo/New Mexico Game and Fish Department.
Related