Let's face it: not all of us can live in Versailles. In fact, lots of us (me included, sadly) are living in what feels like the opposite of opulence, in cramped urban spaces.
Our living rooms are serving triple-duty as dining spaces and home offices, we've got too much stuff and not enough room to organise it all.
Scrawling through stunning pictures of interiors can provide inspiration but also feel deflating, when your decorating budget is on the slim side and space is at a minimum.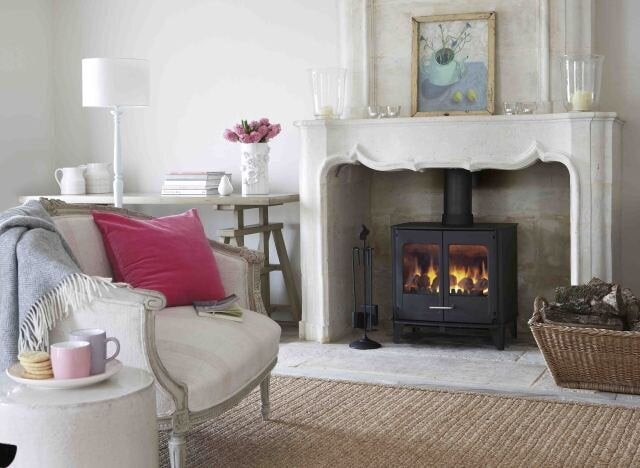 Turns out, a luxury look can be achieved on the relatively cheap and easy - there are lots of little things you can do around your home that will help create an ambience and add a little lustre. Quick fixes to spruce up your space and give it a more polished, expensive look include simple tricks like de-cluttering and adding fresh blooms to a room.
Customisation is also key to brightening up your space: window treatments like shutters, a new light fixture or a splash of dark colour on a wall can help to open up a room and add a luxe finish. Or you can let some bold furniture do the trick: mirrors act as space enhancers, while a wood-burning stove makes an impact (and helps you save on your electricity bills!).
We got some top tips from interiors pros on furniture ideas to make your home look more expensive and ensure that luxury on a budget can be a reality and not just a fantasy.
Related