One in every 14 family doctors are planning to vote for Ukip in the next general election, a poll for GP magazine reported.
Support for the party among GPs has risen "exponentially" in the last four years. A survey of 700 general practitioners conducted by the magazine found that 7.3% are planning to vote Ukip in 2015, up from 0.3% in 2010.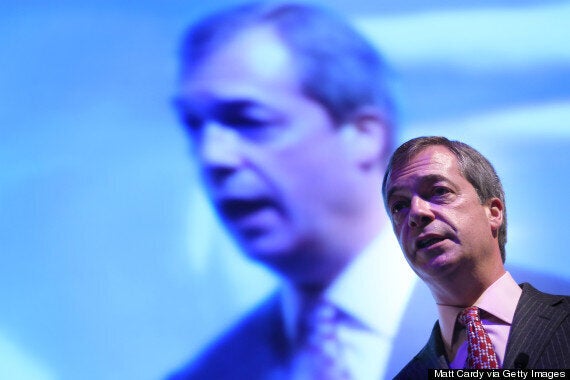 A surprising number of family doctors are planning to vote Ukip
But the poll found that GPs are "deeply disillusioned" with all political parties, the magazine said.
Labour took the highest level of support with 18.4% saying they would vote for the party next year, a slight rise compared to a previous poll before the 2010 election when 14.2% said they would vote for the party.
Support for the Conservatives plummeted from 45% in 2010 to 16.6% for 2015.
The number in favour of the Liberal Democrats has also fallen too, from 23.6% to just 4.3%.
Meanwhile 1.5% said they would vote for the National Health Action party, which was set up by doctors who opposed the Government's health reforms.
Around half of those polled were still undecided which way they intended to vote.
"This does reflect how disillusioned and cynical GPs have become about politicians and how the NHS has been a political football," Dr Chaand Nagpaul, chair of the British Medical Association's GP committee, told GP magazine.
"Because the NHS is tied into politics and the electoral timetable, this is preventing real discussion about actions that need to be taken and the crisis in general practice.
"This is why so many GPs are undecided about their voting intentions."
Ukip has said that it has no plans to fundamentally change the NHS, but does propose shrinking the Department of Health and give control locally elected County Health Boards. It also supports "traditional" on-the-job training for nurses, rather than degree courses.
Under Ukip, Stanley said, those who qualify for free prescriptions would be exempt from the fee – but only if they haven't been drinking.
Popular in the Community