The Brit actor got all shirty with a reporter on the red carpet of the UK premiere of the new Spiderman movie in London's Leicester Square on Thursday night, when he accused the interviewer of 'making an assumption' about his private life.
"Who's my girlfriend?' he asked. "You're making an assumption about my personal life and my personal life is not public property."
Watch Andy get all huffy and puffy in the video above...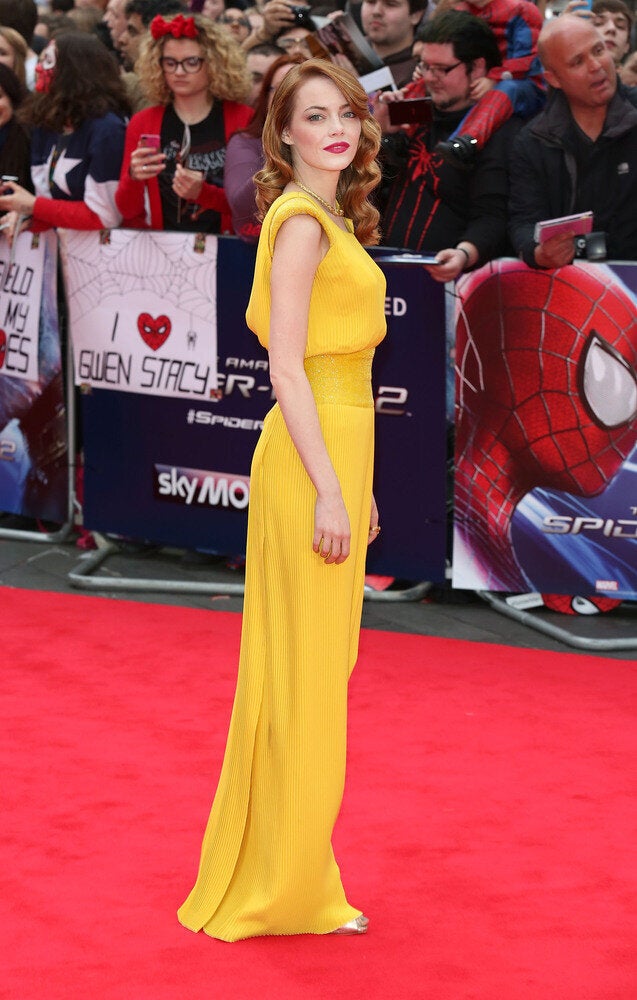 The Amazing Spider-Man 2 World Premiere