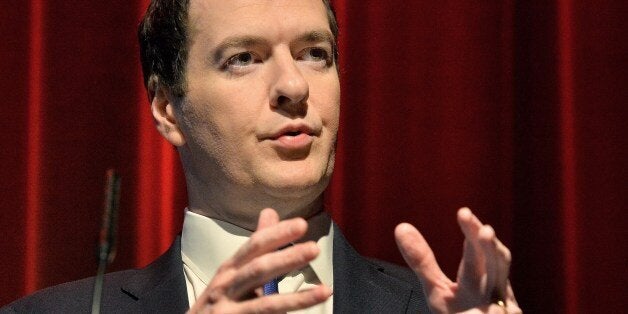 George Osborne is taking the world stage to boast that his austerity strategy has succeeded and that Britain's 'best days lie ahead'.
The Chancellor is in a perky mood in Washington thanks the latest International Monetary Fund predictions which say the UK will be the fastest-growing economy among the major nations this year. Last year the body warned that Osborne was "playing with fire" by pursuing his cuts agenda.
"All of this demonstrates that fiscal consolidation and economic recovery go together, and undermines the pessimistic prognosis that only further fiscal stimulus can drive sustainable growth. Indeed that is precisely the wrong prescription for our economies," he will say in a speech at the American Enterprise Institute.
Although Osborne boasts that "our nations' best days lie ahead", he overlooks a range of issues that have arisen under his economic management.
From Britain's soaring debt burden to its depressing export prospects, here are six rather awkward facts in graph form that rather undermine Osborne's upbeat message about the UK economy.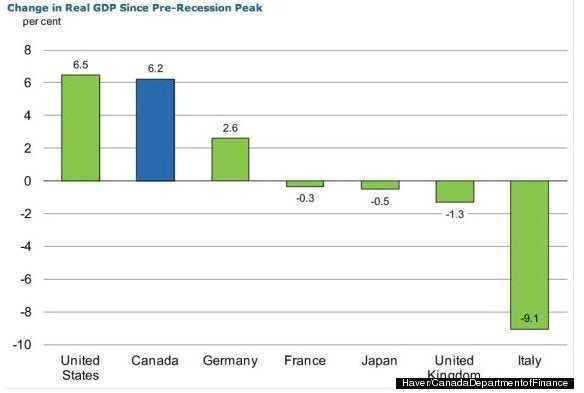 6 Graphs That George Osborne Ignores When He Says Britain's Best Days Lie Ahead