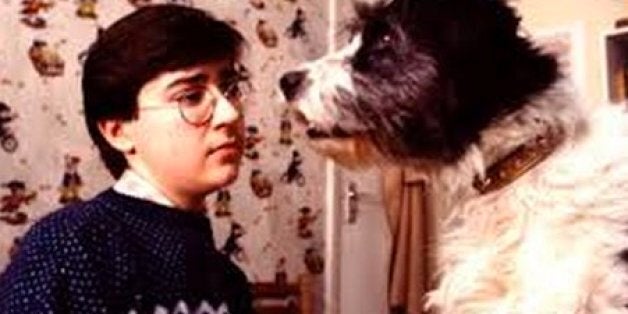 Adrian Mole needs no introduction, except to say his brilliant creator Sue Townsend died suddenly on Friday, prompting a deluge of tributes and indulgent reminiscing of the awkward teen.
We can all empathise with the continual and unexplained outbreaks of raging sports, unrequited love and relative poverty which all come with being a young teen. So, in celebration of the wonderful world Townsend created, we've put together our favourite quotes of Adrian Mole, 13 and 3/4, taken from his very own Twitter account @AdrianMole30 (follow it, it's great).


We've most probably missed some of your favourites out, so please do add them into the comments at the bottom of the article.

Adrian Mole's Best Quotes
Popular in the Community