Celebrities at the Coachella Music Festival have all the fun, don't they? There's no need for wellies or raincoats at this event. Instead, the likes of Rita Ora, Kendall and Kylie Jenner and Jared Leto get to stick their sunnies on and enjoy music performances from Outkast, Haim and Arcade Fire.
Selena Gomez has also been spotted soaking up the sun and chilling with her pals, while 'Breaking Bad' star Aaron Paul and his wife Lauren cosied up in the VIP area during Lana Del Rey's set.
Katy Perry made the most of her time off by going to see other performers at the festival and there were also a few unexpected celebrity sightings - David Hasselhoff, we mean you.
Check out this gallery of stars enjoying their weekend at the California festival...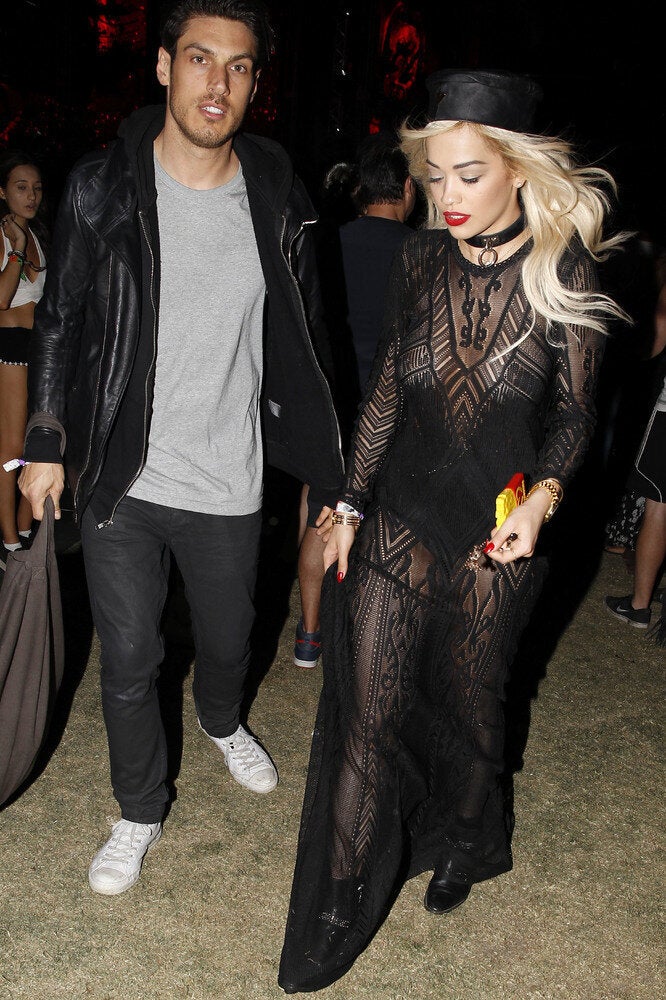 Coachella 2014: Celebrities At The California Music Festival