If you've ever stumbled across an article on Human Barbie Valeria Lukyanova you've probably seen the model wearing heavy make-up - with her signature dark eyeliner and flawless skin - in her attempt to look like a real-life version of the popular doll.
But the 28-year-old Ukrainian model is looking a little less plastic toy and a little more real in the latest pictures she has posted to her Facebook page.
Wearing relatively little make-up, the selfies go some way to show what Valeria looks like without the Barbie get-up.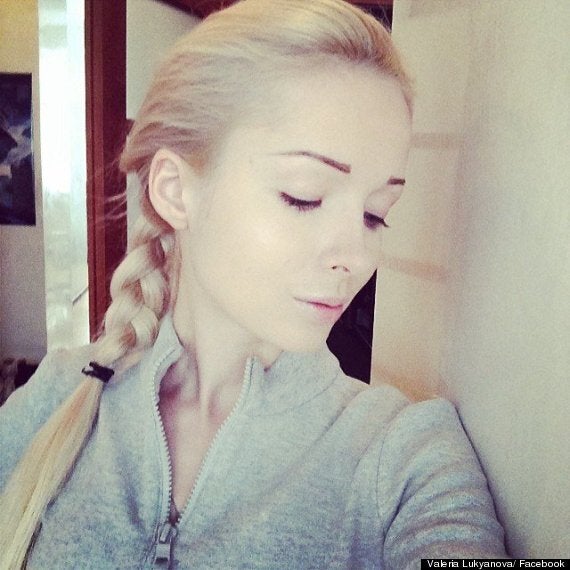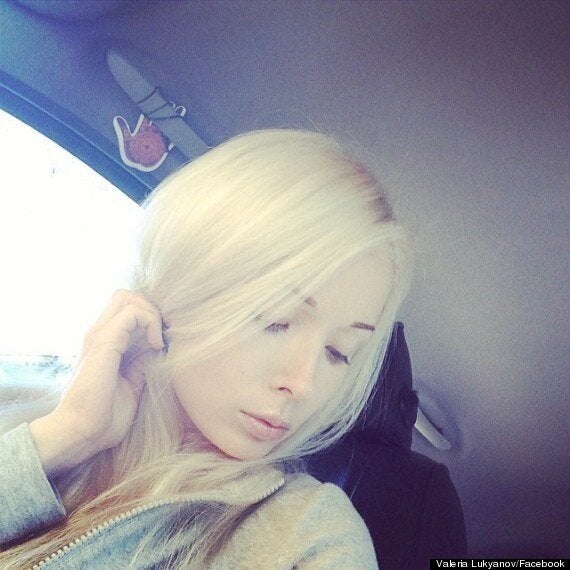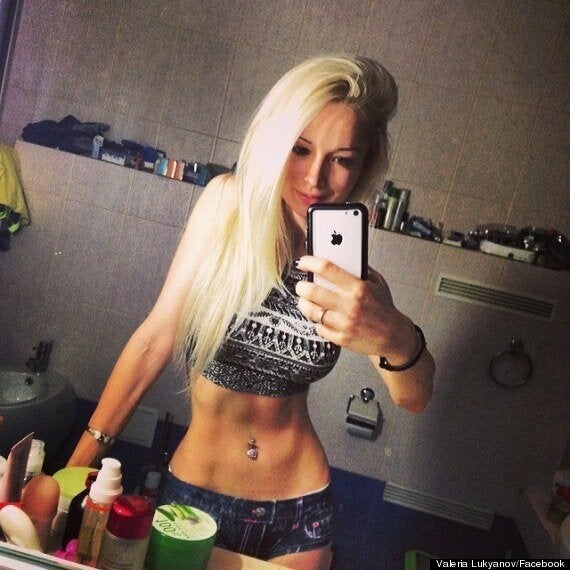 Although the photos do show the Barbie wannabe looking more natural, the last snap, which reveals the model's tiny waist, may be cause for concern - especially as Valeria claimed to have converted to Breatharianism earlier this year.
Speaking to GQ she said: "A Russian marries an Armenian, they have a kid, a cute girl, but she has her dad's nose. She goes and files it down a little, and it's all good.
"Ethnicities are mixing now, so there's degeneration, and it didn't used to be like that. Remember how many beautiful women there were in the 1950s and 1960s, without any surgery? And now, thanks to degeneration, we have this. I love the Nordic image myself. I have white skin; I am a Nordic type—perhaps a little Eastern Baltic, but closer to Nordic."
What do you think of Valeria? Let us know in the comments below.