Pictures of the day from The Huffington Post brings you the very best news and sports images, from around the world chosen and created by our own photo editors, Elliot Wagland, Tahira Mirza and Michael Cripps.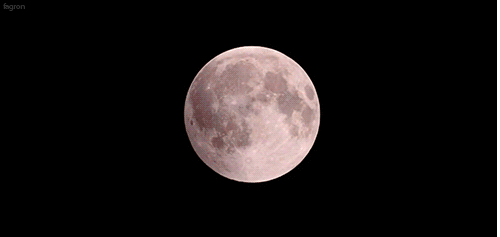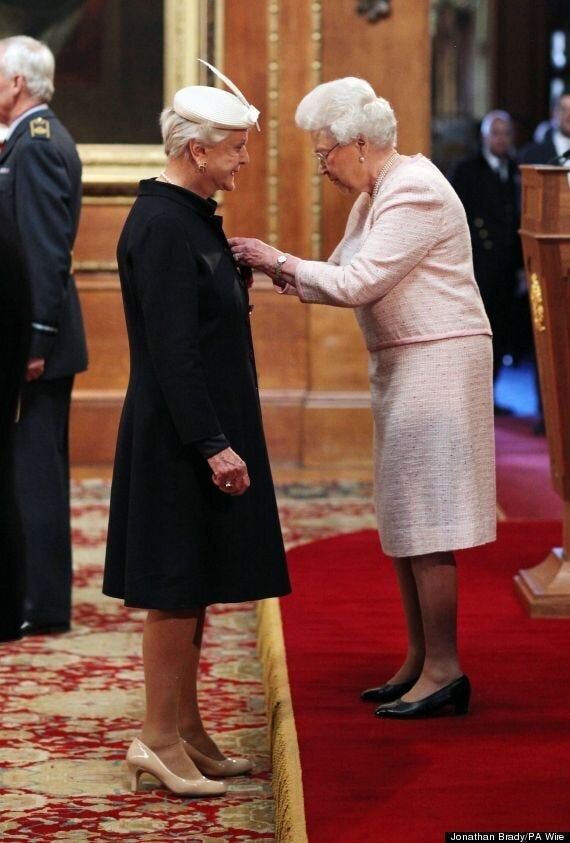 Murder She Wrote star, Actress Angela Lansbury is made a Dame Commander by Queen Elizabeth II during an Investiture ceremony at Windsor Castle, Berkshire.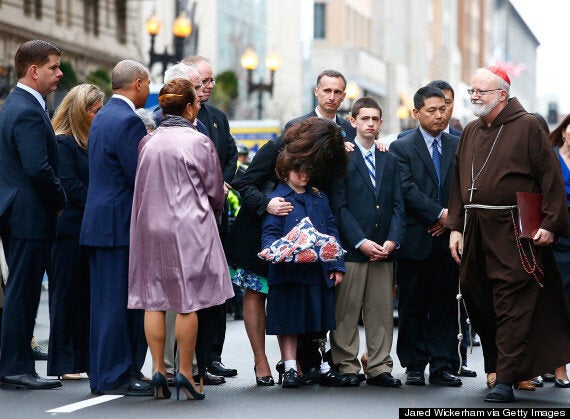 Massachusetts Governor Deval Patrick and Cardinal Sean Patrick O'Malley greet members of the victims families during a wreath-laying ceremony commemorating the one-year anniversary of the Boston Marathon bombings on Boylston Street near the finish line.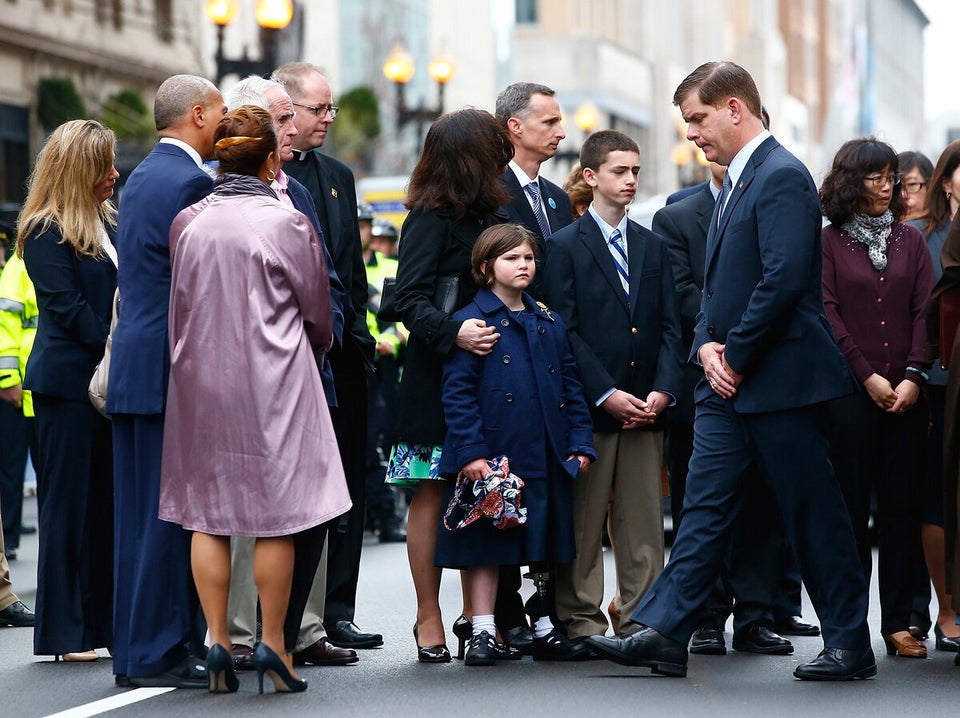 Boston Bombing One-Year Anniversary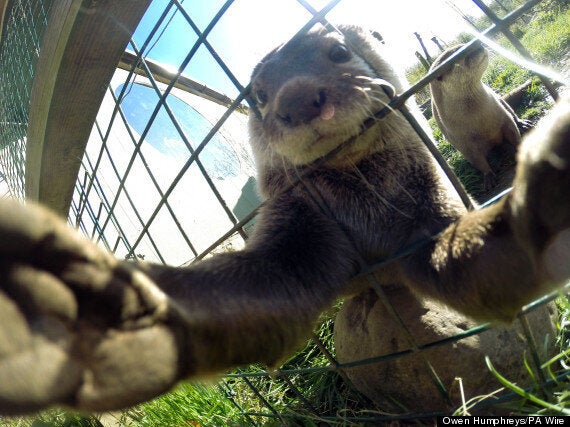 A otter at the Wildfowl & Wetlands Trust (WWT) Washington Wetlands Centre in Washington, Tyne and Wear, reaches out for the camera as it has its picture taken.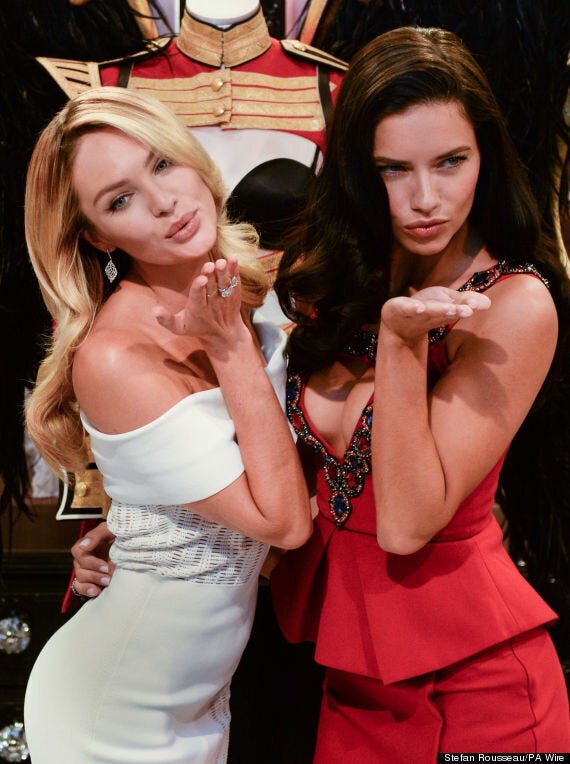 Victoria's Secret models, Candice Swanepoel (right) and Adriana Lima at the Victoria's Secret shop in London's Bond Street today where they announced that this year's Victoria's Secret fashion show would be held in London.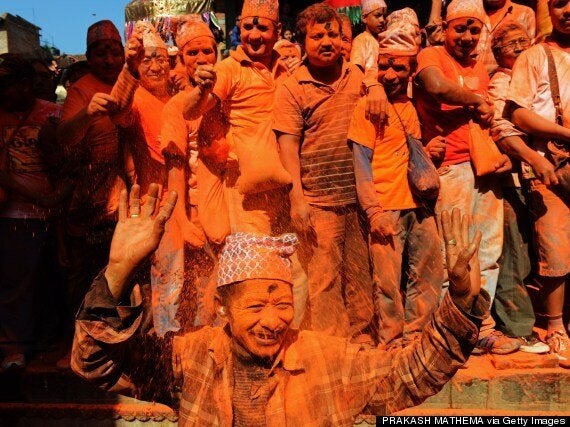 A Nepalese reveller dances while covered in vermilion powder during the Bisket Jatra festival held in celebration of the Nepalese New Year in Thimi, some 10kms east of Kathmandu.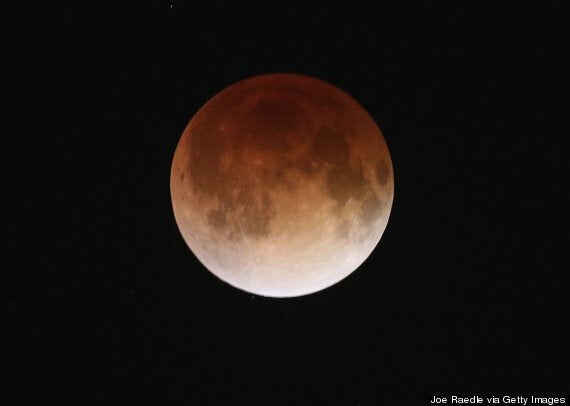 The moon is seen during a total lunar eclipse in Miami, Florida. People in most of north and south America should be able to witness this year's first total lunar eclipse, which will cause a 'blood moon' and is the first of four in a rare Tetrad of eclipses over the next two years.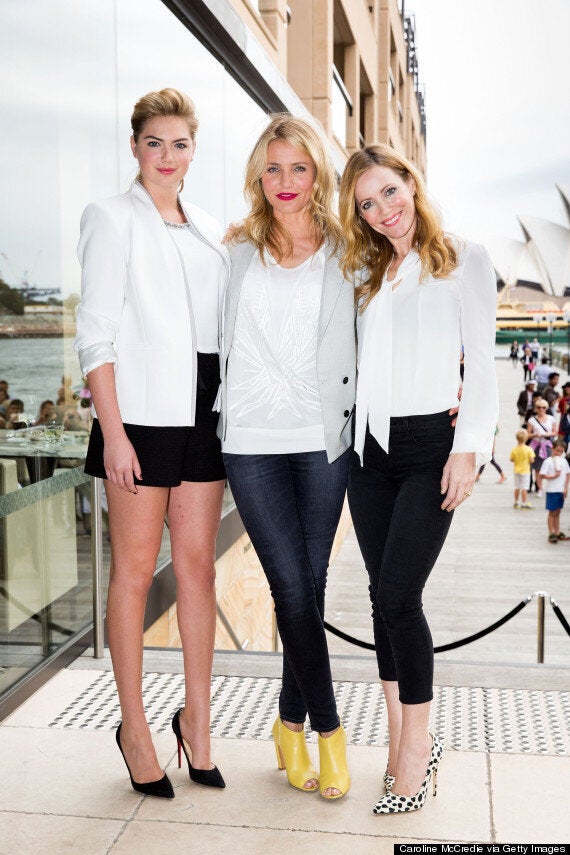 Kate Upton, Cameron Diaz and Leslie Mann pose for a photo call to promote the release of 'The Other Woman' at the Park Hyatt in Sydney, Australia.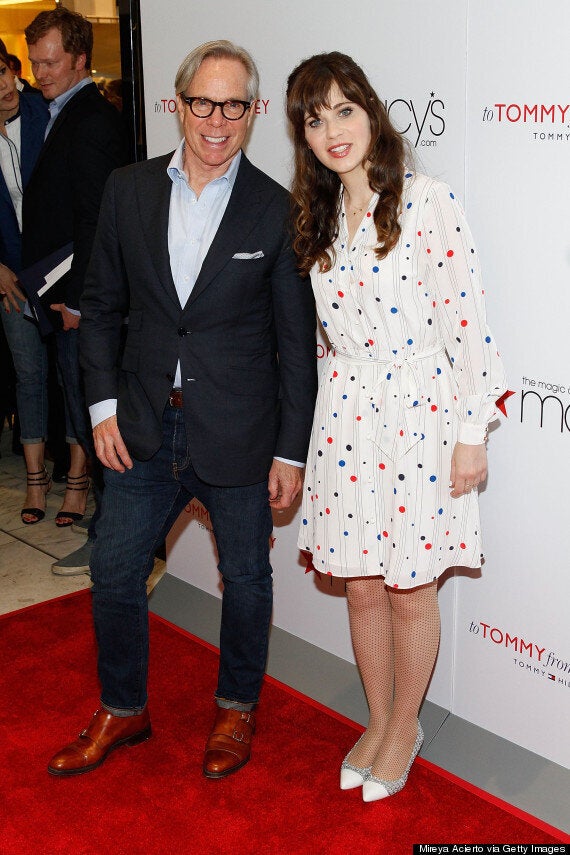 Tommy Hilfiger and Zooey Deschanel attend the To Tommy, From Zooey Collection Launch in Macy's Herald Square, New York City.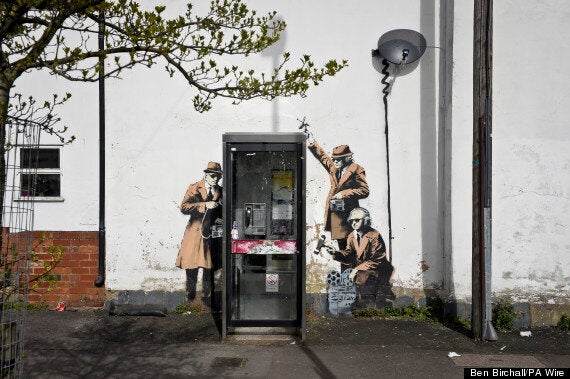 The new graffiti street art piece, suspected of being a Banksy, which appeared on the side of a house on Fairview Road adjacent to St. Anne's Terrace, Cheltenham. The artwork, which shows three figures listening into a conversation at a telephone box, is just a few miles away from Government Communications Headquaters (GCHQ), which is responsible for providing signals intelligence and information assurance to the British Government and Armed Forces.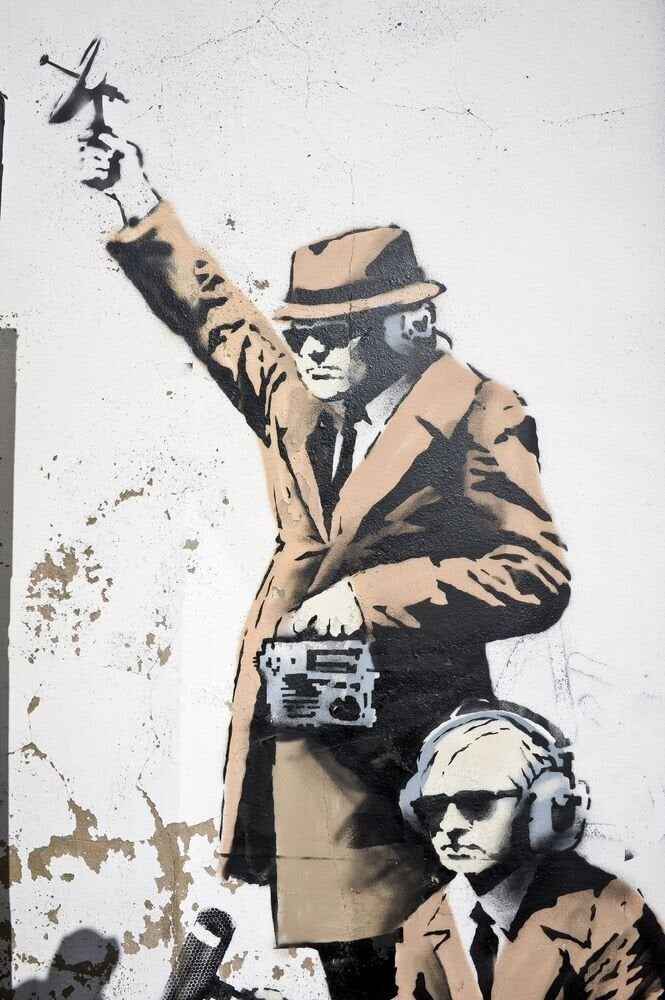 new banksy artwork Pro-Russian men attack a police station in the eastern Ukrainian town of Horlivka Monday. Several government buildings have fallen to mobs of Moscow loyalists in recent days as unrest spreads across the east of the country.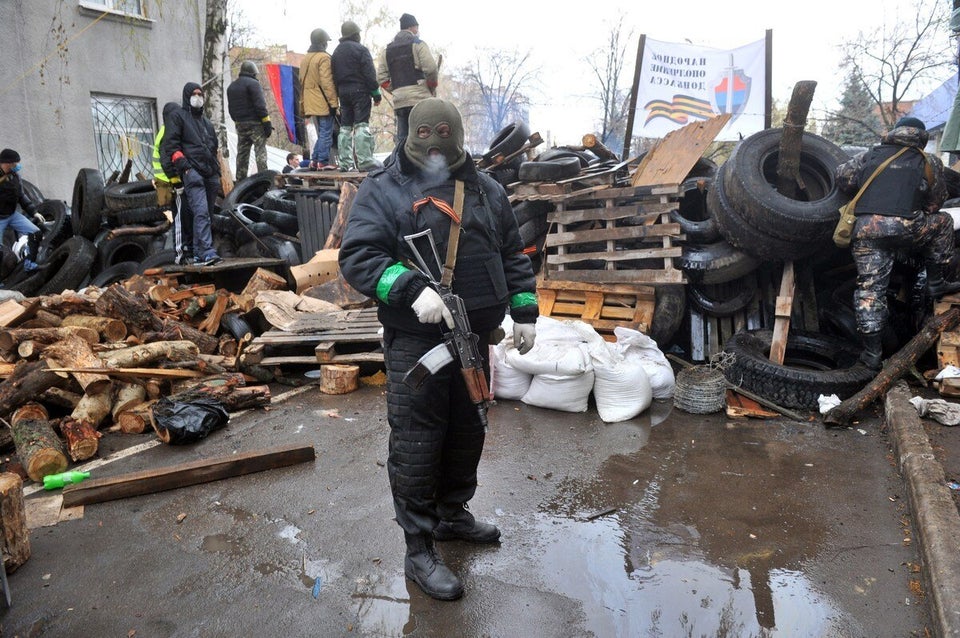 Ukraine Unrest
Popular in the Community