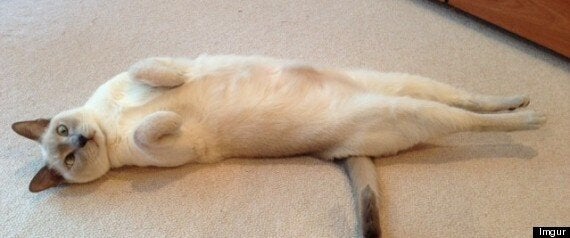 When it comes to celebrating our feline friends, we can think of no better listicle than this: 25 reasons why we we love our cats... as demonstrated through the media of pictures and GIFs.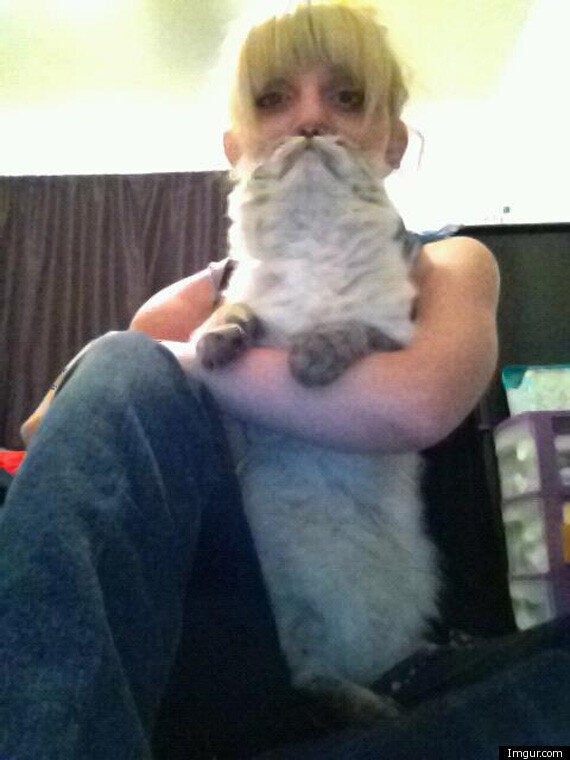 25 Reasons We Love Our Cats
Don't forget: you can get involved in National Pet Month by registering your support on the website (it's free and only takes a minute) and taking part in fundraising events all over the country. Also check out National Pet Month's Facebook page and follow @NatPetMonthUK on Twitter.