A year on from the tragic events at the Boston Marathon, the city has come together to remember its victims.
Families of the casualties attended a wreath-laying ceremony to commemorate the bombings in which three died and more than 260 injured in explosions near the finish line of the race in 2013.
Normal life has resumed on the city streets as preparations are made for this year's marathon, showing the strength of a community which was brought closer through adversity.
These now and then set of images show just how far Boston has recovered in the past 12 months.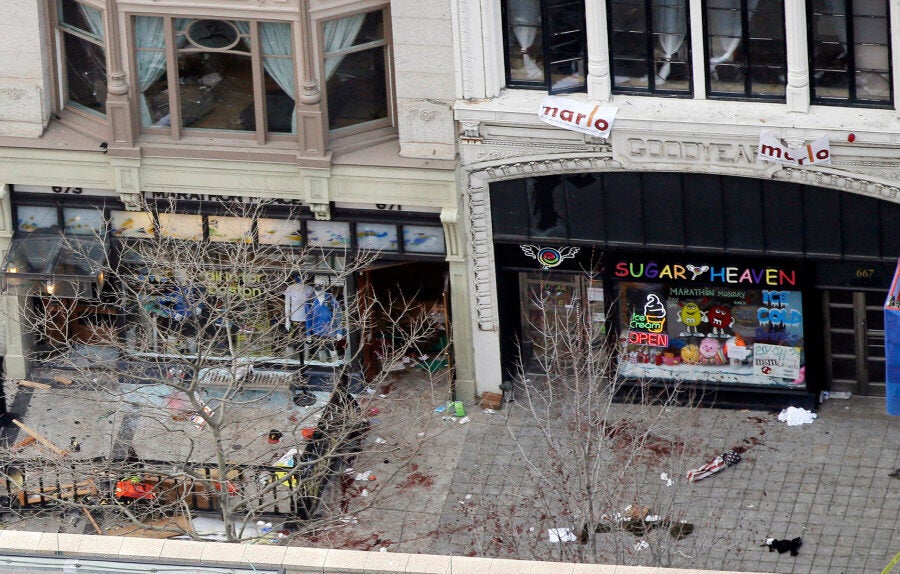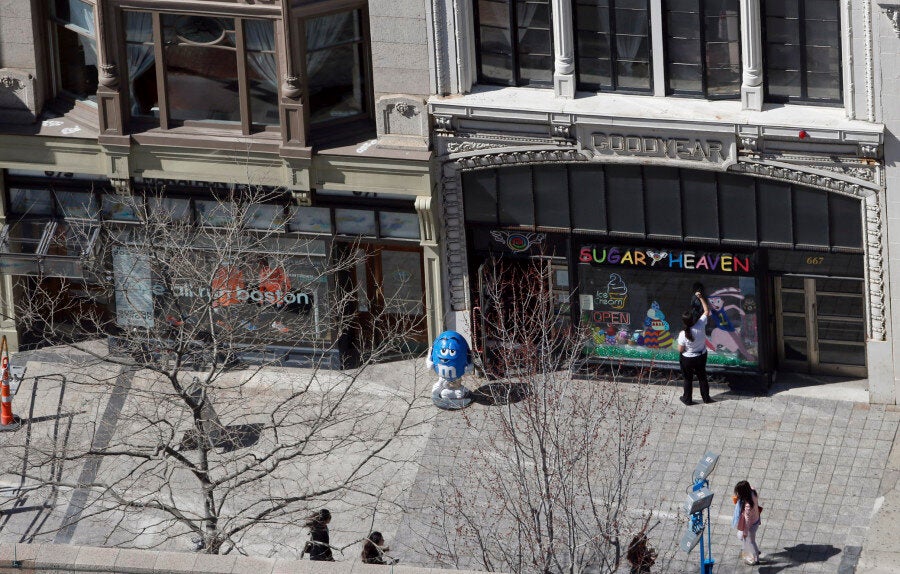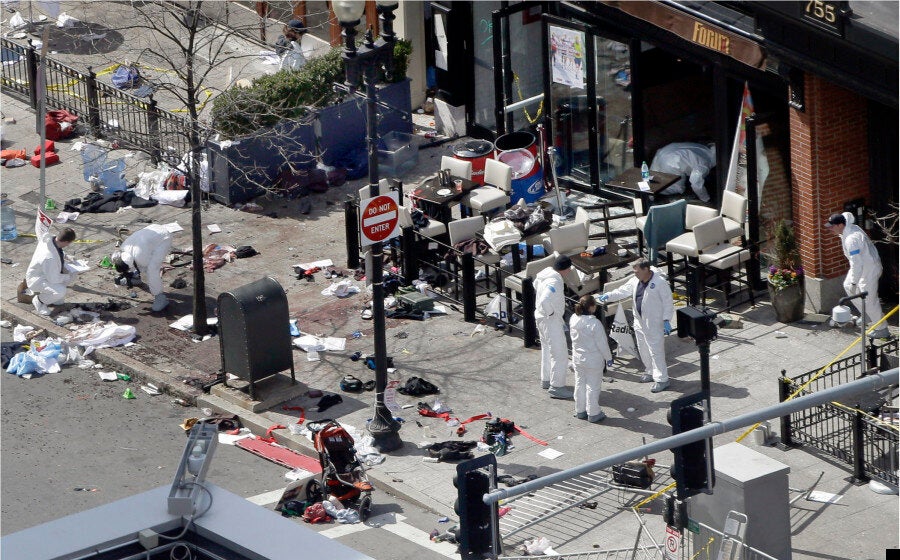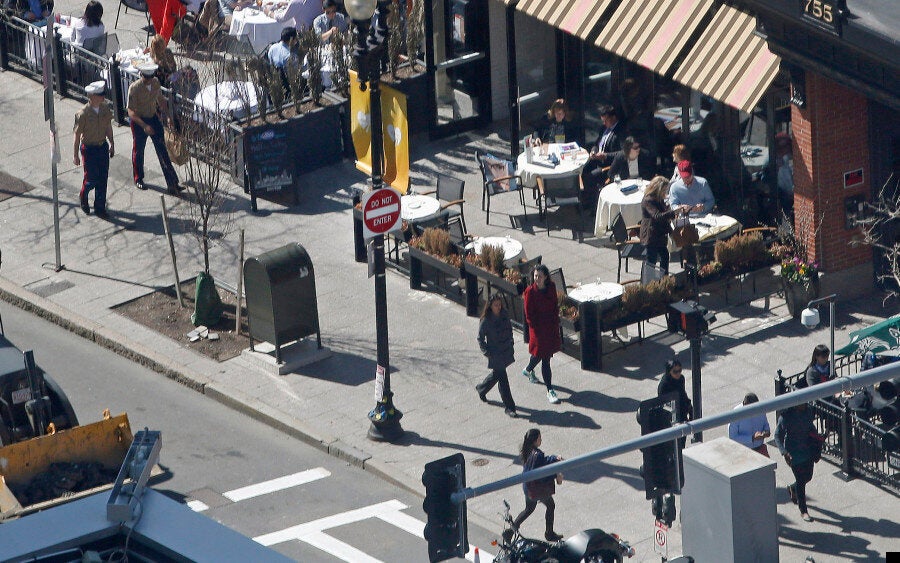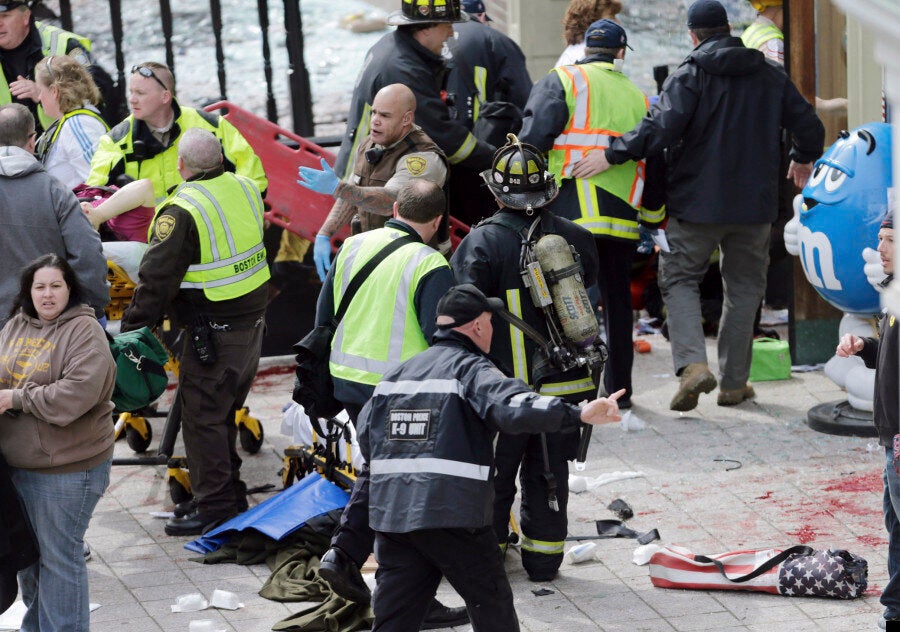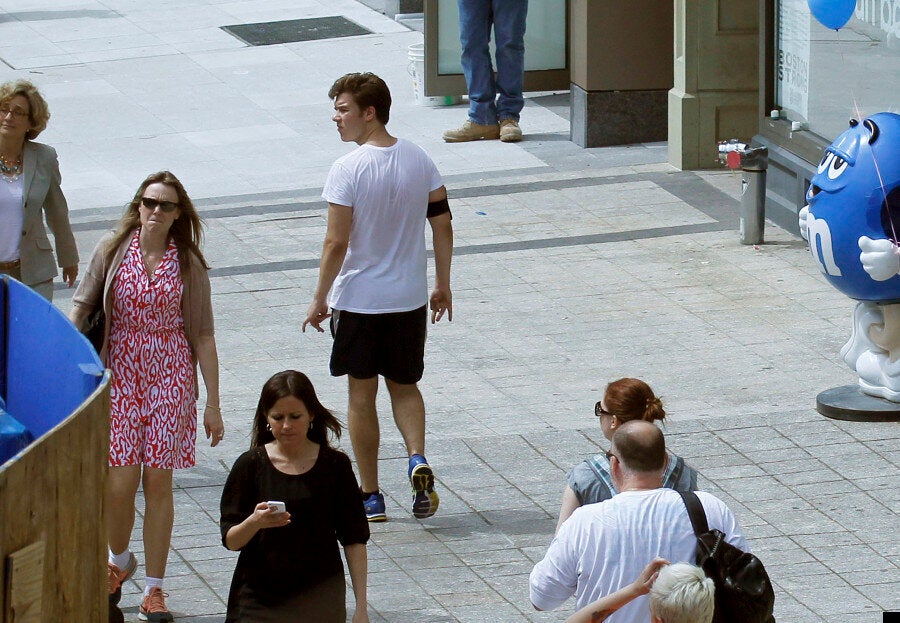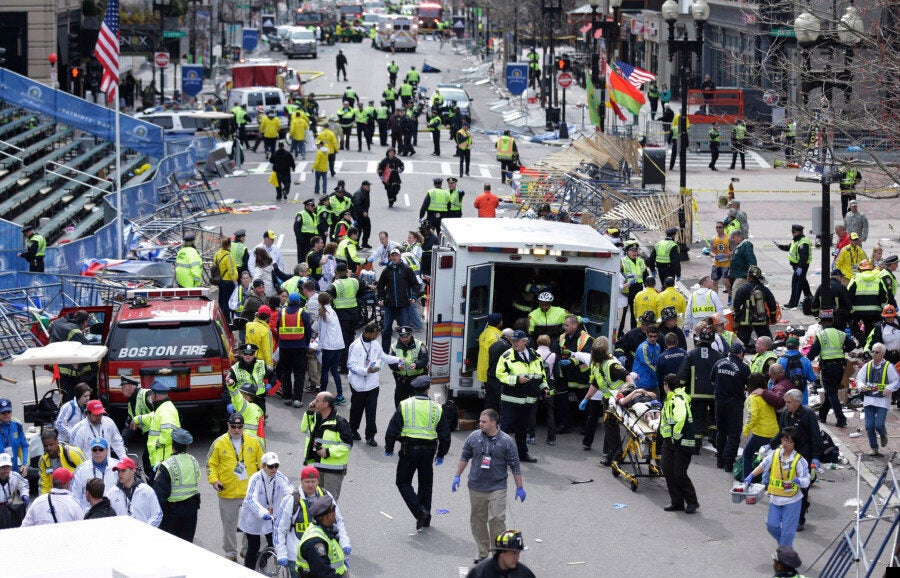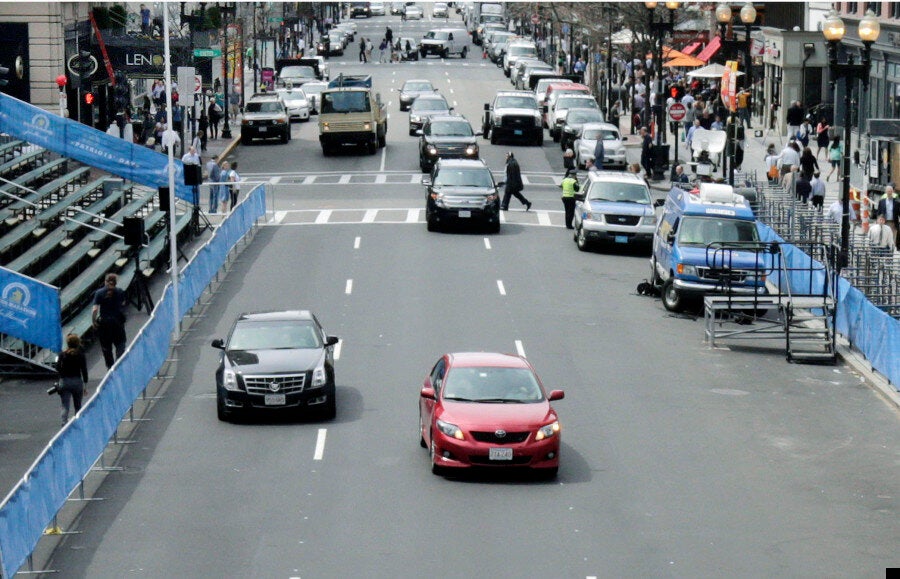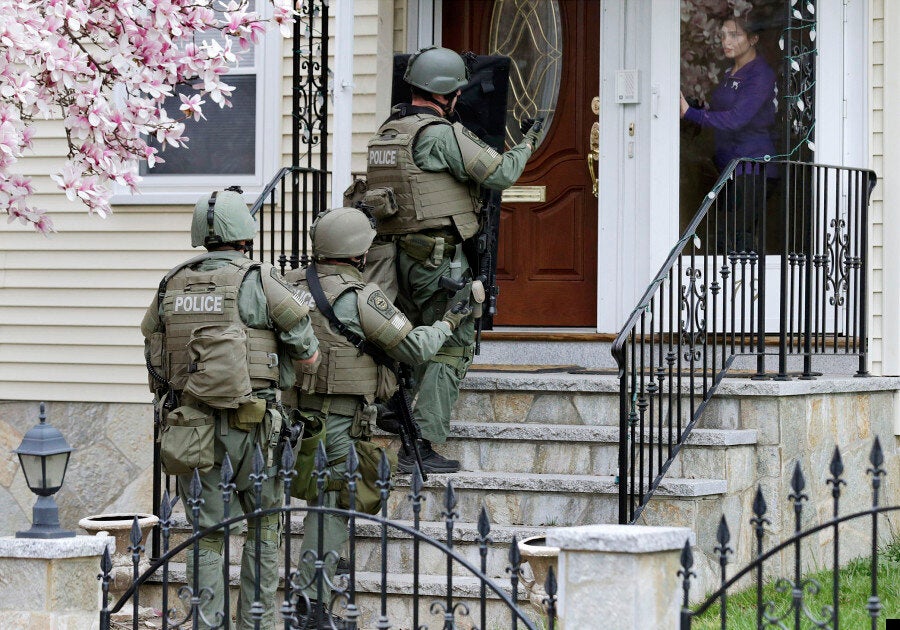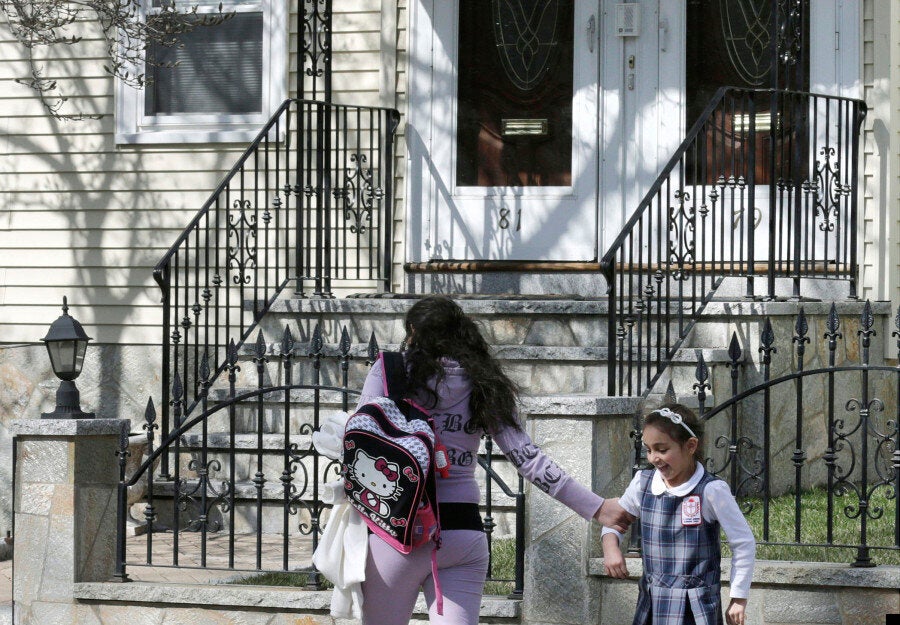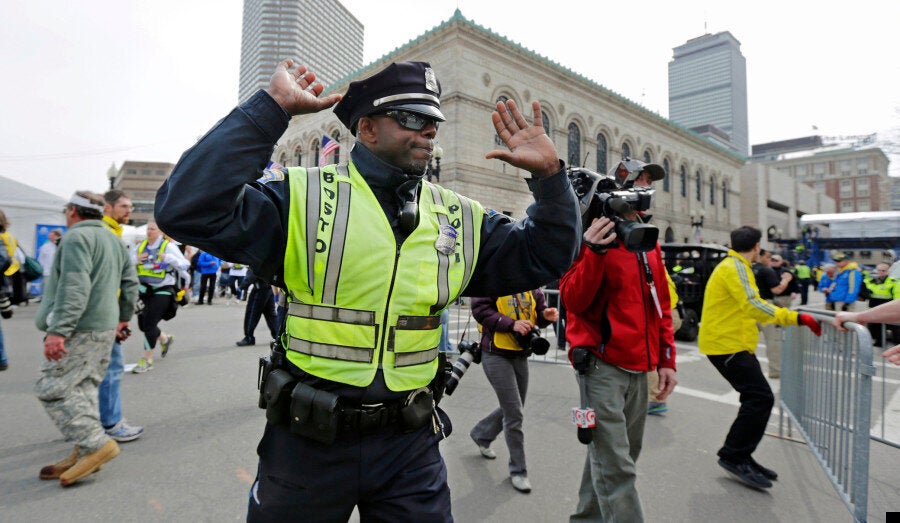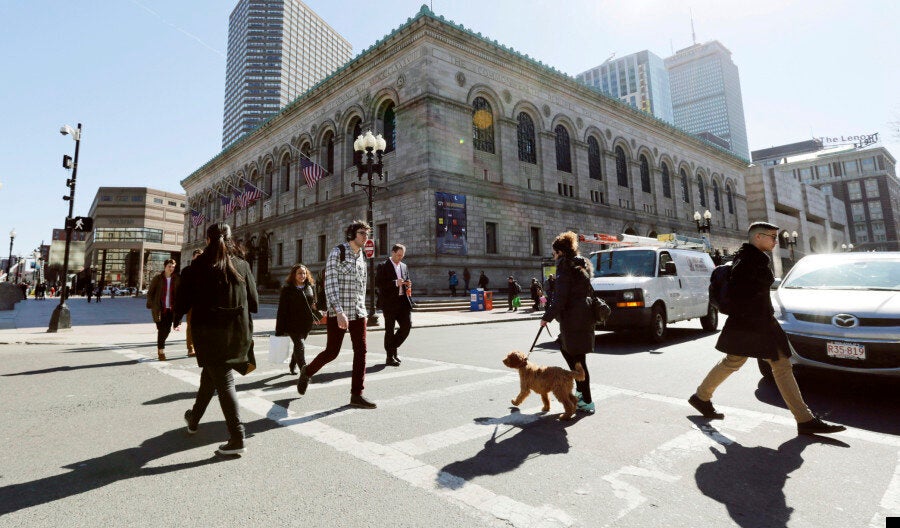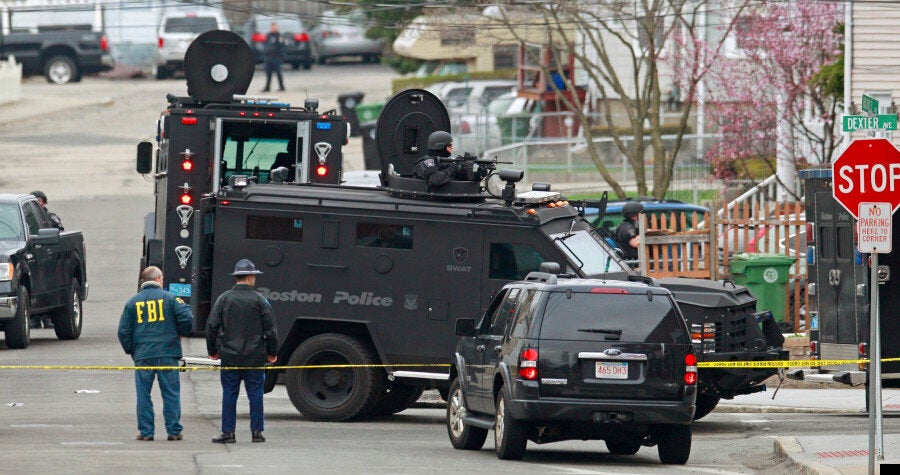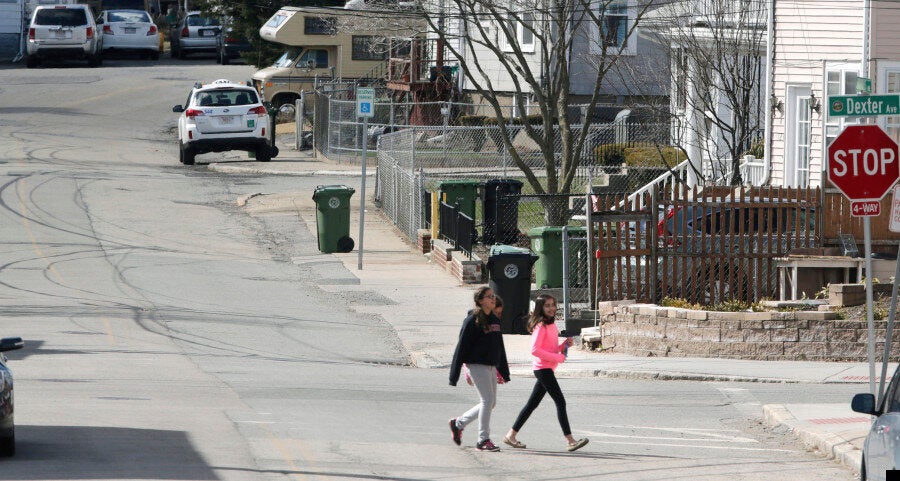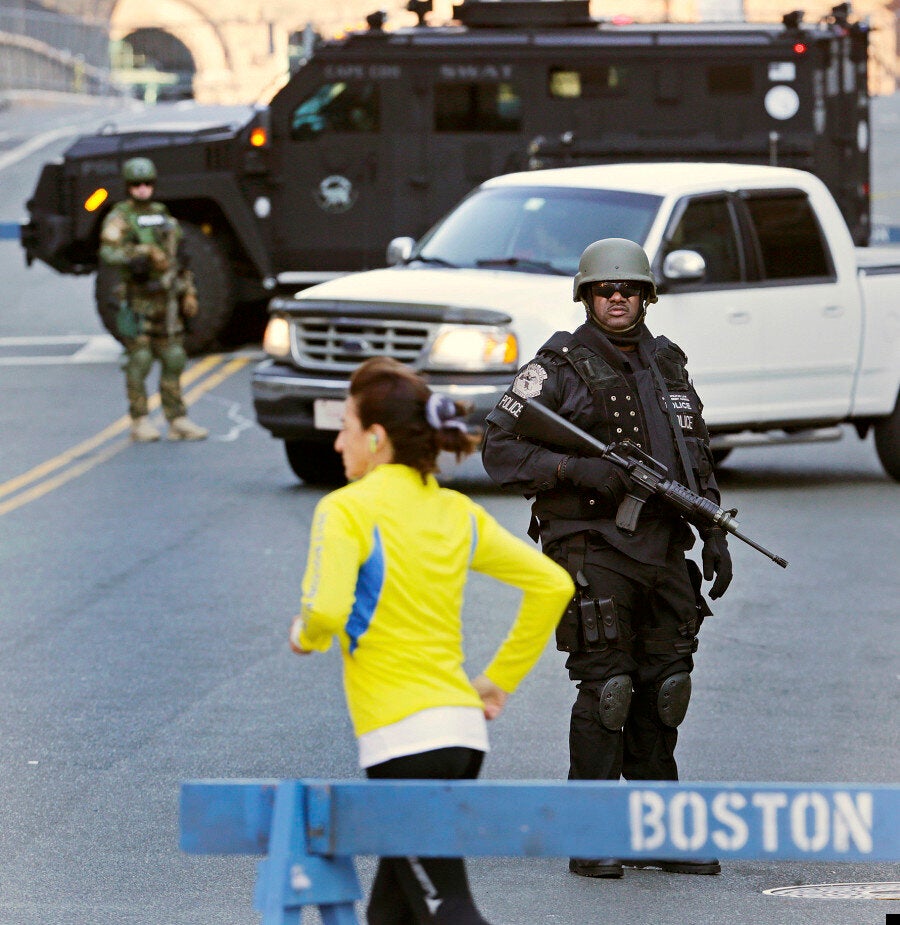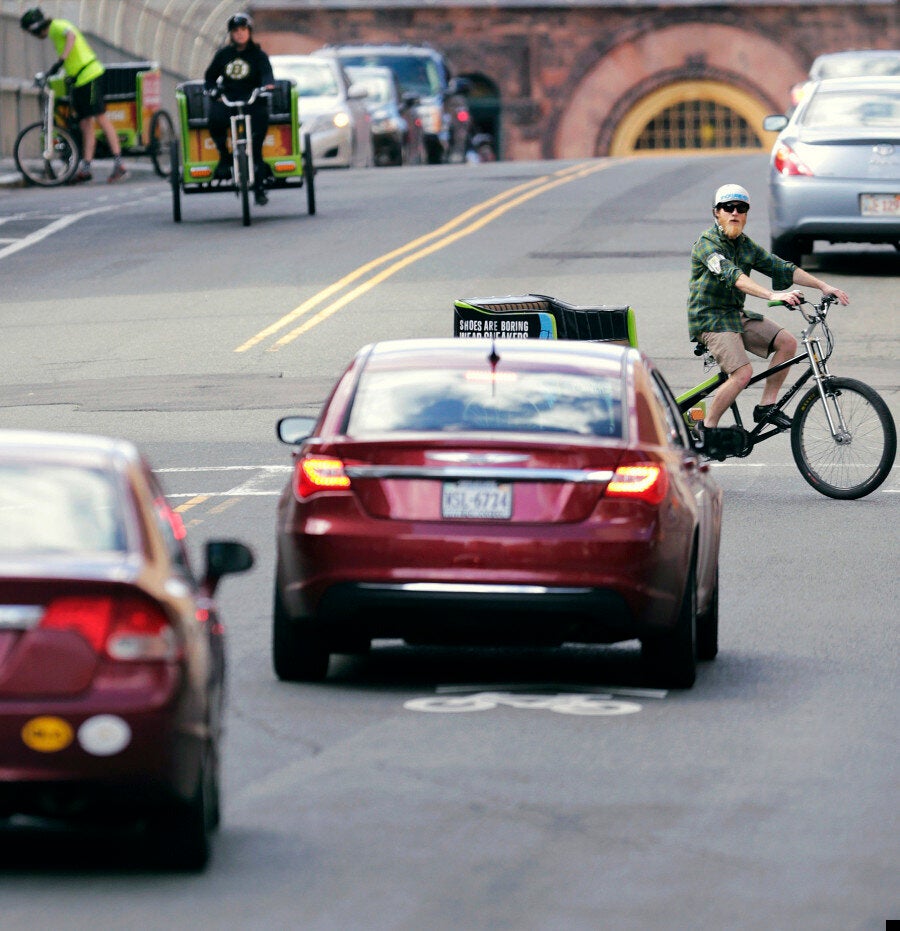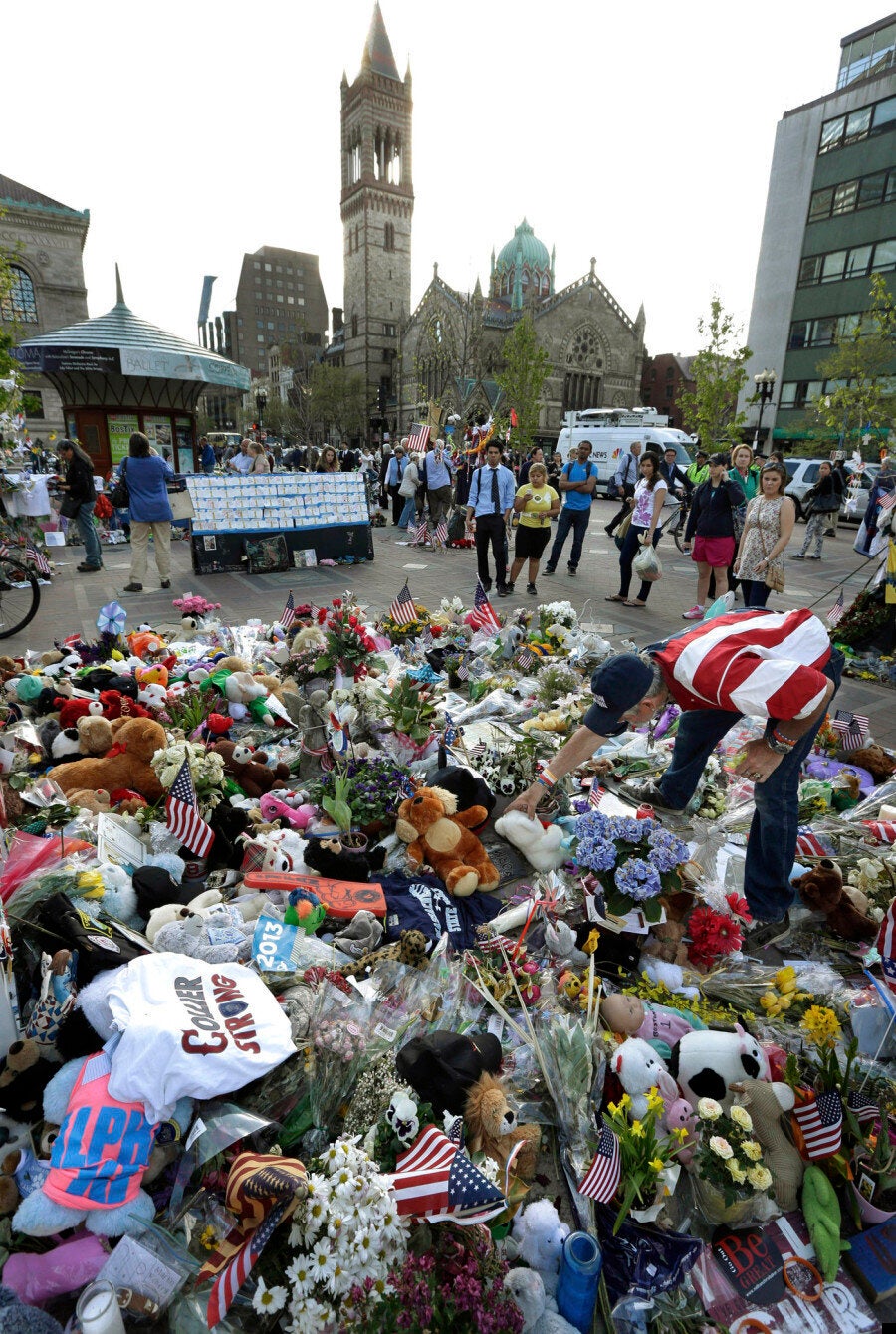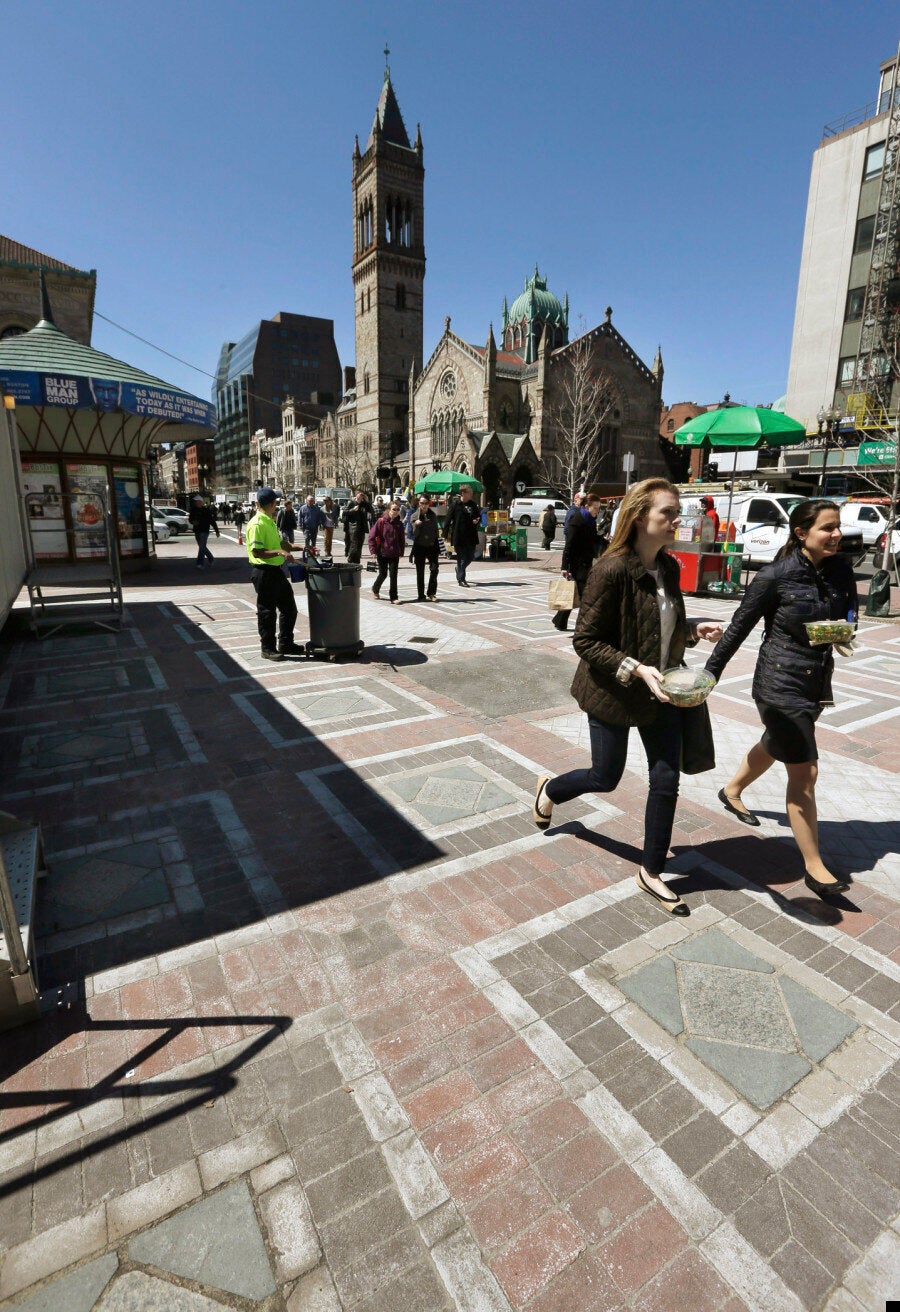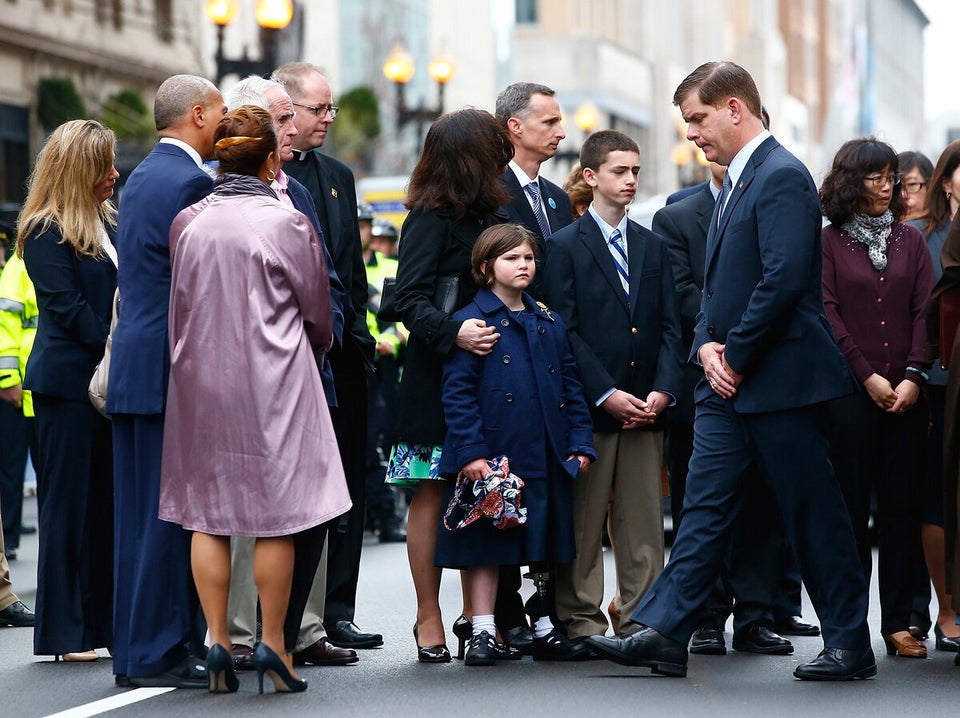 Boston Bombing One-Year Anniversary