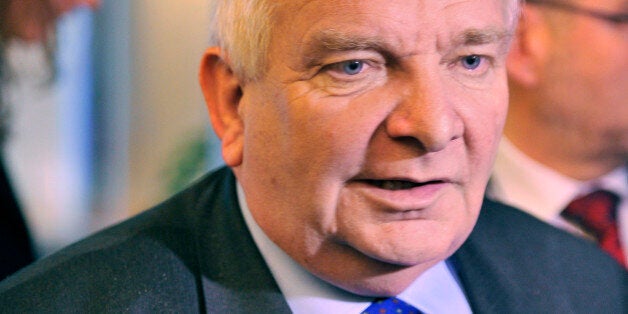 One of the benefits of the European Union is better access to foreign porn movies, according to a French member of the European Parliament.
The 67-year old politician grew up near the German border. He said that in his youth his attempts to cross into Germany in order to watch porn movies were often foiled by immigration delays, and having the wrong currency.
"I tell them that at their age, at 18, when I wanted to go to Kehl [a neighboring city to Strasbourg] to watch porn movies that were forbidden in France, I sometimes had to wait two and a half hours to go through customs! We would get to the cinema and the movie was over!"
Thanks to the European Union's freedom of movement and the introduction of euros, young people can pop across to neighboring countries to watch exotic porn films safe in the knowledge that their money will be accepted.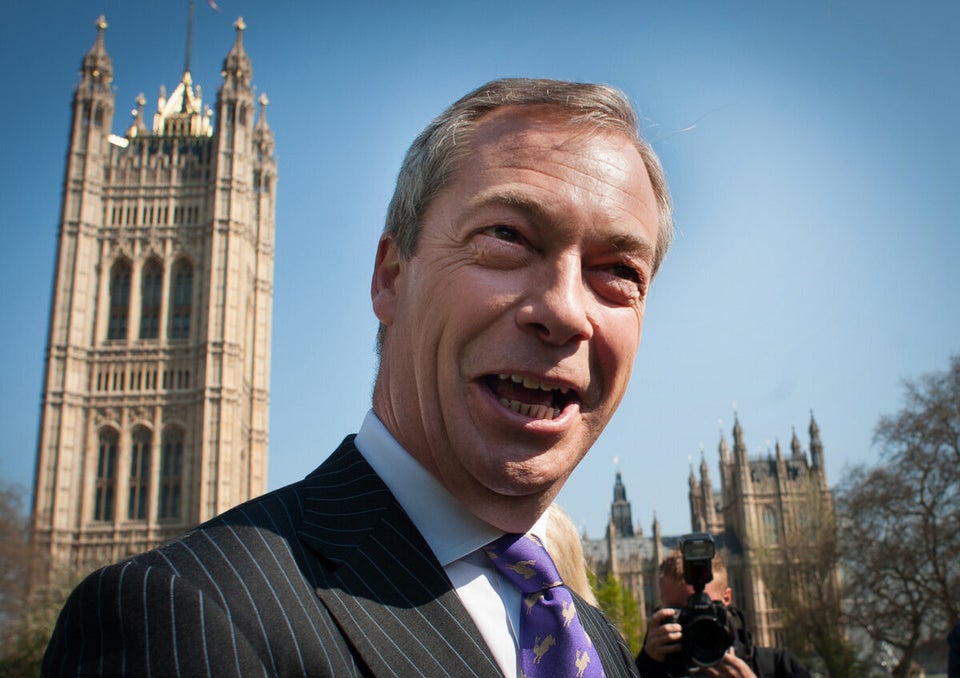 Brexiters
Related