Police who responded to a 999 call from a heavy breather were surprised to find the culprit was actually a dog.
Officers raced to the address of Mary Amos-Cole's Buckinghamshire home, fearing the pensioner was in trouble.
It was hence with some relief they identified the panter was Leighton the dog and not the 76-year-old.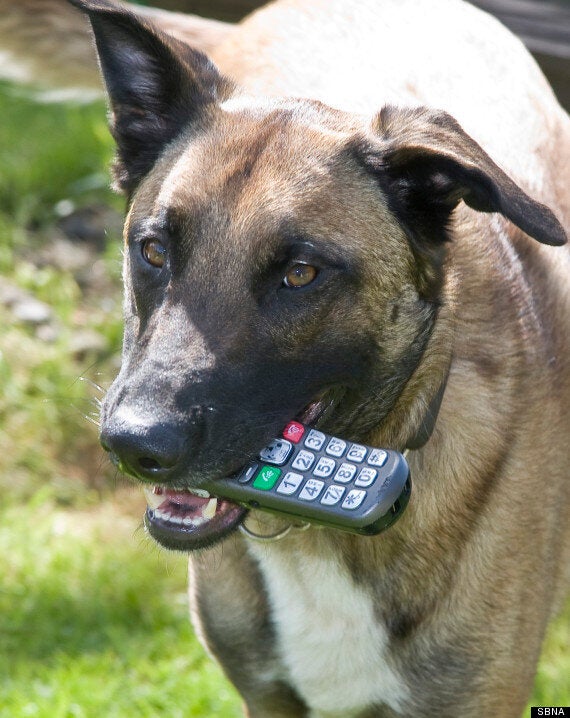 Leighton is admittedly not your average phone perve
The two year-old Belgian Malinois had picked up the handset from a garden bench as his owner tended her plants and pressed the number 9 button three times with his teeth.
Amos-Cole said: "Next thing I knew there was a policewoman from Thames Valley Police at the door asking if I was alright.
"She said a colleague answered the call and all he could hear was heavy breathing. That's when we realised it must have been Leighton panting.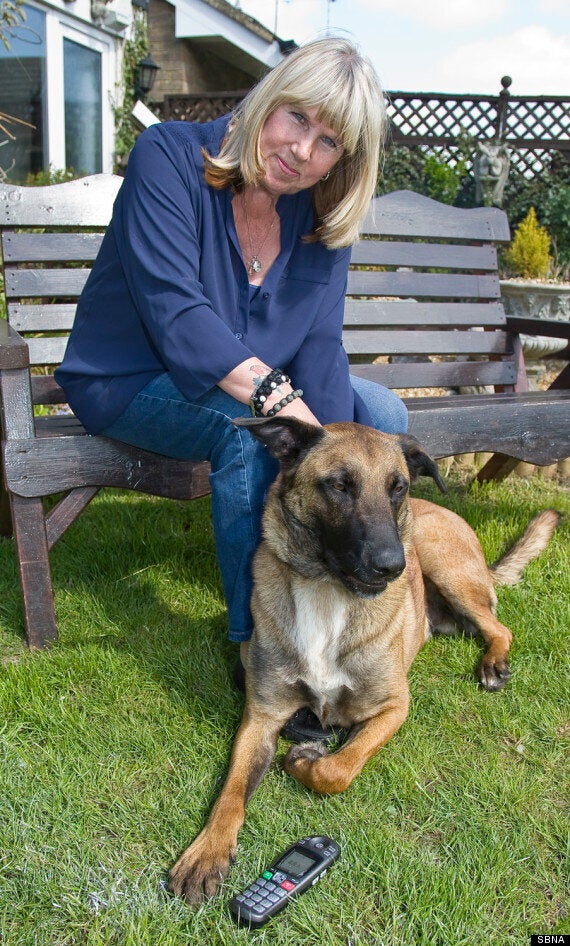 'He's a very naughty dog'
"They didn't know what our emergency was or which emergency service we needed, so she was sent to check our address.
"He's a very naughty dog but luckily we all took it as a bit of a joke."
Belgian Malinois dogs are commonly used as guard and search dogs.
Leighton has previous form with the police after setting off burglar alarms with his incessant barking.
Amos-Cole, a grandmother-of-five, added: "He does seem to quite like the police. He's been in trouble a few times and seems to quite like them coming round. I actually think he has aspirations to be in uniform himself."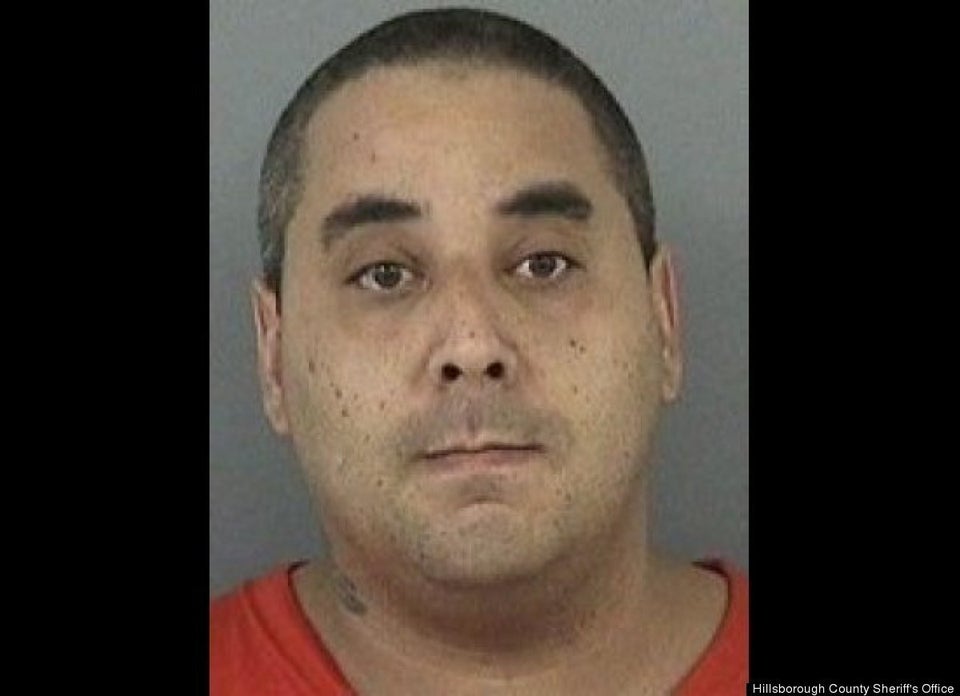 Outrageous 911 Calls
Thames Valley Police said a "silent 999 call" was received from the address last Thursday afternoon.
A spokesman said: "At 12:57 it was confirmed by the occupant at the address that their dog had accidentally called 999."
But the Singapura kitten didn't do any heavy breathing - instead opting to promptly hang up and hide in the wardrobe as confused police combed the otherwise empty flat.