Though the number of kidney cancer cases seems to be increasing, there's still hope since survival rates are actually improving, according to health officials.
New figures from Public Health England (PHE) show that between 1990 and 2010, kidney cancer rates among men rose from 8.9 out of every 100,000 to 13.3 men out of every 100,000.
For women the rate rose from 4.3 per 100,000 to 7.1 per 100,000.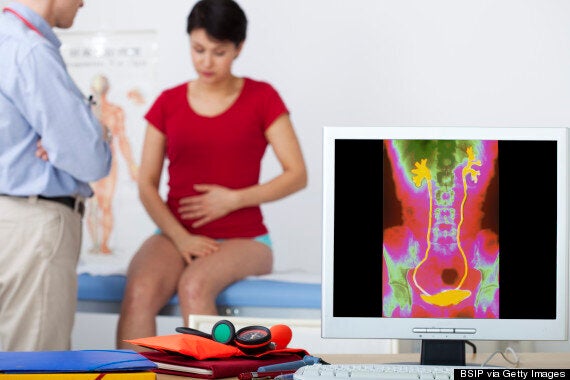 But in the same two decades one-year survival rates improved from 58% to 72% in men and 54% to 71% in woman.
And the percentage of survivors living for at least five years after diagnosis rose from 39% to 55% in men and 37% to 55% in women.
But PHE said that even though there have been significant improvements in survival rates for the main type of kidney cancer, the improvements have not been seen in patients with rarer types of kidney cancer.
Story continues below the slideshow: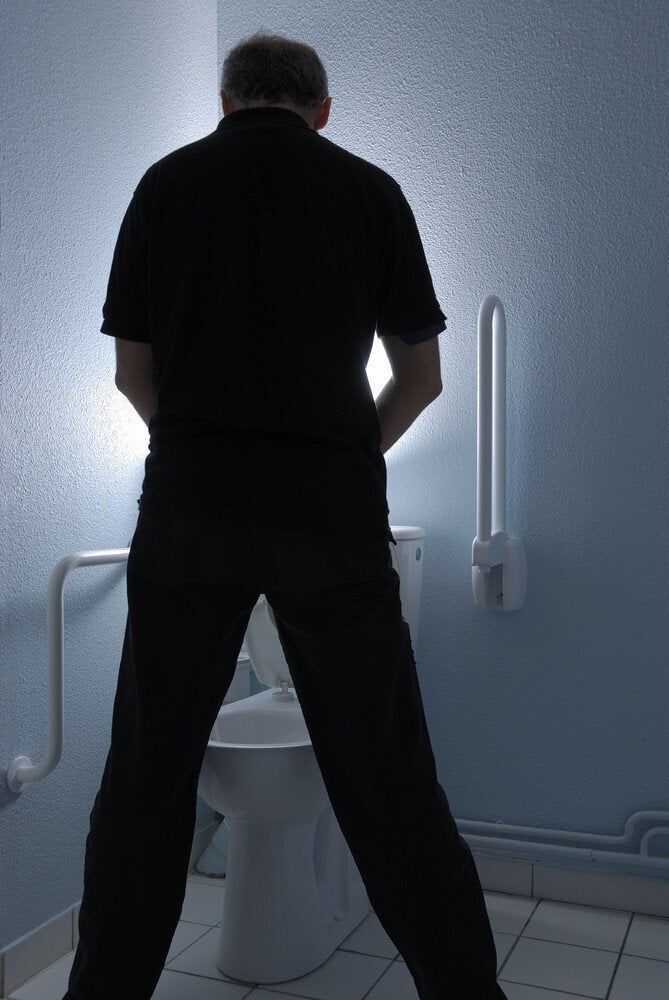 Common Symptoms Of Kidney Cancer
Professor Kevin Fenton, director of health and well-being at PHE, said: "It's extremely promising to see these improvements in survival, but we want to do better.
"Our Be Clear on Cancer campaign, focused on kidney and bladder cancer, launched nationally last year to raise awareness of the symptoms, which is crucial to early detection, treatment and will impact on survival.
"Receiving an early diagnosis increases the chance of survival for the 16,600 people who are diagnosed with bladder or kidney cancer every year in England.
"Our Be Clear on Cancer message is clear - as soon as you spot blood in your pee, visit the GP. It's probably nothing serious but it could also be a sign of something else that needs treatment, so don't ignore the symptoms or put off a trip to the doctor."
NHS England's national clinical director for cancer, Sean Duffy, added: "This is very encouraging news and reflects continued improvements in speed of diagnosis and treatment of patients with kidney cancer.
"More accurate medical imaging means cancers are being picked up earlier than ever before and alongside improved treatment, this is meaning better outcomes for patients.
"We aren't complacent though, and we need to continue to work hard to reduce regional variations in treatment quality and improve outcomes for patients with rarer types of kidney cancer."
Professor Jane Maher, joint chief medical officer at Macmillan Cancer Support, said: "It is great news that more people than ever are surviving kidney cancer.
"But it is important to remember that many cancer survivors continue to suffer consequences of their disease and its treatment such as chronic fatigue, depression and pain.
"Cancer survivors must be properly supported once their treatment stops to help their recovery and minimise the impact of their illness on their overall health.
"Macmillan wants every survivor to receive a cancer recovery package - comprising of an aftercare plan, a summary of their treatment and access to Health and Wellbeing Clinics - as a standard part of aftercare."