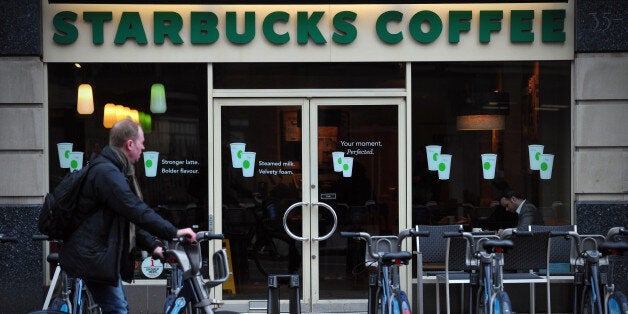 Starbucks is moving its European headquarters from the Netherlands to the UK following a row over tax avoidance.
The coffee shop chain announced it would "pay more tax in the UK" when its regional head office is relocated from Amsterdam to London by the end of the year.
A "modest" number of senior executives will move to London so the firm will be "better able to oversee the UK market", the company said in a statement. The regional offices of its Middle East and Africa businesses will also be moved to the UK capital.
Kris Engskov, Starbucks' president of Europe, the Middle East and Asia, said: "Closer proximity to our biggest market will be critical to our success as we grow our business across Europe and the globe."
Concern over the amounts paid by the likes of Starbucks, Google and Amazon has drawn political attention to the question of how multibillion-pound corporations structure their tax affairs.
The company told MPs in 2012 it had made a loss for 14 of the 15 years it has operated in the UK, achieving just a small profit in 2006.
In a fiery showdown with the Commons Public Accounts Committee in 2012, Starbucks insisted it was ''an extremely high taxpayer'' globally and acted ''to an ethical'' as well as a legal standard, despite declaring losses on its UK operation.
Last year the firm paid corporation tax in the UK for the first time since 2008, as it committed to pay £20 million over two years.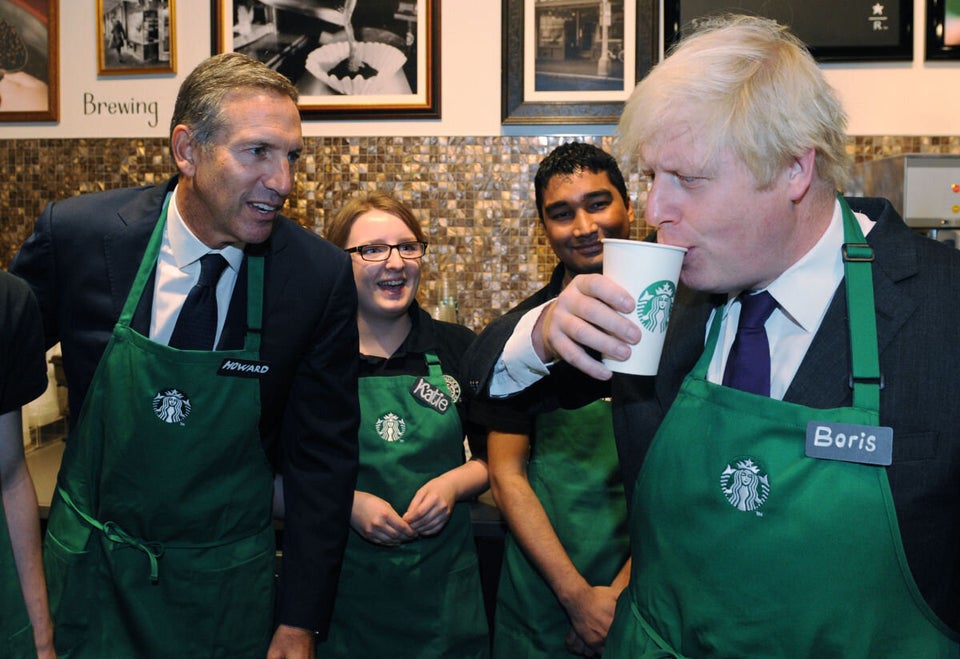 Boris At Starbucks
Related