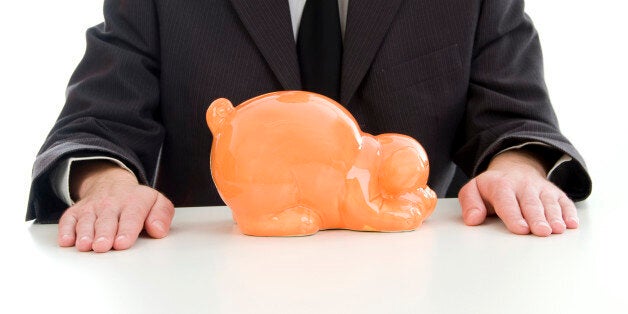 Teams of entrepreneurial schoolkids from across Britain will gather in London next week to see which of them has the best business idea, with the winners walking away with thousands in start-up funding.
The teams, who will face off for the Apax-Mosaic Enterprise Challenge Grand Finals, will have their business idea judged by prominent businesspeople including former Apprentice star Margaret Mountford and Made in Chelsea star Amber Atherton, founder of My Flash Trash.
The winning team will come away with a £2,500 cash prize and £500 seed fund to start their business. Jonathan Freeman, national director at Mosaic, said: "Well done to all the teams who have come this far, it is a fantastic achievement that they have beaten over 5,000 other students to get to the Grand Finals."
Brondesbury College will be appearing, after triumphing at the regional finals in London with their e-diary app. The other teams who will be competing after passing through the regional finals are the North West's Ladybridge High School, Gordon's School from the South East, the West Midlands' Harborne Academy, Yorkshire's St Bede's Catholic Grammar School and the surprise wildcard team Langley Academy, from Slough.
Which team would have your vote? Here are the schoolkid entrepreneurs' business ideas
Team Brondesbury College, from London, are proposing a new mobile app to replace paper-based diaries at school.
Team Gordon's School, from the South East, propose a revision app, helping students support each other through coursework and exams via their mobile phones.
Team Harborne Academy propose MakeX, a social media platform putting students and parents in touch with local business.
Team Ladybridge High School, from the North West, are proposing to encourage the use of allotments in their local community to grow vegetables, which could be sold on cheaply.
Team Langley Academy's Confidence Building Tutoring, a tutoring business to help primary school pupils make a successful transition to secondary school by providing maths, english and confidence building skills in a secondary school environment.
Team St Bede's Catholic Grammar School, from Yorkshire, propose Trash4Cash, which involves collecting recyclables and selling them to local companies.
The competition is co-sponsored by the Apax Foundation, and the Department for Communities and Local Government (DCLG).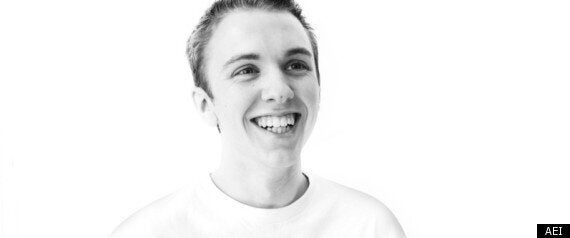 Young Entrepreneurs Who Make You Feel Ashamed
Popular in the Community