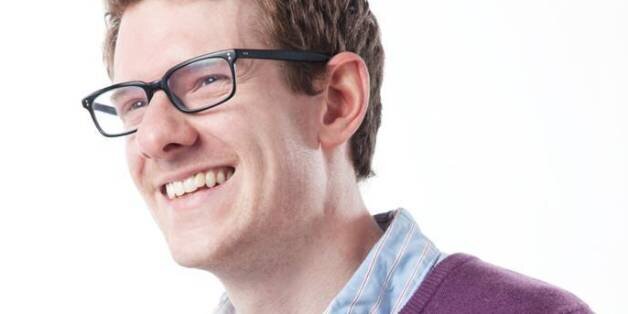 25-year old Andy Stephenson's business aims to provide young children with a "weekend box" of activities to keep them occupied, something some parents may wish they had in order to get some peace and quiet this Easter.
Setting up the business with a £7,500 Start Up loan, Stephenson's "Weekend Box", which can be delivered every fortnight to your door, aims to offer four activities: something to make, something to eat, something green and something creative.
After starting on the project in last April, Stephenson made his first sale and the business swiftly took off from there, with the young businessman set to send out his 10,000th box next month.
HuffPostUK caught up with him to find out how the young start-up entrepreneur is doing.
What was the idea behind Weekend Box?
The idea was inspired when I was buying gifts for my niece and nephew who are 5. I wanted to buy something educational yet fun, something that stimulated creativity and not something plasticky made in a factory in China; I couldn't find anything so I quit my job and started developing Weekend Box.
Was it easy getting started?
Relatively. I started small, buying things off the shelf and putting them together myself until I'd worked out what people wanted then I started making that more and more custom as cashflow and customer numbers dictated. It was easy in retrospect but the memory of packing boxes at midnight during the early stages is still quite fresh in my mind!
How did you raise the money?
I self funded initially but then with the help of PNE, a delivery partner for the Start Up Loans Company, I took a loan to help grow the business a few months later. I think there's sometimes a temptation to raise angel or venture capital money straight away but often there are easier ways you can get started solving your core problem right away.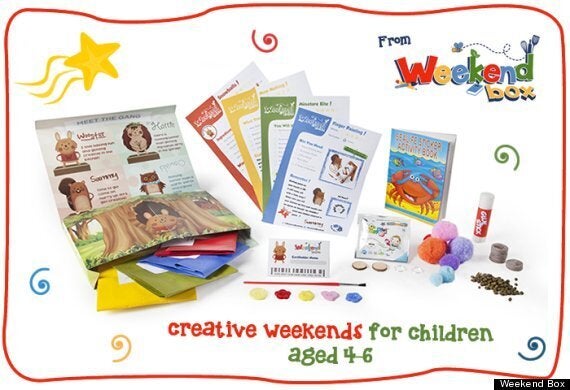 Here's what a Weekend Box looks like
What challenges did you have on the way?
Lots, although none of them significant enough to stop us yet! It took longer than expected to work out how we were going to reach customers and who those people were. I have to say that realising our boxes suited different types of customer was a real Eureka moment!
Great! We shipped our 1,000th Weekend Box in October and next month, we hope to send our 10,000th so things are really gaining momentum.
We recently launched #PledgeOneHour after finding out that 40% of parents get to spend less than an hour of quality time a day with their children. 73% said the main barrier was having ideas and resources available so we teamed up with the National Trust and Project Wild Thing to provide loads of free resources for parents on the website to use to spend more quality time with their children.
I was quite shocked by the data and wanted to help change things - it's not a case of pointing blame - but anything we can do to stay core to our belief of increasing family time I'm completely behind.
How many people are you aiming to provide boxes for?
Our next milestone is 10,000 subscribers. I know there will be lots of operational and logistical challenges along the way but those feel like good problems to have. My main focus is making sure that we always stay true to our core values as we grow.
Hollywood! Our aim from day one was to build an engaging brand across lots of different channels, Hollywood for us would be the final frontier!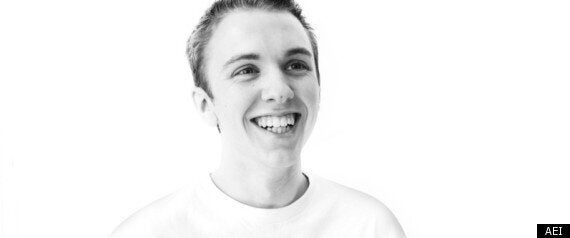 Young Entrepreneurs Who Make You Feel Ashamed
Related