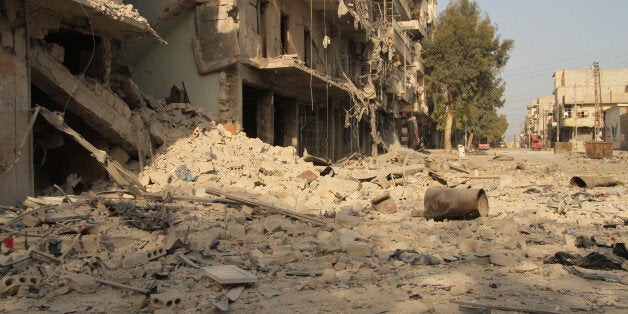 The father of Abdullah Deghayes, a British teenager killed in Syria, has described him as a "martyr" as he described how he tried to stop his son from going.
Deghayes, the nephew of a former Guantanamo detainee, died earlier this month although the circumstances of his death are not clear.
Speaking outside his home in Brighton, his father Abubaker Deghayes said: "As I far as I know Abdullah went to Syria without my consent, nor his mother's consent, to fight Syrians against the dictator Bashar al-Assad.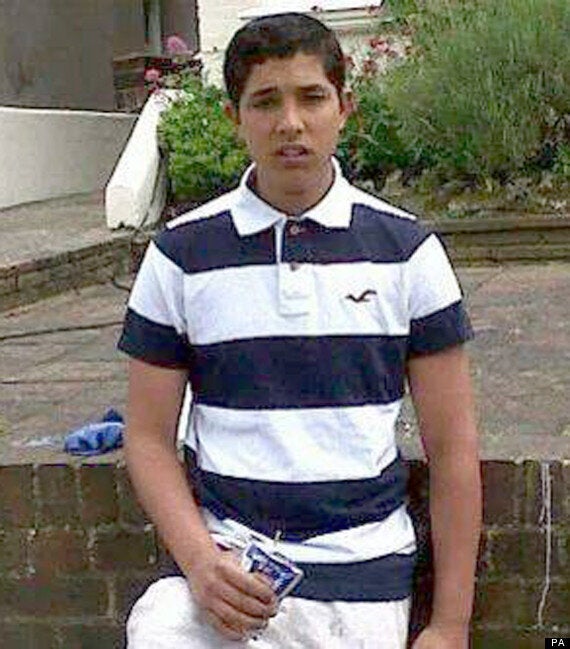 Abdullah Deghayes is believed to have gone to Syria to fight pro-Assad forces
"He was killed in a battle.
"His brother, who is also there, is injured. The third brother who is also there is OK. He is fine."
Asked whether he believed Abdullah was a martyr, Mr Deghayes replied: "Of course I think, as a Muslim, that my son is a martyr.
"Anyone who dies for a just cause is a martyr."
The 18-year-old was the nephew of Omar Deghayes who was held by the United States as an enemy combatant at Guantanamo Bay detention camp between 2002 and 2007 after he was arrested in Pakistan.
His brothers Jafar, 16, and 20-year-old Amer have also travelled to Syria, their father said.
"His brother, who is also there, is injured. The third brother who is also there is OK. He is fine," he said.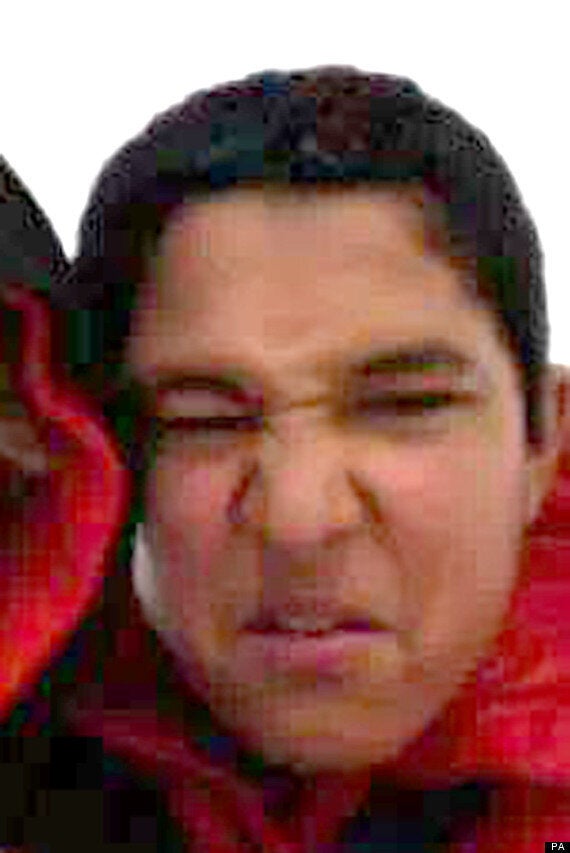 The teenager was in Syria with two of his brothers
"I never encouraged them, nor anybody, as far as I know, who is around them encouraged them. They went of their own free will. They went without taking consent from their parents.
"I am sad for the loss of Abdullah but at the same time I can feel some comfort that he went for a just cause. The cause is to help those who are being bombed daily by Assad and killed by his bombings and air raids and soldiers for nothing except to ask for their freedom.
"I hope this was his intention, I hope he is rewarded and I hope he is in peace now."
He said he found out about his son's death after a photograph was posted on Facebook.
"We are all in mourning," he said.
"I hope he died for a noble cause, trying to help Syria. I need to find out. I might go and travel to see.
"He was a youngster who didn't communicate a lot. With parents, once they grow, they don't tell you much about their lives."
A spokeswoman for the Foreign Office said: "We are aware of the death of a British national and are urgently looking in to it."
Police were informed of his death at the start of this week and are supporting his family.
A spokesman for Sussex Police said: "On Monday 14 April we received information that an 18-year-old Brighton man had been killed in Syria in recent weeks.
"The circumstances of this reported death remain unclear and we are in contact with the family."
One woman, Nezar El-bayouk posted on Twitter: "R.I.P. To My Boy Abdullah Deghayes. Jannah InshAllah!"
Another woman, Miss'Newland, posted: "R.I.P this is such a shock, can not get my head around it. Everyone's gonna miss you Abdullah Deghayes. much love xxx"
His Facebook site states that he was studying at the University of Brighton and had attended Longhill High School in Brighton and that he worked for Adidas.
Around 400 Britons are believed to have gone to Syria over the last two years, authorities believe, with an estimated 20 having died.
Counter-terrorism investigators have expressed concern in recent months about aspiring British jihadis travelling from the UK to Syria to learn how to fire guns and make bombs.
In January alone, 16 people were arrested on suspicion of terrorism offences related to Syria compared with 24 arrests in the whole of last year.
MI5 director-general Andrew Parker told MPs last year that the civil war in Syria has been a magnet for hundreds of British nationals looking for the opportunity for "jihadi" activity, many of whom have come into contact with al Qaida-supporting groups before returning to the UK. It is believed around 250 of the 400 who went to Syria have now returned.