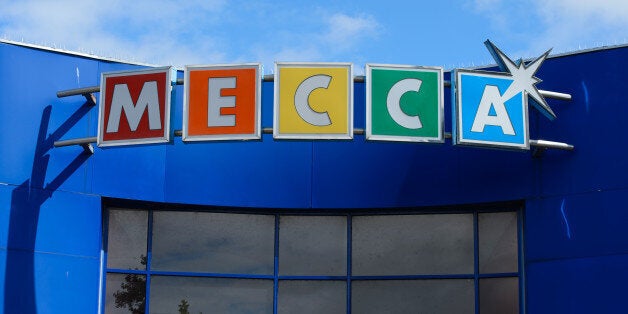 Witnesses have described the moment a man suffered a cardiac arrest during a bingo game, which carried on contently as first-aiders desperately tried to save the player's life.
The man reportedly collapsed under his table and stopped breathing at the Mecca Bingo in Burton upon Trent, Staffordshire.
But staff did not stop callers reading out the numbers to around 200 players, who continued to play the game.
One bingo player told The Sun: "A man was seemingly dying and people were playing bingo like nothing was happening. The two nurses said the chap had actually 'died' twice."
Mecca Bingo has defend the move, saying it is apparently normal procedure to pursue games even in the most stressful of situations to keep the situation calm.
"We had five first-aiders at the ready, but as the two nurses were trained professionals we let them deal with it. We cancelled the game afterwards."