From Easter bonnets, bunnies and parades, to gladiator tournament, these stunning images show the vast difference in the celebration of Easter around the world.
In Eastern Europe parades have a joyful but tasteful feel, parades of worshippers in traditional costumes, with thousands bringing candles to the continent's holiest sites.
In the US, traditional Easter bonnet hats adorned with flowers were worn by revellers in New York.
For many, the holiday was an opportunity to celebrate not just the religious aspects of the festival, but a time to indulge in local pastimes, such as Highland dancing and bagpipes in Scotland, and bull-fighting in Spain.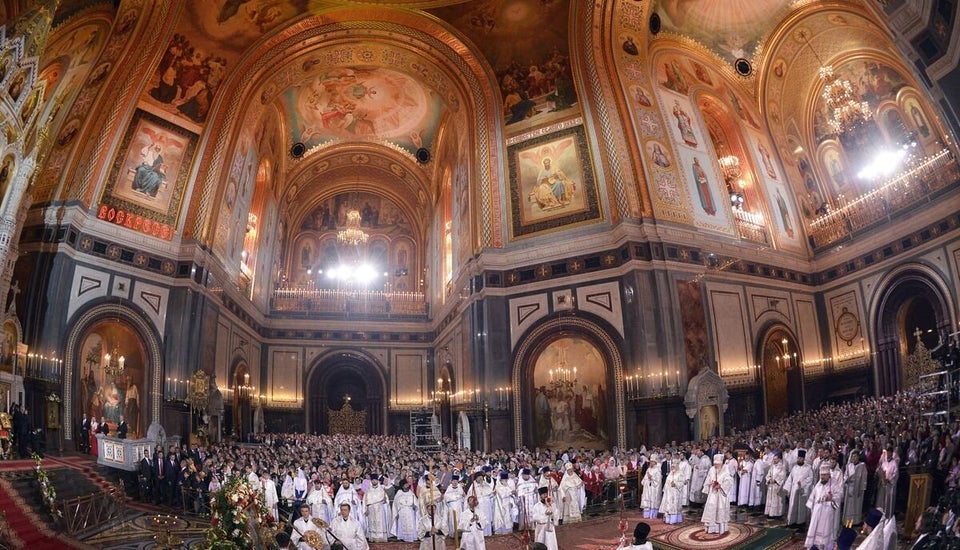 Easter Celebrations Listicle
More images of Easter celebrations around the world...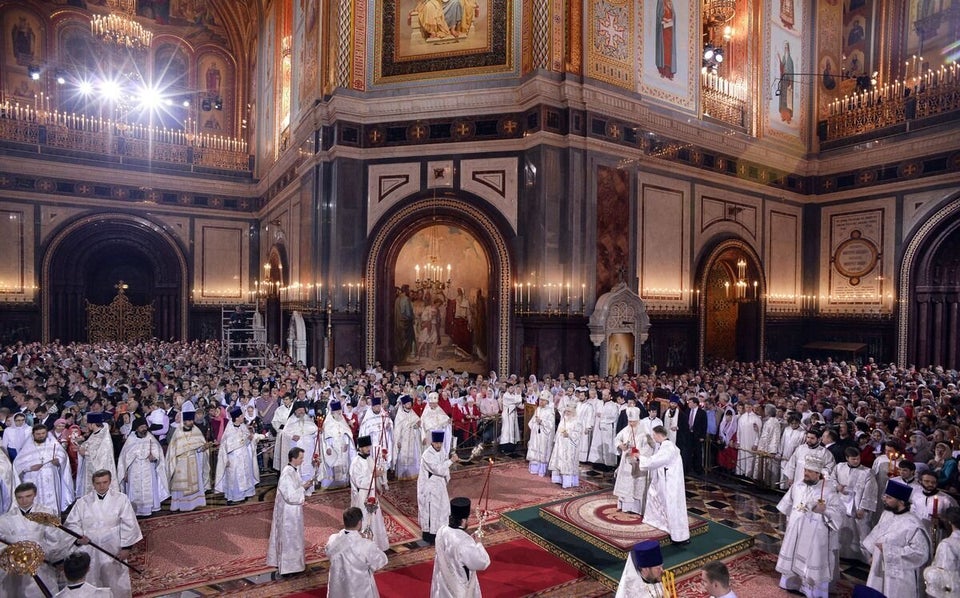 Easter Celebrations 2014
Popular in the Community