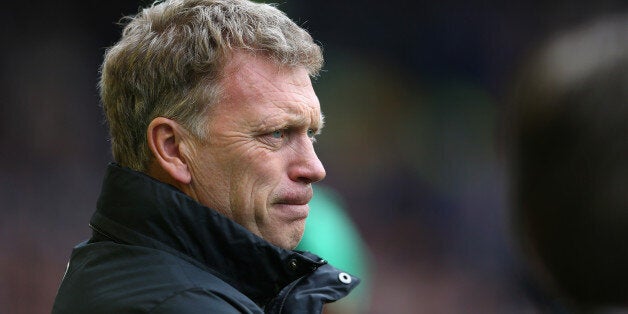 Manchester United's share price plummeted amid mounting rumours of David Moyes' impending sacking, hours before the club finally confirmed the news.
The club, who are listed on the New York Stock Exchange, saw their opening share price value slip on Monday by nearly 2.5% as uncertainty mounted over Moyes' future at the club, with the share price falling from $17.86 to $17.47.
The Red Devils' share price gradually creeped back upwards and closed trading at $17.71, with Moyes' sacking announced at 8.30am GMT, hours after trading had closed on the New York Stock Exchange.

Manchester United's trading on the NYSE on Monday
"The club would like to place on record its thanks for the hard work, honesty and integrity he brought to the role," Manchester United said in a brief statement,
Ryan Giggs has been unveiled as Moyes' interim successor, as he will manage the team until the end of the season. The stock market reaction will be clear when the NYSE reopens later on.
Moyes was confirmed as Ferguson's successor on 9 May, just a day after his predecessor announced his retirement, having managed Everton for 11 years, and he survived in the post for 11 months.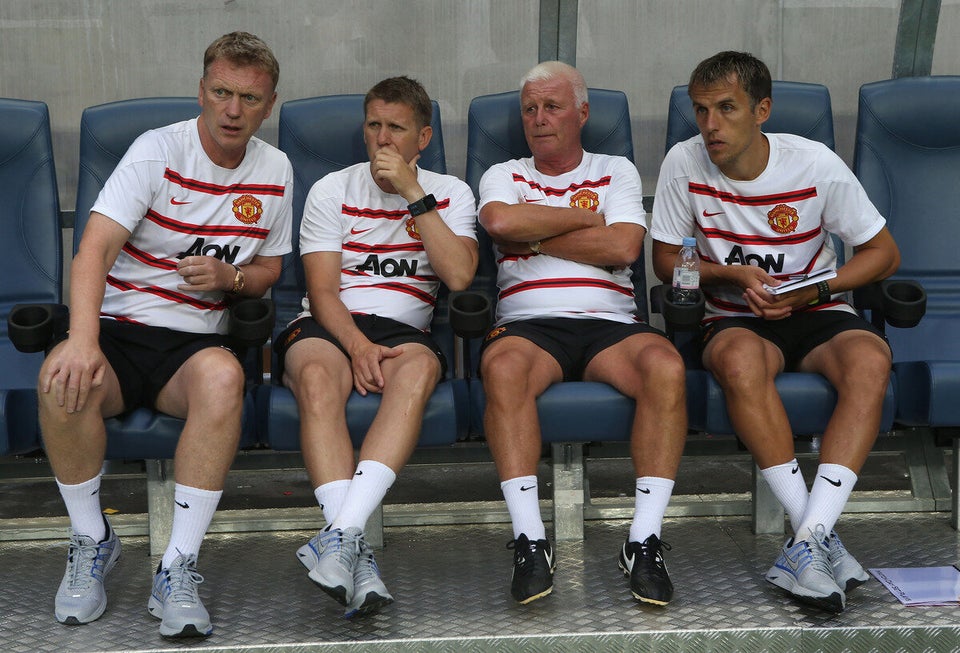 David Moyes looking lost