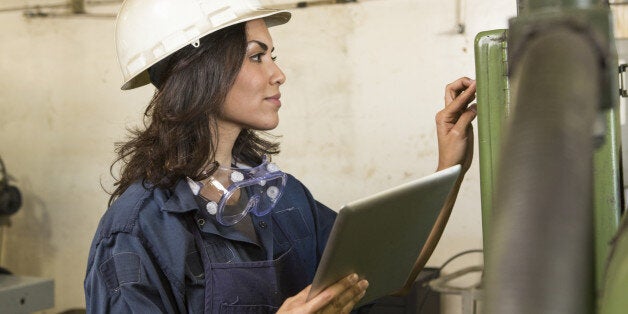 Yes, it's only just gone Easter and your plans probably extend to joining the gym after eating your own bodyweight in chocolate last weekend, but summer will be here before you know it.
We're not going to tell you where to go on your holidays or suggest the best city sandals (not yet, anyway), but we are going to help you get a kick-ass summer internship in the bag.
Make sure to check out the rest of our advice, tips and information on Skills Space.

Popular in the Community