Jeremy Clarkson has faced accusations of racism from Twitter users after he named his new pet - a small black dog - 'Didier Dogba' after the former Chelsea footballer Didier Drogba.
The Top Gear presenter's tweet sparked a flurry of angry responses suggesting the name was "racist" because both Didiers are black.
But the Top Gear presenter quickly responded to his critics arguing that he meant no offence.
In March, the BBC faced demands to conduct a formal investigation into the contentious comment or potentially face a £1 million lawsuit.
He also had to apologise for this a couple of months ago...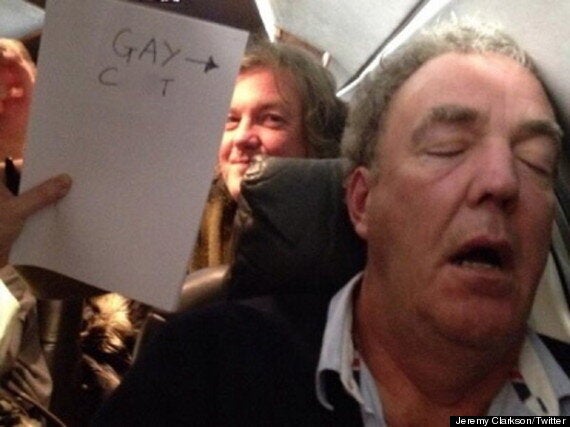 Jeremy Clarkson posted this image on Twitter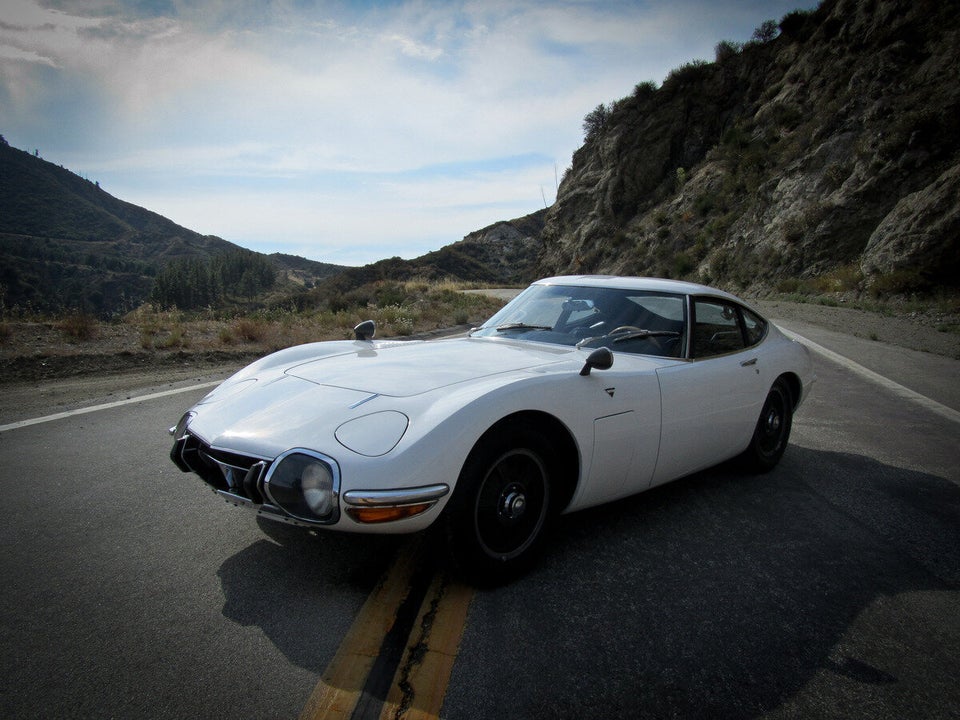 Top Gear James Bond Cars
Popular in the Community