A pregnant fame seeker who vowed to abort her unborn baby in the hopes of appearing on Channel 5's Celebrity Big Brother has denied she has been snubbed by the broadcaster.
Josie Cunningham, who oozed into the public consciousness after receiving a £4,800 breast enlargement on the NHS, is 18 weeks pregnant but sparked fury when she claimed: "An abortion will further my career."
The mother-of-two, who has spoken of her desire to be "the new Katie Price", claims bosses at Channel 5 had been keen for her to appear on the show but "turned cold" when they learned she was pregnant.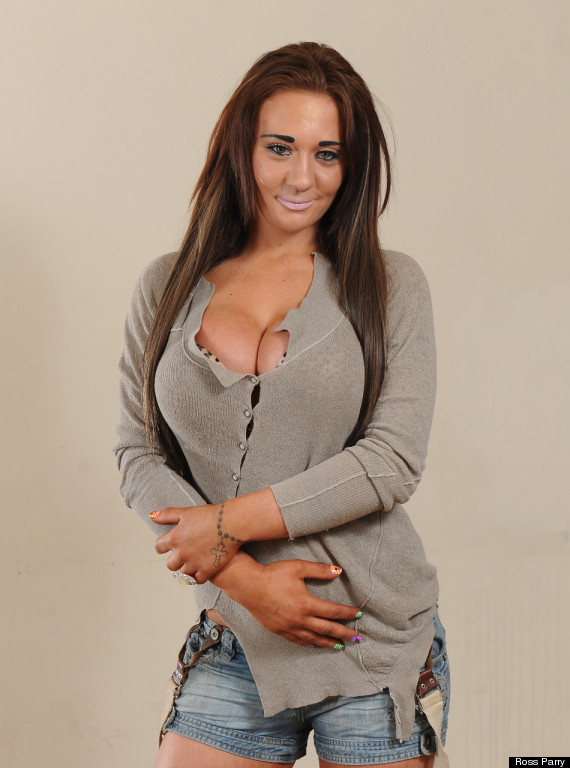 Josie Cunningham had a £4,800 breast enlargement operation on the NHS
This weekend she told The Mirror: "This time next year I won't have a baby. Instead, I'll be famous, driving a bright pink Range Rover and buying a big house. Nothing will get in my way."
But on Monday The Sun cited an unnamed source from Channel 5 as saying: "Josie is deluded if she thinks this will improve her chances of signing up, which were slim to non-existent to start with.
"How can we work with her – or pay her – if she admits having an abortion to achieve that? It would be a minefield."
A day later the newspaper reported the 23-year-old had postponed her planned abortion and "fled her home in terror after receiving death threats."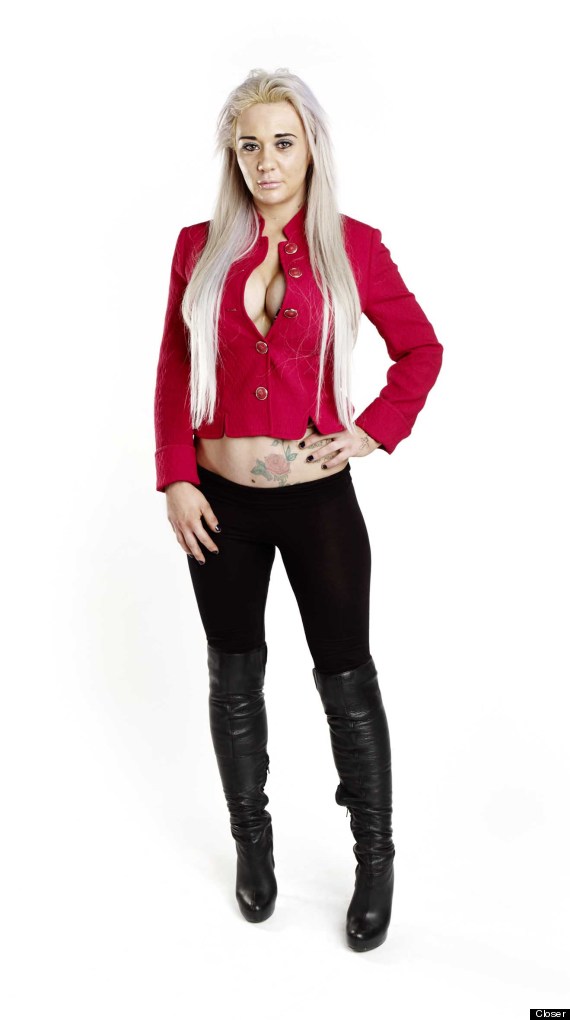 Cunningham was until recently working as an escort
Yet an apparently undeterred Cunningham has since tweeted: "So, I have just been told that I haven't been definitely ruled out of Big Brother!' UNLUCKY HATERS! "How could we" is not "No we're Not!"
So, I have just been told that I haven't been definitely ruled out of Big Brother! UNLUCKY HATERS! "How could we" is not "No we're Not!" :)

— Josie Cunningham (@JosieCOnline) April 21, 2014
The former escort is unsure who the father of the baby is but claimed one candidate - an unnamed Premier League footballer - had offered to pay for the abortion privately.
Meanwhile, an online petition has been filed by Dwaine Smith at Change.org requesting Channel 5 not to allow Cunningham into the Big Brother house "after her abortion".
It states: "Josie Cunningham is having an abortion just to appear in the Channel 5 hit show Big Brother. Despite having 2 other children Josie is having an abortion so she can continue on her path of been famous and her career is more important than the life of her unborn baby.
SEE ALSO:
"She has caused outrage by getting a boob op on the NHS and has had surgery to straighten a tooth also on the NHS because she is pregnant. She only got the tooth straightened to help her career and this needs to be stopped. I am not against abortions for the right reasons but to try become famous is not one of them so please join in unity with me to put this petition to channel 5."
At time of press it had 1,681 of the required 2,500 supporters.
A spokesman for Channel 5 told Huffington Post UK the broadcaster had "no comment" on the matter.
So that's all clear as mud then…