Poor Johnny Depp - seems like the world's once coolest film star can no longer get a break.
His latest film 'Transcendence' - all about a computer genius turned omniscient machine - has bombed in the United States, with the actor's worst ever returns for a widely-released feature.
This big screen boo-boo, which reportedly cost more than $100 million to produce, comes on the back of a catalogue of flops for Depp, which includes 'The Rum Diary', 'Dark Shadows' and the uber-money-mincer 'The Lone Ranger'.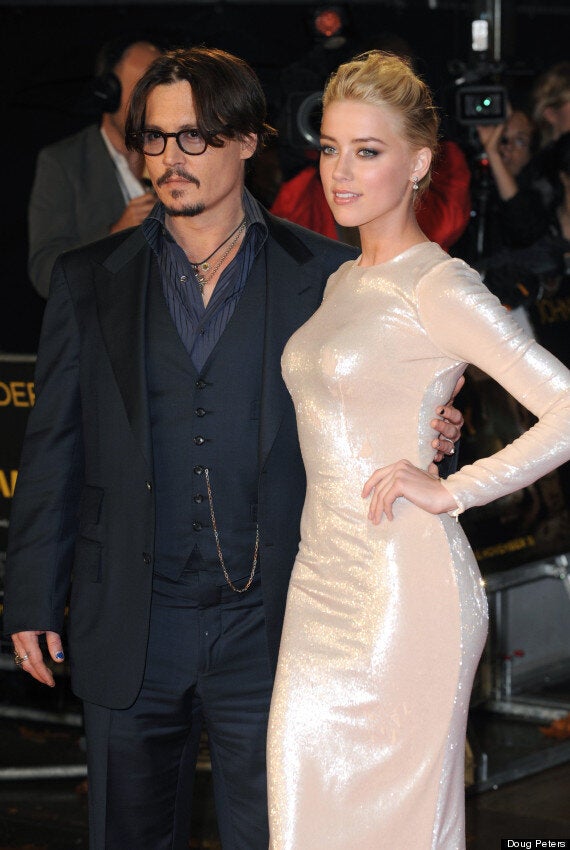 Johnny Depp with fiancee Amber Heard
'The last non-franchise hit which saw him on screen was 'Public Enemies' in 2009. 'The Tourist', which was meant to fly on the chemistry between him and co-star Angelina Jolie did well overseas, but was also a dud in the US.
So what's a man to do? Well, we don't need to feel too sorry for Johnny just yet. He has a full film roster for the foreseeable future, and his leading role in one of the world's biggest film franchises 'Pirates of the Caribbean' has secured him an estimated fortune of a neat $350m.
He hangs out with rock stars and literary icons. He plays the guitar and drinks rum on his private island in the Bahamas. And he's freshly engaged to a beauty half his age, actress Amber Heard, whom he met on the set of 'The Rum Diary'.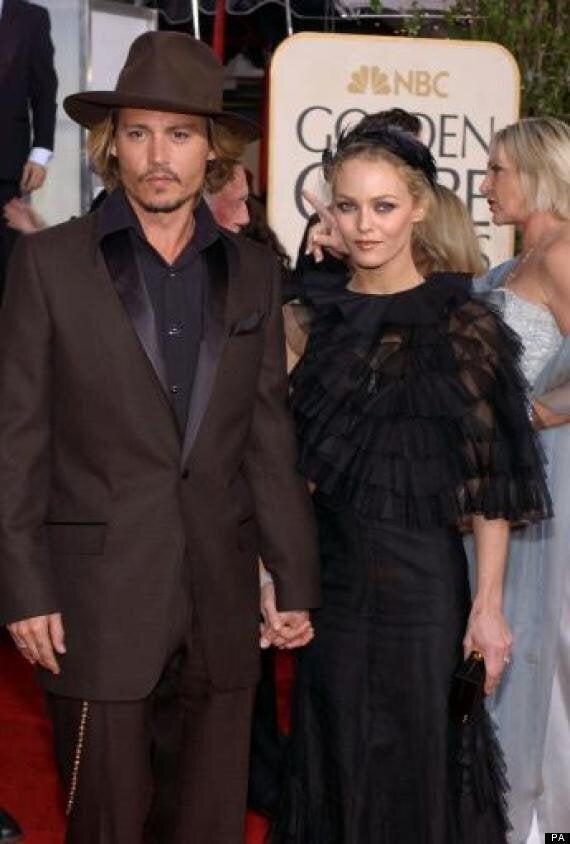 Johnny Depp with previous longterm partner, singer Vanessa Paradis
Of course, this new passion involved a high-profile split from French star Vanessa Paradis, the mother of his two children, and a star in her own right who, despite her partner's Hollywood clout, remained resolutely European through their years together.
This long-term, coolly unmarried yet devoted union no doubt helped Johnny maintain his transcontinental appeal, with Vanessa lending her pale-faced beauty and Parisian elan to his own style and sure-footedness that he seems to have recently mislaid.
Johnny's been at pains to express the intellectual appeal of his new fiancee Amber, but the appearance of a bright, young, blonde beauty on his arm is a very different look. Of course, it shouldn't make onlookers doubt his enduring intellectual rigour and screen creditability, but…
For someone of Johnny Depp's status, we needn't worry that it really is all over. There'll always be another film, another concert, another reason to feel in demand. And... if that all fails, there's fresh talk of a FIFTH Pirates film.
And why not? As Johnny himself once rationalised, "Money doesn't buy you happiness, but it buys you a big enough yacht to sail right up to it.'
Here's Johnny in better times, back when he was properly, singularly cool…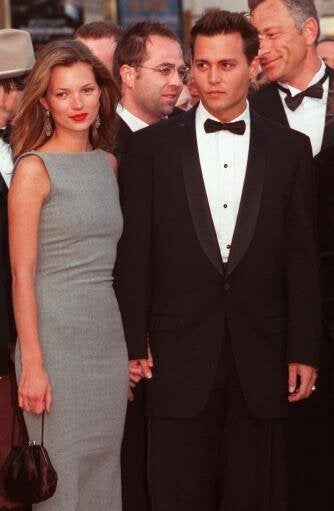 A cool Johnny Depp
Popular in the Community