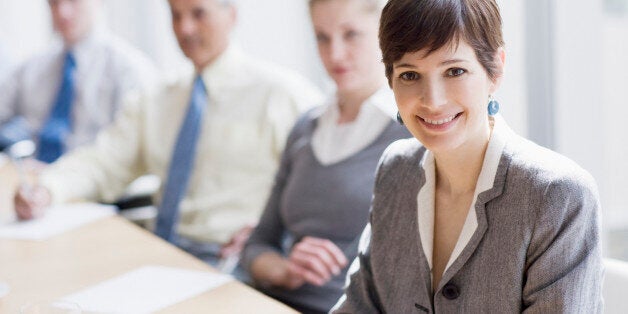 Law students are to be trusted with helping couples through the divorce process, in what is being called the biggest shake up of the family law system for 25 years.
Students and trainee lawyers are to work in a network of centers, designed to "hold the hands" of divorcing couples, in new measures announced by justice minister Simon Hughes on Tuesday. It will now be mandatory for couples to attend meetings with students and attempt to solve their disputes through mediation rather than in the courts.
Each meeting will cost between £60-£100, although households on less than £37,000 a year still qualify for legal aid.
The aims of these measures is to reduce costs and to reduce the time of each case, freeing the system from long, bitter divorce cases.
Private family disputes going through mediation require an average of 111 days, whereas the average is as high as 436 days when couples use the courts. These same cases cost £500 through mediation and £4,000 in the courts.
Hughes claims: "We need to try to sort out the issues for people before they go through the door of the court. I want lawyers out of the process as much as possible."
He also argues the reform will be better for children, saying: "For too long children have suffered from excessive delays and confrontational court battles."
However, support for these new reforms isn't unanimous. "It will be pandemonium," former family lawyer Ria Cohen told The Plymouth Herald on Tuesday, "What do students know about life?", she added.
Tara Dein, a Second Year Law Student at the University of Birmingham, said it was "simply papering over the cracks of cuts". "Studying law as an academic subject is completely different to practice," she told HuffPost UK.
Other elements of the reform include the creation of a single family court, replacing a three tier system, and a 26 week limit on care proceedings. The current average runtime of a care proceeding is 56 weeks but the new measures will only allow care cases to exceed their 26 week limit under exceptional circumstances.