The Libertines have been teasing fans and hinting that they may be getting back together in recent weeks, suggesting that they may be getting ready for (another) reunion - this time at London's Hyde Park.
Pete Doherty sparked rumours of a reunion when he reportedly gave an interview to an Israeli magazine, stating that he had agreed to get the band back together, citing "money problems" as one of the motivating factors.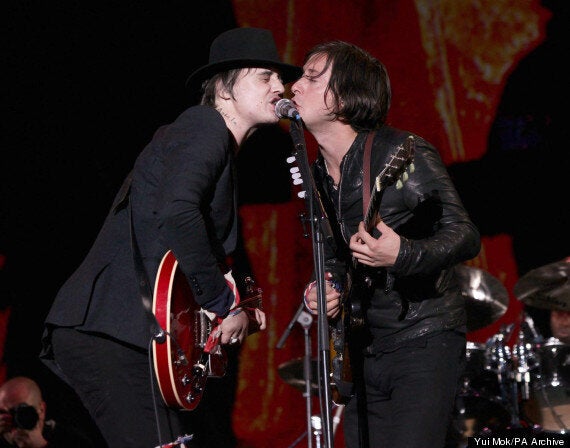 Pete Doherty and Carl Barat
Fellow band member Carl Barat has done nothing to dispel the rumours, reportedly telling Gigslutz that fans should "keep the 5 July free".
The band's official Facebook page also has a map of Hyde Park as the profile picture and hundreds of fans have commented with their hopes for the band.
The Libertines last played together at Reading And Leeds festival in 2010. Since then, Carl has formed a new band, The Jackals, and Pete has been moving between Paris and London.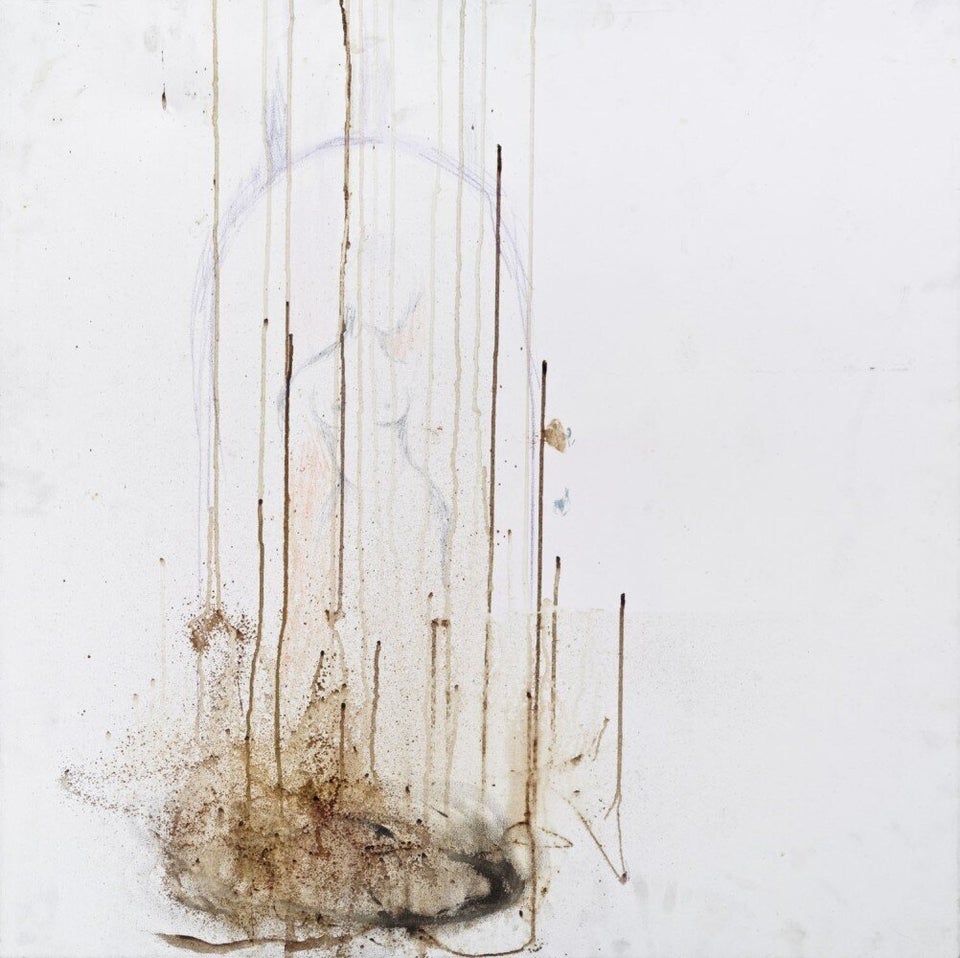 Pete Doherty Artwork
Popular in the Community