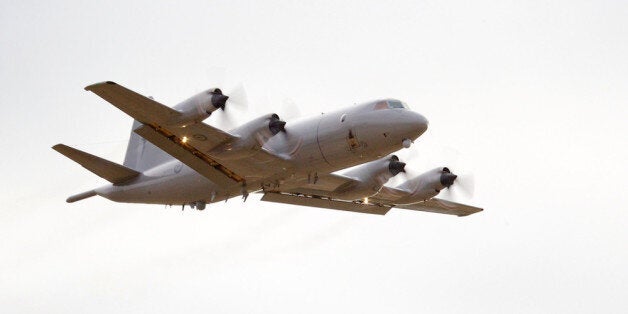 Since flight MH370 went missing more than a month ago, a plethora of bizarre theories about what happened to the plane have flooded Internet – from it being hijacked and sent to Afghanistan, to alien abduction.
But as far as conspiracy theories go, this one is quite extreme. A former oil company executive turned author has suggested America could have shot down the missing Malaysia Airlines plane - and is now trying to cover it up.
John Chuckman believes that the US must have gunned down the jetliner accidentally, or intentionally, and is now trying to cover up its activities. There has, so far, been no such evidence that America was involved in the disappearance of the plane.
Chuckman wrote on OpEdNews, "Could it be that the US shot down flight MH370, either accidentally or deliberately, and now wants to keep it secret?
"The possibility of recovery of the full wreckage, even if its location were found from 4 miles under the sea among underwater mountains is extremely remote at best, so the US can remain confident that physical evidence will never emerge."
Chuckman noted, "There would be nothing unprecedented in such an act: on at least three occasions, regrettably, America's military has shot down civilian airliners."
"I have no idea what event (a rogue pilot, a hijacker?) led to Flight MH370 turning off its communications, changing course, and flying low, but I do know that the event could not have gone unnoticed by America's military-intelligence eyes and ears."
READ MORE:

Malaysian Flight MH370 May Not Be In Southern Indian Ocean, Official Admits

Dizzying Infographic Shows How Insanely Deep In The Ocean The Missing Malaysian Airlines Jet Might Be (PICTURE)

Oldest MH370 Passenger Had 'Cheated Death Six Times'

Twenty-six nations have been involved in the search for Malaysia Airlines Flight MH370