Kaiser Chiefs frontman Ricky Wilson has admitted that he thinks his stint as a judge on 'The Voice' has made talent contests "acceptable".
Ricky reckons he was one of the "first alternative musicians" to judge a TV talent contest, adding that he thinks he paved the way for fellow stars including Coldplay singer Chris Martin, who's set to appear on the US version of the show.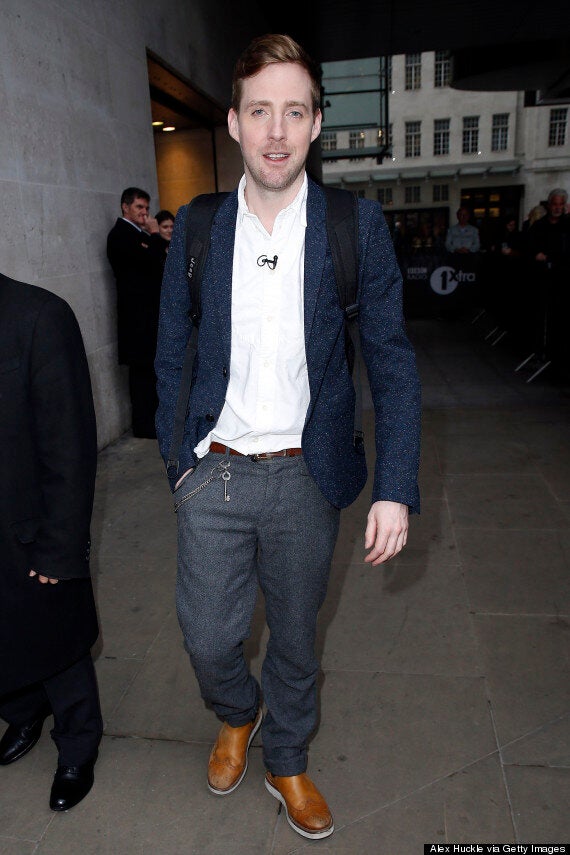 Ricky made his case while chatting to the Metro, openly admitting that he was blowing his own trumpet.
The singer also thinks TV contests could one day be useful for guitar bands, though he admits it may be some time before that happens.
Ricky has remained refreshingly honest about his decision to appear on 'The Voice', previously stating that he was doing it to raise his band's profile and sell more records.
The star's plan seems to have worked, as Kaiser Chiefs latest album 'Education, Education, Education And War' shot straight to the number one spot when it was released in early April.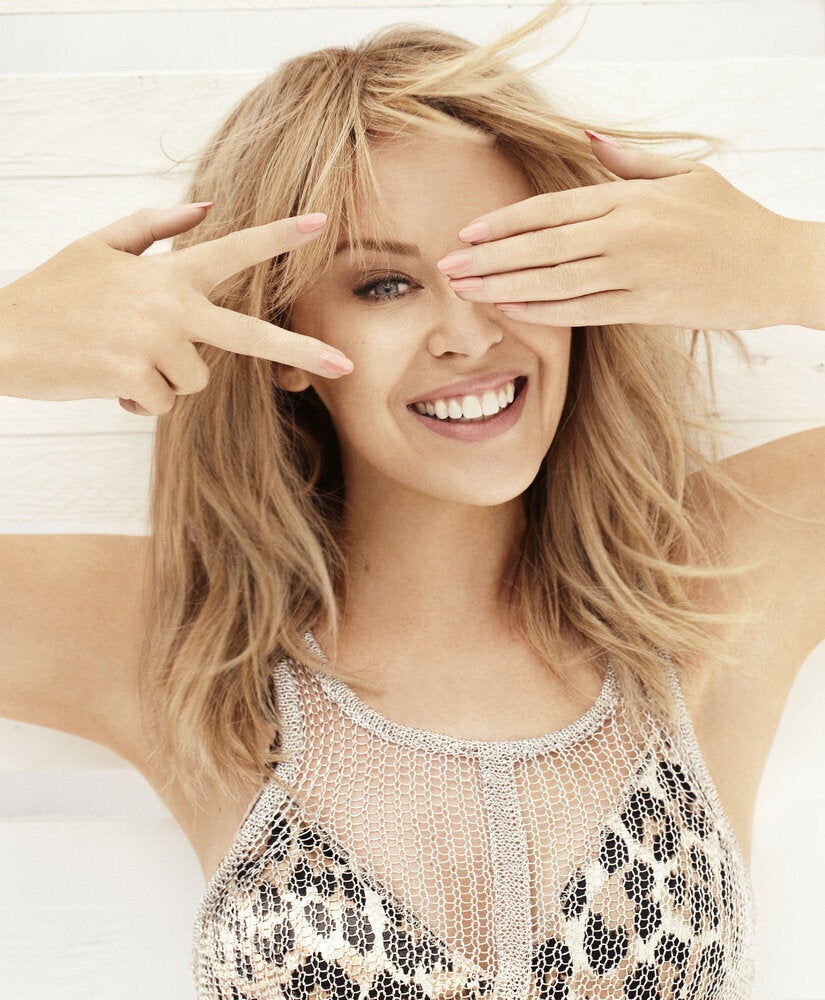 The Voice Series 3
Popular in the Community