Exactly 20 years ago today, 24 April 2014, Blur released their third studio album 'Parklife'.
With tracks including 'Girls & Boys' and 'This Is A Low', 'Parklife' soon cemented itself as one of the 1990s' most iconic albums, was certified platinum four times and spent 90 weeks in the UK Album Chart.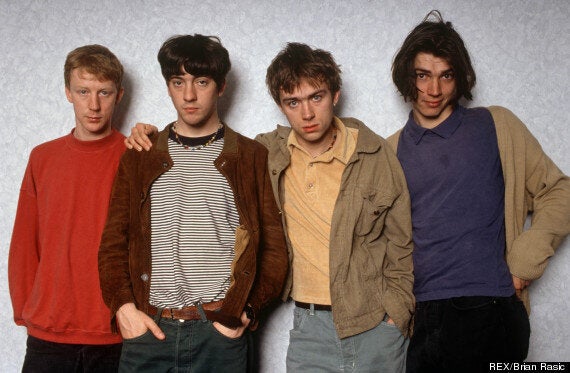 'Parklife' paved the way for Blur's continued success, following a brief struggle when their third release 'Modern Life Is Rubbish' didn't quite fulfill expectations.
Damon Albarn, Graham Coxon, Alex James and Dave Rowntree went on to go up against Oasis in the music battle of the century, triumphing when their 1995 single 'Country House' beat the Manchester band to the number one spot.
Graham left the band in 2002, however in 2009 Blur patched things up and set off on a string of gigs in tiny venues they had frequented in the early '90s, before a triumphant concert at London's Hyde Park and a headline set at Glastonbury.
Since then there have only been two new tracks, 2012's 'Under the Westway' and 'The Puritan', but the 'Song 2' creators are still going strong.
What better way to celebrate Brit pop's golden boys than with 23 snaps of them, taken long before Damon started topping the charts under the guise of Gorillaz?
Check out these vintage snaps of Blur from way back when Graham didn't need glasses and Alex didn't care about the differences between cheddar and Emmental...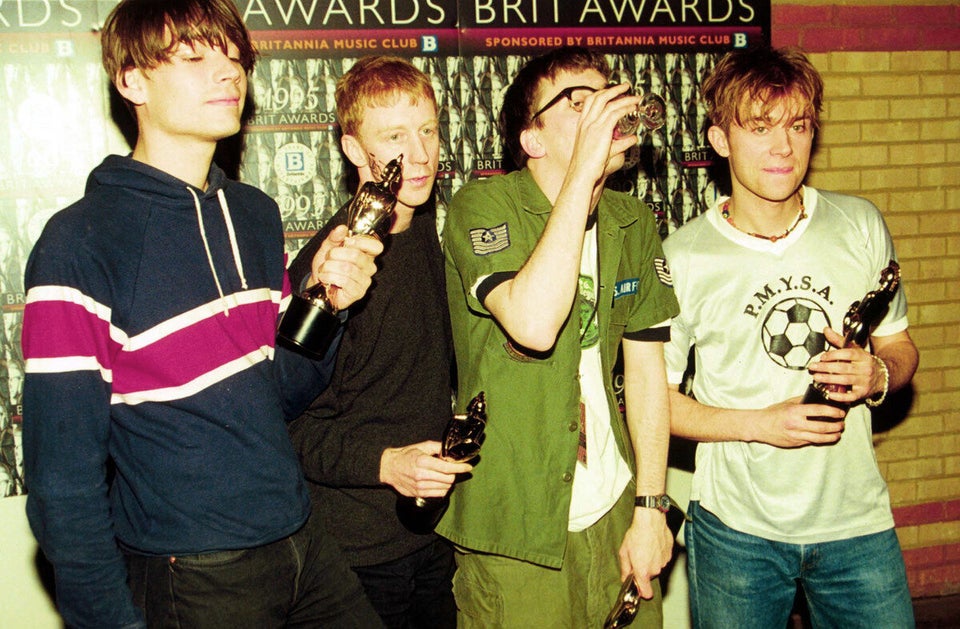 Blur: Vintage Pictures